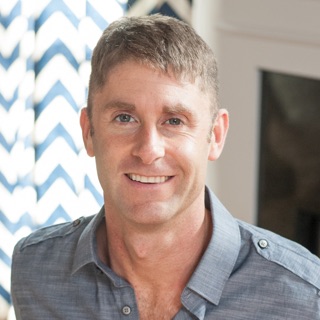 Dr. David Jockers DNM, DC, MS is a doctor of natural medicine and specializes in functional nutrition and natural health strategies. He is the founder of Exodus Health Center in Kennesaw, Georgia and DrJockers.com, a website designed to empower people with science based solutions to improve their health.
DrJockers.com has gotten over 1 million monthly page views and is considered one of the most well researched and easy to read health websites in the world.  Dr Jockers work has been published in various popular media outlets including ABC, Fox News, The Hallmark Channel – Home and Family and the Dr Oz Show.  Dr Jockers also hosts the popular Dr Jockers Functional Nutrition podcast you can find here
He has developed 7 revolutionary online programs with thousands of participants.  These programs include E-guides, recipe guides, meal plans and video instructions including "The Fasting Transformation Quickstart Program," "The Sugar Detox,"  "Navigating the Ketogenic Diet," and "The Digestive Health Restoration Program," and the "Super Brain Program."
His advanced nutrition and recipe book, The Keto Metabolic Breakthrough was published by Victory Belt in January 2020 and can be found online and in book stores everywhere.  You can also find his newest book, The Fasting Transformation here.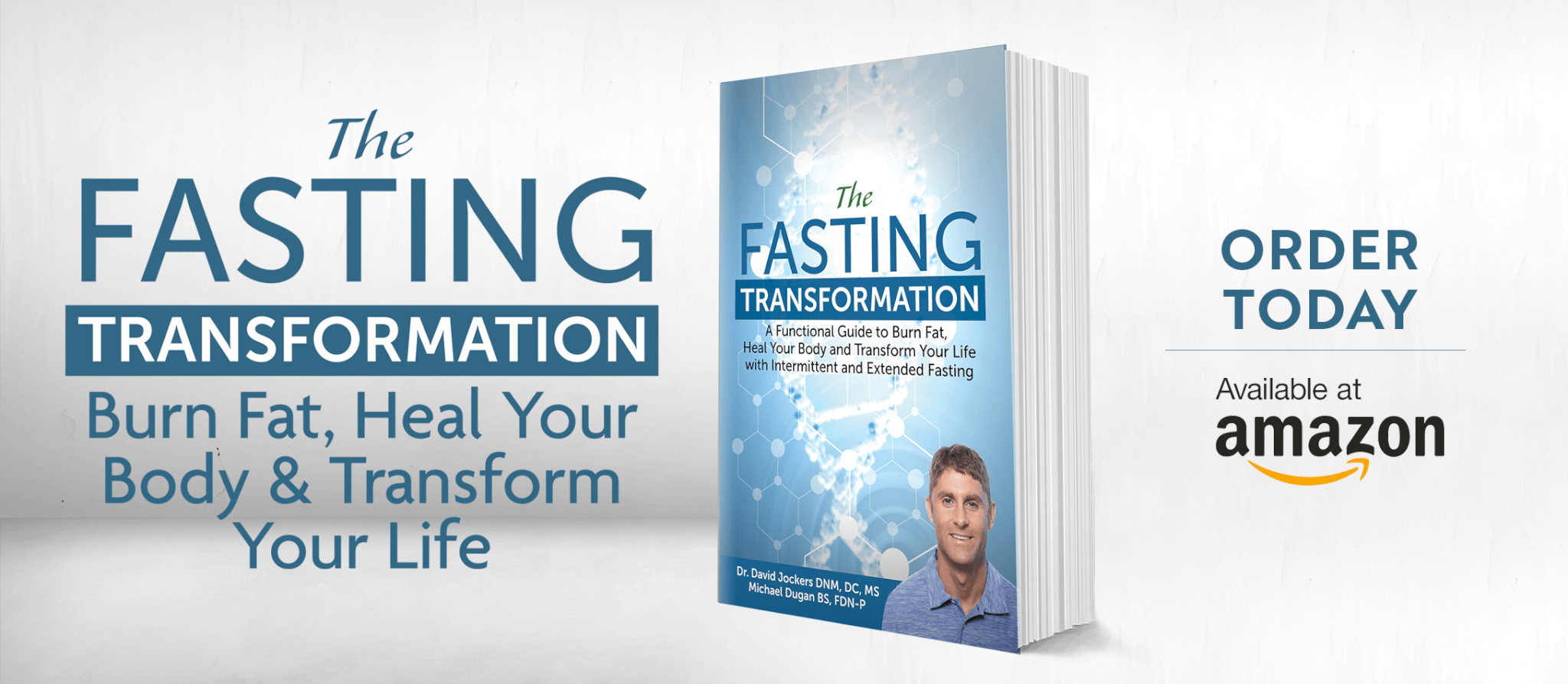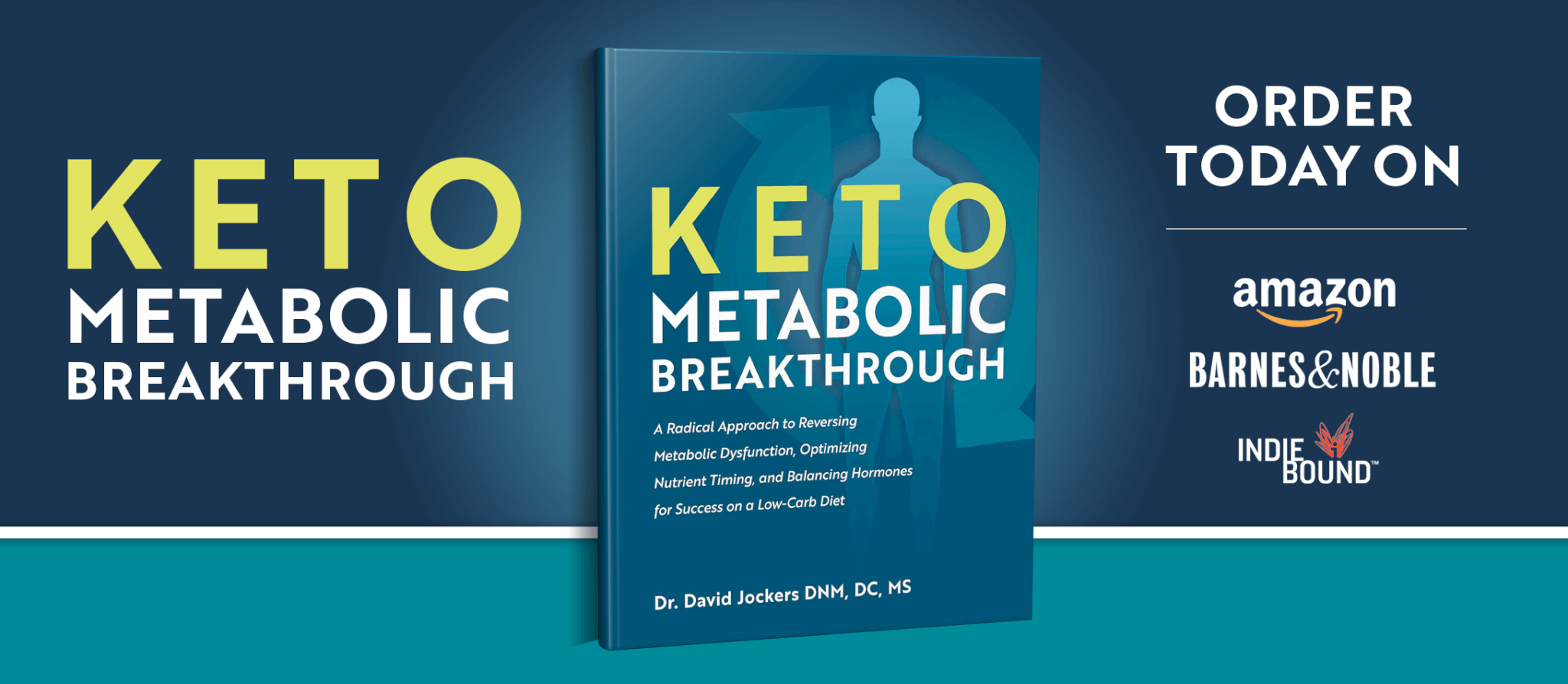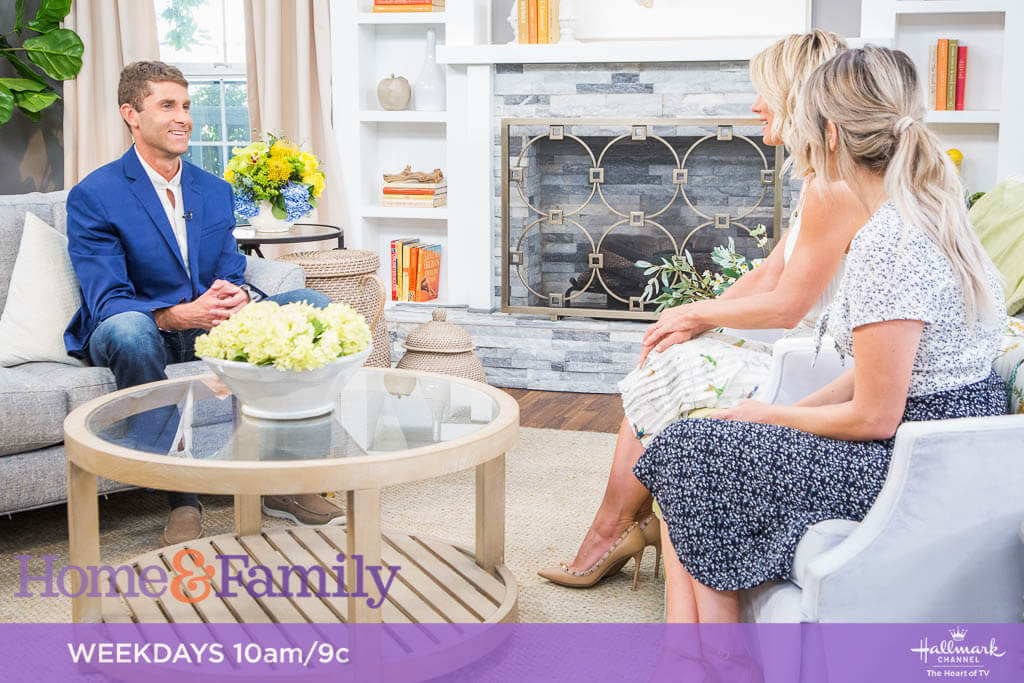 Family Life:
I am married to an amazing woman who loves me so well!  I met Angel in July of 2014 and knew within a month that I wanted to marry her.  I proposed on Nov 2nd, 2014 and we got married several months later in March of 2015.  Together, we live in Canton, Ga and attend Northside Church in Alpharetta, Ga.
We both love to laugh and joke around, we are pretty low-key and enjoy intimate conversations with our close friends and family.  Check out our YouTube channel for recipe videos and so much more.  You can also check out Angel's website, instagram, youtube and facebook page where she shares stories and pics about our life and discusses how to restore beauty, health and sanity.
Our 4 Wonderful Children:
Angel had been diagnosed in her twenties with endometriosis and was told she would have a very hard time getting pregnant in the future.  But after I put her on my sugar detox program and key supplements along with chiropractic care, she was able to dramatically improve her health.
Without being intentional, she conceived our twin boys in mid-late April of 2015 and our baby boys were born on December 31st, 2015 at 8am (David) and 8:10am (Joshua).  With the help of a great holistic OB, we delivered them in the hospital.  Angel showed her strength and beauty through the process.
We then got pregnant again a year and half later and had our daughter, Joyful Christine, on May 14th, 2018.  We had a natural birth at home in a birthing tub with a great midwife and doula on hand.  We had our 2nd little girl, Shine Caroline on May 12th, 2021 in another beautiful home birth.  I was blessed enough to deliver and catch all 4 of our children as they came out of Angel's womb!
Here is a picture of our wild and crazy family of 6 in December 2022!!  Angel is holding Shine, David is in front of Angel and Joshua is in front of me and Joyful is front of Joshua.  So hard to get all the kids to look at the camera at the same time!!  Lol!
How To Use DrJockers.com
I created DrJockers.com to be your go to website when it comes to any health questions you may have.  Our mission is to inspire and empower millions to reach their potential in life and health.
To meet this end, my team and I have created the world's most complete, well-researched and image-rich articles on virtually every health topic or health condition.  We also have a huge selection of low-carb, gluten-free and nutrient dense recipes to choose from.
We also have a great selection of podcast interviews with leading doctors, health coaches, scientists and other innovators in the health space.  You can also find our selection of health programs and health coaching services to empower you on your health journey as well as our world-class, professional grade supplements on our online store.
I invite you to be a part of our online health community and would love for you to download our free Brain Regeneration Guide, where you will discover our top strategies to improve your mood, memory and mindset.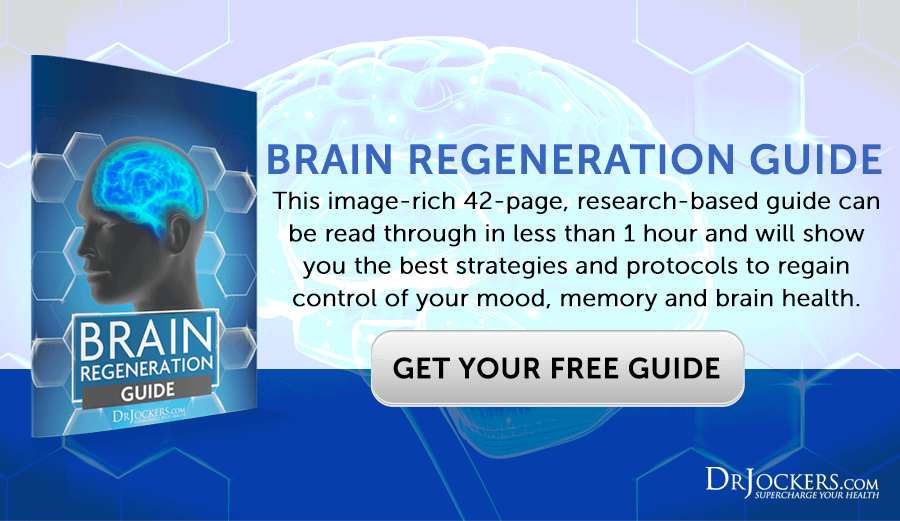 Was this article helpful?