Website Administrator
James is originally from Pennsylvania where he was born. He moved to Florida with his family, and later to the north Georgia Blue Ridge Mountains where he grew up and went to school.
A natural savant with networking and computational systems, James grew up actively developing his skillset with his day to day routine working on friends and family computers. He mastered the Microsoft systems and Office suite by the time he was 13 years old, and privately worked as a website and forum moderator in his free time.
"Throughout my early development, my family was in a state of constant movement. I was introduced to computers in 1998, where I played games such as Madden with my brothers. It's from there that I found a passion in programming and web development. Striving to understand and master the inner workings of various systems turned into a challenge for me to follow the beauty of the Platform and what the developers intended for the user to utilize and reverse engineer. That's what continues to drive me to this day. Being part of a movement that puts the power of healing into the people's hands is a pure blessing that I am continually thankful to be a part of. My brother uplifted me to a very specialized career path, and for that I'm continually thankful for his guidance."
James started working for Dr. Jockers in March of 2015 as a website administrator. He provides full tier tech support of DrJockers.com, maintaining all its backend services: affiliate systems, website workflow systems, and DrJockers.com' Supplement Store systems. He has taken upon himself to master SEO services, to push DrJockers.com further up through the competitive field of keyword specialization and search engine optimization. In addition, he also provides customer service for all Dr. Jockers' Programs, as well as hands on technical assistance for those in need.
James spends his free time adventuring and spending time with friends and family, hiking, kayaking, racing, camping, and adventuring through life with heart and mind open to the horizon.
"I've always been one to challenge the continued development of my talent. Working with my brother and the DrJockers.com team has done that and more. I've made many friends and connections in my position, and my skill set has developed exponentially from the experience. I'm blessed by customers I meet with their warm hearts and kind energy."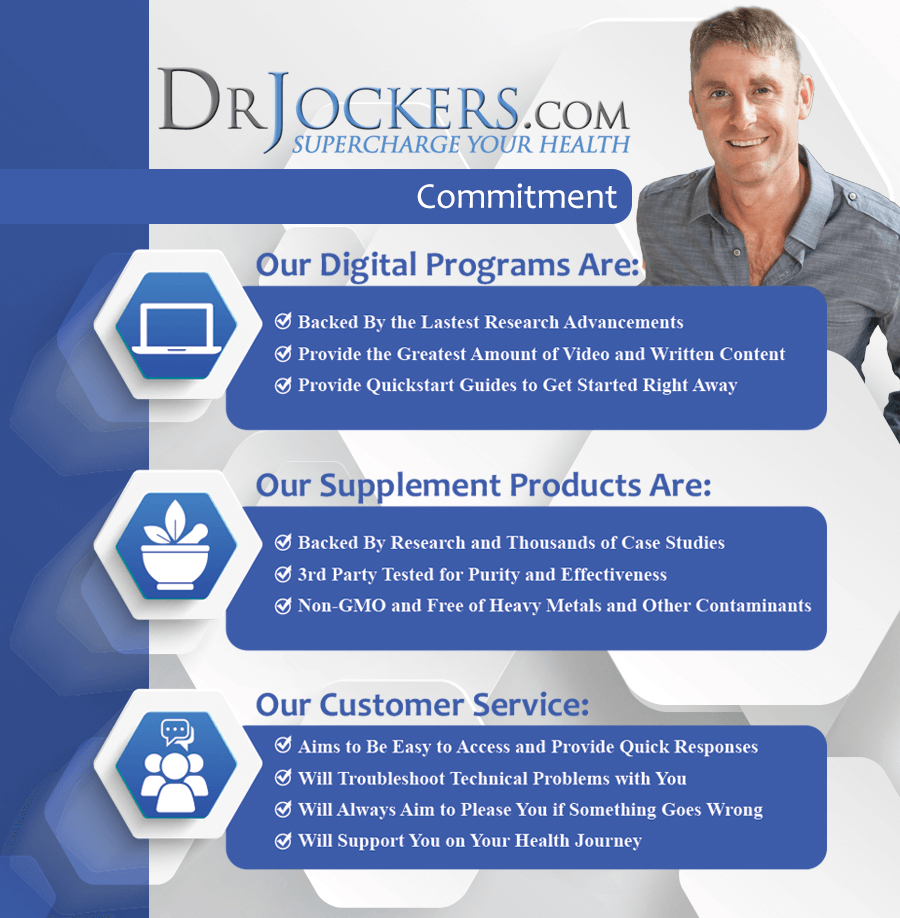 Was this article helpful?