Writer/Researcher and Certified Health Coach
Melissa Nohr is a Board-Certified Health Coach, attorney, wife, and mother of four. She is from Dawson, Georgia, a small town in southwest Georgia. She now lives in Marietta, Georgia with her husband and two sets of twins.
Melissa became a health coach after going through her own health crisis. She turned to functional medicine for answers and healing. She was a patient of Dr. Jockers, who played a big part in her healing journey. Melissa was able to overcome her adrenal issues, hypothyroidism, leaky gut, and SIBO.
Melissa expanded her education by studying nutrition at the Institute for Integrative Nutrition and made a career change from attorney to holistic health coach. She is now on a mission to help her clients through their health challenges so that they can experience optimal health. "I have so much compassion and empathy for anyone going through health challenges having gone through multiple health challenges myself."
"I often see clients who have gone to multiple doctors and are frustrated with their experience. They are told their labs are "normal" and offered medications (with unwanted side effects) to manage symptoms. These clients want a practitioner who will listen to them, take time to review their lab work, and guide them on strategies to address the underlying cause of their health issues."
As a health coach, Melissa works with clients with a range of health issues including leaky gut, adrenal and thyroid issues, digestive issues, chronic disease, and much more. Melissa also works with children, both young and old, who are dealing with challenges. She loves to involve the entire family in healthy nutrition and lifestyle changes.
Melissa focuses on reducing inflammation, balancing blood sugar, maximizing nutrition, and reducing stress. She educates, supports and guides her clients in developing and maintaining nutrition and lifestyle changes to meet their health goals and overcome obstacles. Melissa has expertise with lab work interpretation and advanced supplementation strategies.
She is a prolific researcher and writer on a variety of health and wellness topics. Her writing has been featured on The Truth about Cancer, Cancer Tutor, and DrJockers.com.
Melissa has a passion for educating people on nutrition and health. She gives interactive workshops and leads grocery-shopping tours.
Melissa is Board Certified as a Holistic Health Practitioner by the American Association of Drugless Practitioners. She is a member of the State Bar of Georgia, International Association of Health Coaches, and the Association of Health Coaches for Christ.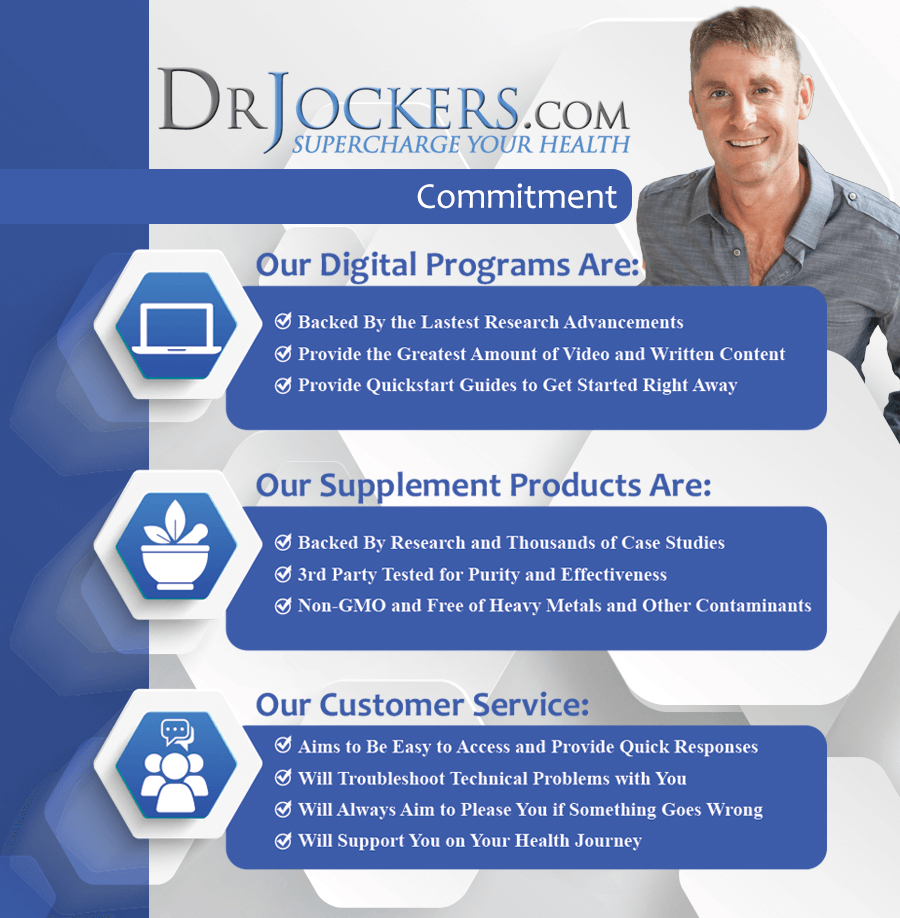 Was this article helpful?