ACE Certified Health Coach
Tara Peterson is an ACE Certified Health Coach, NCCA, and behavioral change specialist, with 17 years of experience in the traditional healthcare setting. After many years of caring for patients with chronic illness, metabolic syndrome, and complications of these illnesses, she felt called to do more than treat the symptoms, to look at healthcare as a whole-body approach.
Tara believes that every client has a story, a root cause for their pain and struggles. She considers her work a calling and ministry. It is with great honor and joy to be able to meet clients where they are on their journey, and walk them into the healthy lifestyle they have always dreamed of, but never thought possible. Tara believes in each of her clients' ability to attain their dreams of an abundant, healthier life.
It is through her personal health journey that she found the freedom and benefits of lifestyle as medicine. Even as a young child Tara struggled with constant belly pain, bloating, and IBS symptoms. After not receiving solutions from conventional medicine, she researched everything to alleviate the pain. Discovering that eliminating gluten, and following a low-carb, clean eating lifestyle restored health in her own life, she began studying functional medicine. Tara uses an evidence-based approach to heal the whole- body, connecting physical health to mental and spiritual well-being. She enjoys creating personalized plans unique to each client.
Personal Life
Tara along with her husband live and raise their twin daughters in the quaint lake town of Branson, MO. Together they enjoy exploring the outdoors, through hiking, mountain biking, and watersports. Tara enjoys trail running and is always looking for a new way to challenge herself both professionally and through personal endeavors.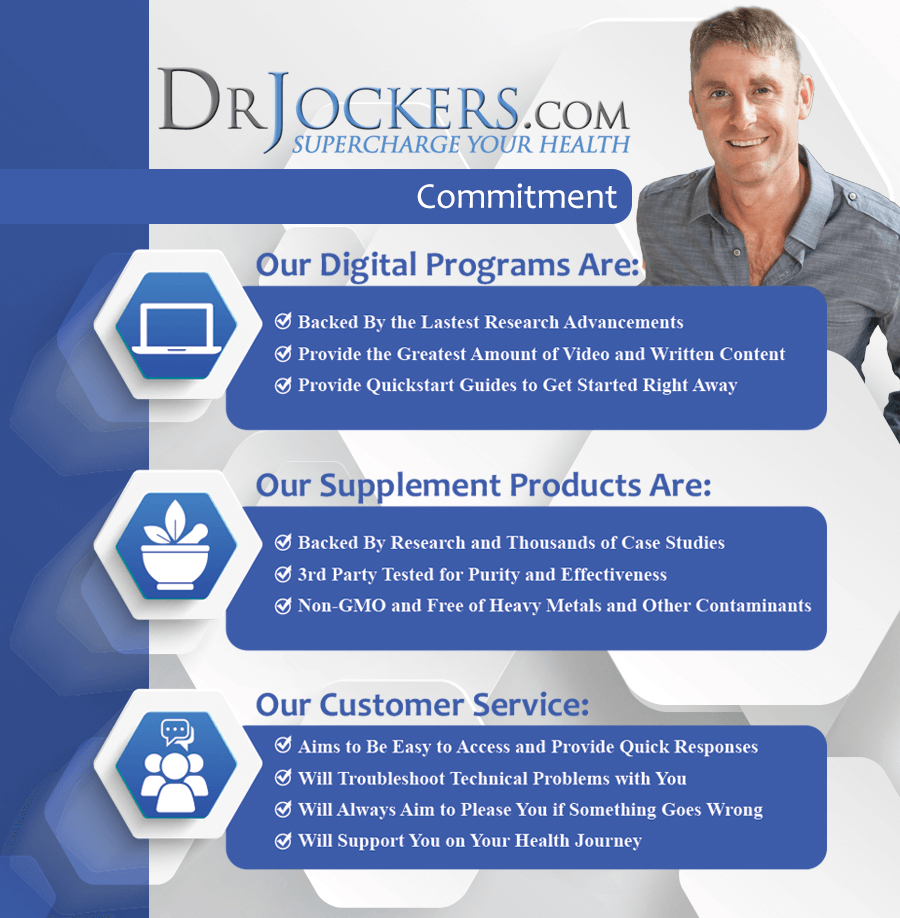 Was this article helpful?