Sweet Cinnamon Almond Milk
This cinnamon almond milk recipe is by my friend Kelcie Yeo. Try out this sweet cinnamon almond milk recipe.
If you enjoy recipes like this, you may be interested in my advanced nutrition and recipe book the Keto Metabolic Breakthrough.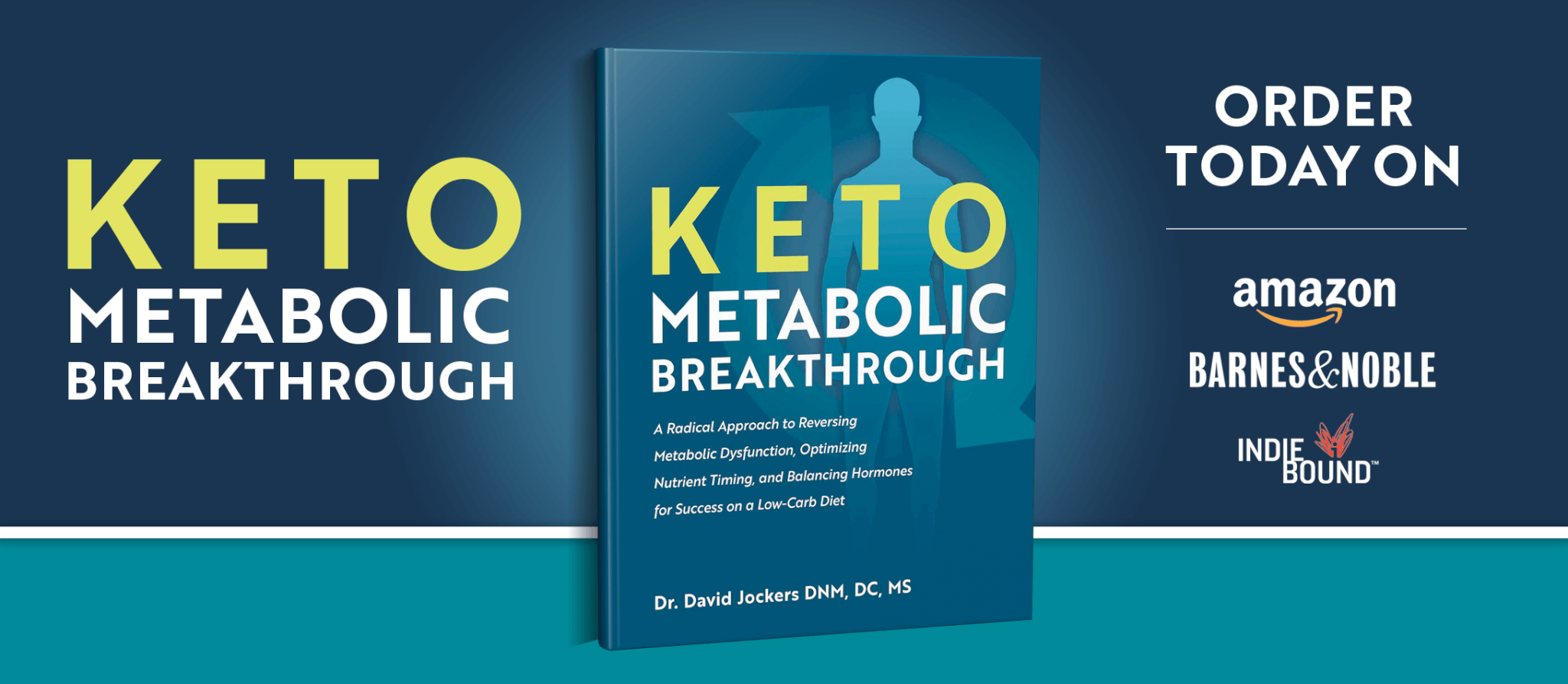 Print
Sweet Cinnamon Almond Milk
Yield 5 Cups
Ingredients:
Instructions:
Step #1:  Blend all ingredients in a vita mix or blender until thick and creamy.
Step #2:  Line fine strainer with a "nut milk" bag and strain.
Step #3:  Sprinkle a bit of cinnamon on the top afterwards
Notes
***The nutrition info for this recipe is based on the linked ingredients above**  
Courses Beverage
Nutrition Facts
Serving Size 1 cup
Amount Per Serving

Calories 316

% Daily Value

Total Fat 22 g

34%

Total Carbohydrates 25 g

8%

Dietary Fiber 10 g

40%

Sugars 9 g

Protein 10 g

20%
* Percent Daily Values are based on a 2,000 calorie diet. Your daily values may be higher or lower depending on your calorie needs.
Dr Jockers Comments:
There are several good almond milk varieties you can purchase at a health food store.  My personal favorite is Toasted Coconut milk that is a combo of coconut cream and almond milk.  However, nothing beats a great homemade almond milk.
This has a slightly sweet flavor due to the coconut water that is used.  Coconut water is full of potassium and other major electrolytes and is super hydrating for the body.  If you want it more sweet you can choose to add in the dates.  Personally, I would rather not have the fructose in the dates and don't need a whole lot of sweetness.
Sprouting almonds is the most bioavailable way to consume them.  The sprouting process removes phytic acids and enzyme inhibitors that deplete nutrients from the body.  Soaked almonds taste very good and clean and leave you feeling so much better after you consume then when you eat unsoaked almonds.
Let us know how you enjoyed the recipe in the comments box below.
Was this article helpful?