Roasted Garlic Red Cabbage Chips
This recipe is a slightly modified version from my friend Megan Kelly. She has an incredible site Renewing All Things – Biblically Based Health, Nutrition and Lifestyle specializing in neurobiology, healing, and mental health. Enjoy these delicious roasted garlic red cabbage chips!
If you enjoy recipes like this, you may be interested in my advanced functional nutrition and recipe book the Keto Metabolic Breakthrough.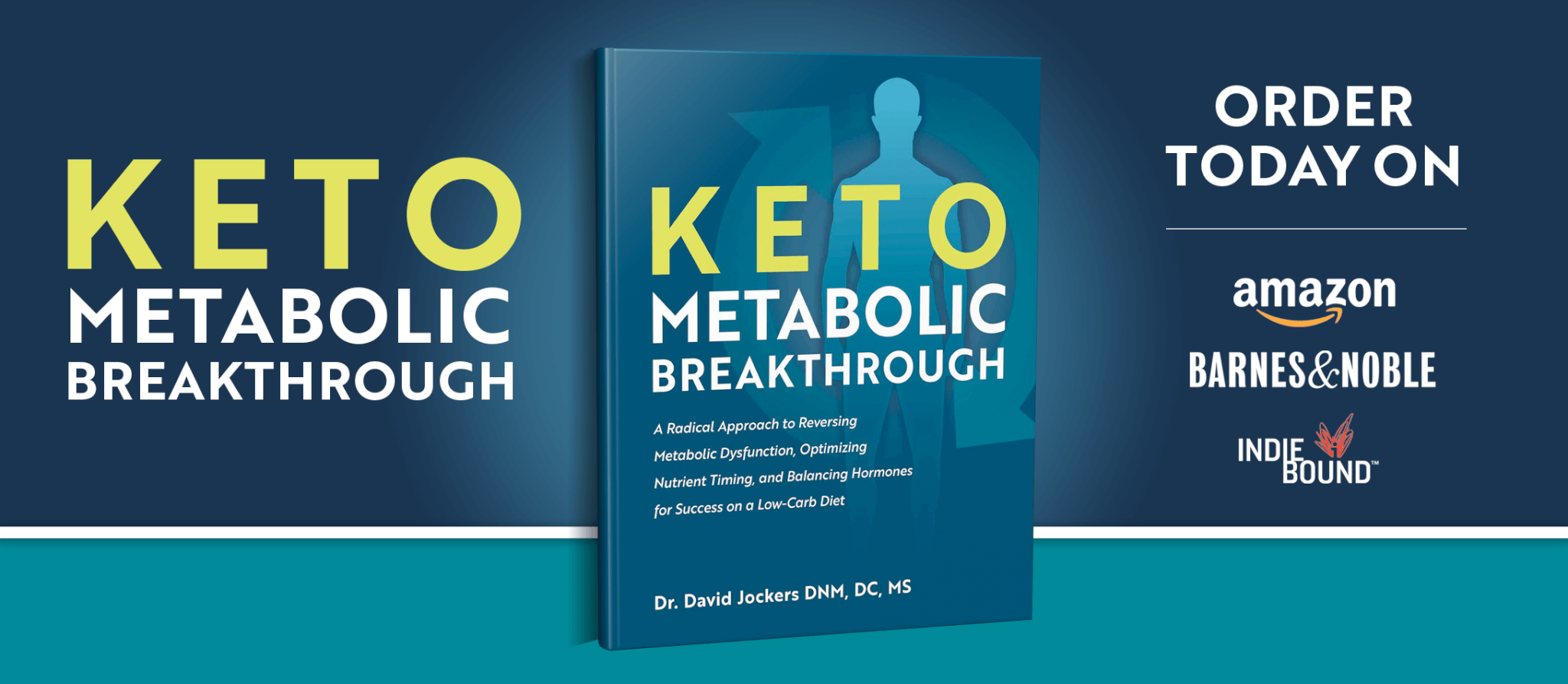 Print
Roasted Garlic Cabbage Chips
Yield 8-10 Chips
Ingredients:
1 large head of cabbage (red or green)
3 tbsps. of extra-virgin olive oil
5 cloves of chopped garlic
Pink salt and black pepper to taste
Instructions:
Step #1:  Preheat your oven to 400 F.
Step #2:  Brush both sides of each cabbage slice with oil.
Step #3:  Spread the garlic evenly on each side of the cabbage slices, and season them to taste with salt and pepper.
Step #4:  Roast in your oven for 20 minutes; then turn the slices over and roast them again for another 15 minutes or until the edges are crispy.
Notes
***The nutrition info for this recipe is based on the linked ingredients above**  
Courses Snack or Side dish
Nutrition Facts
Serving Size 1 Chip
Amount Per Serving

Calories 80

% Daily Value

Total Fat 5 g

8%

Total Carbohydrates 8 g

3%

Dietary Fiber 2 g

8%

Sugars 4 g

Protein 2 g

4%
* Percent Daily Values are based on a 2,000 calorie diet. Your daily values may be higher or lower depending on your calorie needs.
Megan's Comments:
I love when you can make a side for dinner that takes very little effort, and everyone loves. I recently tried this roasted cabbage and it turned out perfect! I was actually surprised how much everyone loved the taste and texture of these. Between this and kale chips, you will be set for fast and delicious sides.
Side note:
Cruciferous veggies such as broccoli, kale, cabbage, bok choy and collard greens, have a compound called indole-3-carbinol which helps your liver detox harmful toxins and estrogen. For balanced hormones and to get rid of PMS, eat cruciferous veggies daily!
Other Notes:
You can flavor these any way you like! Get creative with the spices!
You can use any kind of cooking oil you would like: Butter/ghee, coconut oil, olive oil.
You can use green or purple cabbage.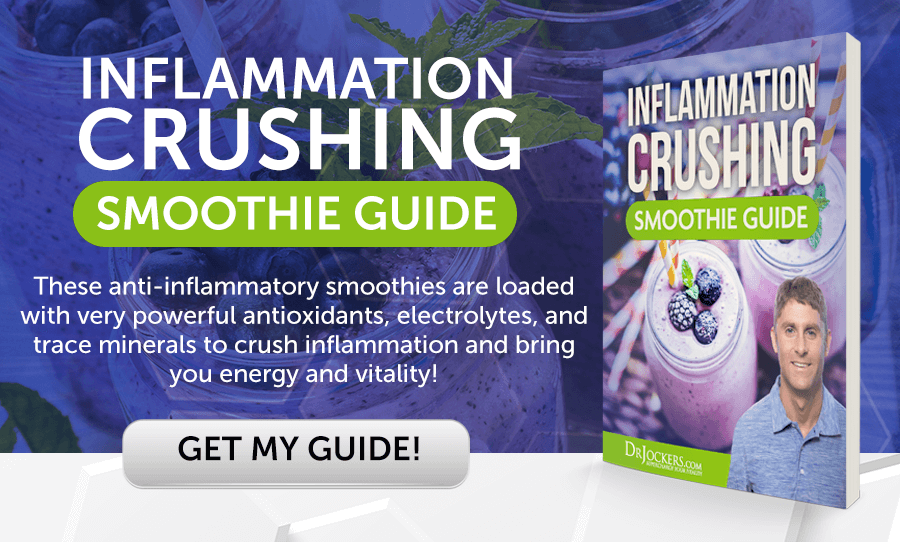 Dr Jockers Comments:
This is a great snack that is surprisingly very good!  It is crunchy, juicy and savory all at the same time.  If you crave a salty, crunchy snack try these as they are naturally low-carb and rich in powerful nutrients.
I prefer using red cabbage over green cabbage as the red contains significantly higher phytonutrient antioxidants.  In particular, it is the anthocyanin antioxidants that have formed in the red cabbage that protect them from intense UV light and radiation.  This UV light antioxidant protection crosses over to protect us from oxidative stress in a number of ways.
Cabbage is also rich in L-glutamine, a healing nutrient for the gut and muscle tissue.  It is full of isothiocyanates which are powerful cancer fighting nutrients and lutein and zeaxanthin which are carotenoid antioxidants that protect our skin, brain and eyes from the damaging effects of oxidative stress.
Inflammation Crushing Ebundle
The Inflammation Crushing Ebundle is designed to help you improve your brain, liver, immune system and discover the healing strategies, foods and recipes to burn fat, reduce inflammation and thrive in life!
As a doctor of natural medicine, I have spent the past 20 years studying the best healing strategies and worked with hundreds of coaching clients, helping them overcome chronic health conditions and optimize their overall health.
In our Inflammation Crushing Ebundle, I have put together my very best strategies to reduce inflammation and optimize your healing potential.  Take a look at what you will get inside these valuable guides below!

Was this article helpful?