Keto Caesar Salad Wraps:
This Keto Caesar salad wraps recipe was made by my wife Angel who loves to make food and home and body care recipes that support people's journey to optimal health.
Check out my wife's website, instagram and facebook page where she shares stories and pics about our life. She also has a great YouTube channel you can check out as well. I love this recipe and I think you guys will really enjoy these Caesar salad wraps.
If you enjoy recipes like this, you may be interested in my advanced nutrition and recipe book the Keto Metabolic Breakthrough.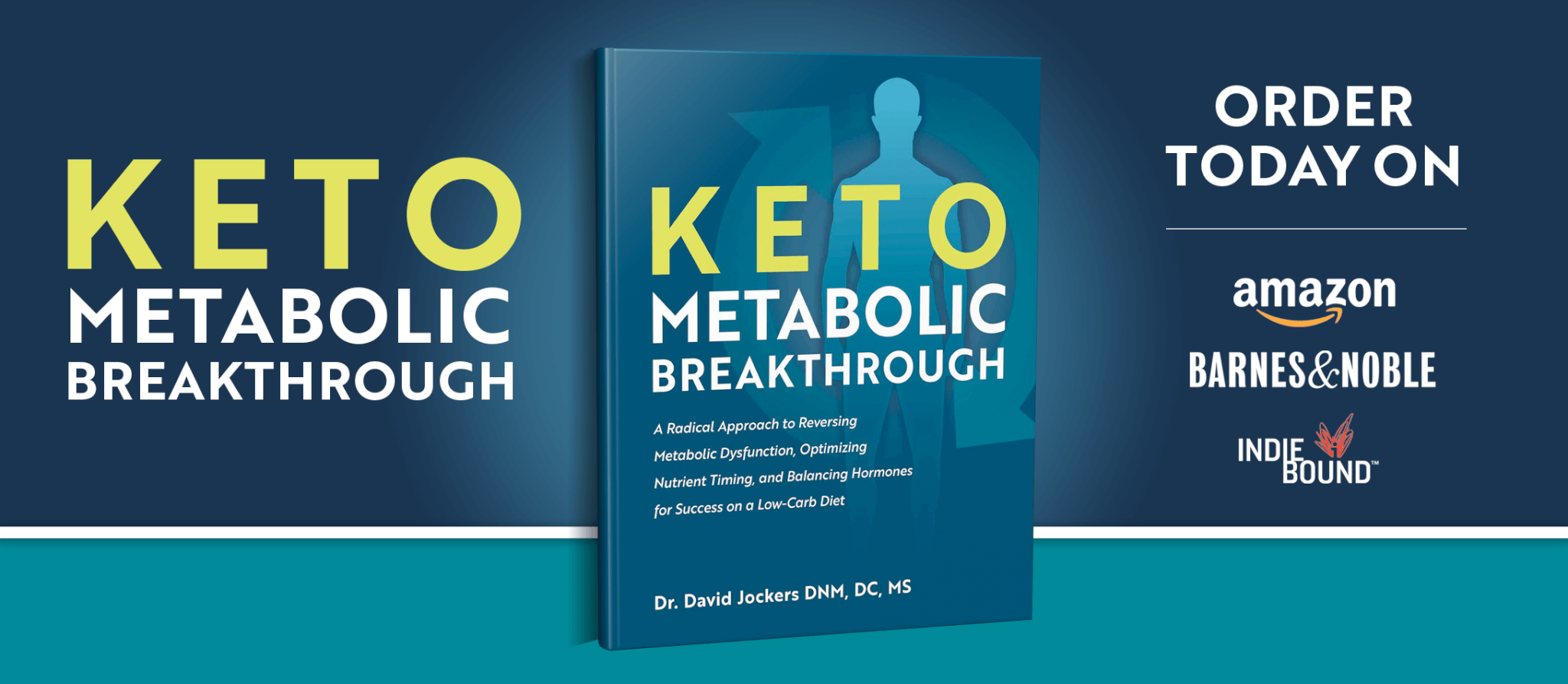 Print
Keto Caesar Salad Wraps
Yield 4 whole wraps
Ingredients:
For The Dressing:
1 cup of grass-fed sour cream (or dairy-free Kite Hill brand)
1 tsp dijon mustard
2 tsp white wine or apple cider vinegar
1/2 clove garlic, minced
1/3 cup extra virgin olive oil
5 anchovy filets (optional)
For the Filling:
8 oz turkey bacon
7 oz (200g) pre-cooked shredded chicken
1 head crisp lettuce
1/2 cucumber, cut into thin strips length ways 
Feta cheese or Dairy-free feta (optional)
Instructions:
Step 1: For the dressing: add all ingredients into blender / food processor and blend until smooth. Add a tablespoon of water to lighten the mixture.
Step 2: Preheat oven to 350F. Line a baking tray with baking paper and place bacon onto the baking paper. Bake for 15–20 minutes or until crispy. Alternatively, you can pan fry the bacon and cut into smaller chunks, if you like.
Step 3: In a medium bowl, combine the chicken with the Caesar dressing.
Step 4: Cover a large surface area with baking paper, then layer several lettuce leaves over the paper, leaving no gaps. Add the filling to the middle of the lettuce wraps starting with the chicken, then the bacon and lastly the cucumber and crumble feta (optional).
Step 5: Use the baking paper to roll up the wrap as tightly as you can. Tuck and fold the sides of the paper as you roll it up. Cut wraps in half and tie with a string.
Step 6: Enjoy!
Courses Lunch/Dinner
Nutrition Facts
Serving Size 1 wrap
Amount Per Serving

Calories 437

% Daily Value

Total Fat 32 g

49%

Total Carbohydrates 11 g

4%

Dietary Fiber 3 g

12%

Sugars 4 g

Protein 30 g

60%
* Percent Daily Values are based on a 2,000 calorie diet. Your daily values may be higher or lower depending on your calorie needs.
Special Notes
Feel free to substitute cucumber with pickle for more flavor in the wrap. This is a great recipe for when you are on the go and need a quick and easy, yet nutrient-dense meal. Also great for lunch boxes. Pre-make the previous day and enjoy the following day (it still tastes just as fresh).
If you want to use a grain-free wrap for this, you can try the coconut flour wraps here or my favorite is the turmeric coconut flour wraps here.  My family enjoys using these wraps for fajitas as well!
We always advise you to get your meat and dairy products from organic, grass-fed sources.  If you want to do this without dairy, you can use this Kite Hill dairy-free sour cream.  If you have trouble finding organic and pasture-raised products at your local health food store than try out Wild Pastures where you can the highest quality, grass-fed and pasture-raised animal products.
Dr Jockers Comments
These Caesar salad wraps are really tasty and refreshing and full of fat burning, life giving nutrients.  This recipe has healthy fats, clean protein, and antioxidants to support blood sugar stability and all-day energy!
Sandwiches and wraps are very popular in our society but they are full of unnecessary carbs.  This recipe uses lettuce as the wrap to make it low-carb, and we have olive oil and organic sour cream to provide healthy fats along with turkey bacon and chicken for protein.  I always advise looking for organic protein sources to reduce consumption of pesticides and herbicides that are present in higher amounts in commercial animal products.
Let us know your thoughts on the keto Caesar salad wraps in the comments section below.  If you are looking for a more detailed, fat burning, keto meal plan and recipes, then check our complete Navigating the Ketogenic Diet program here.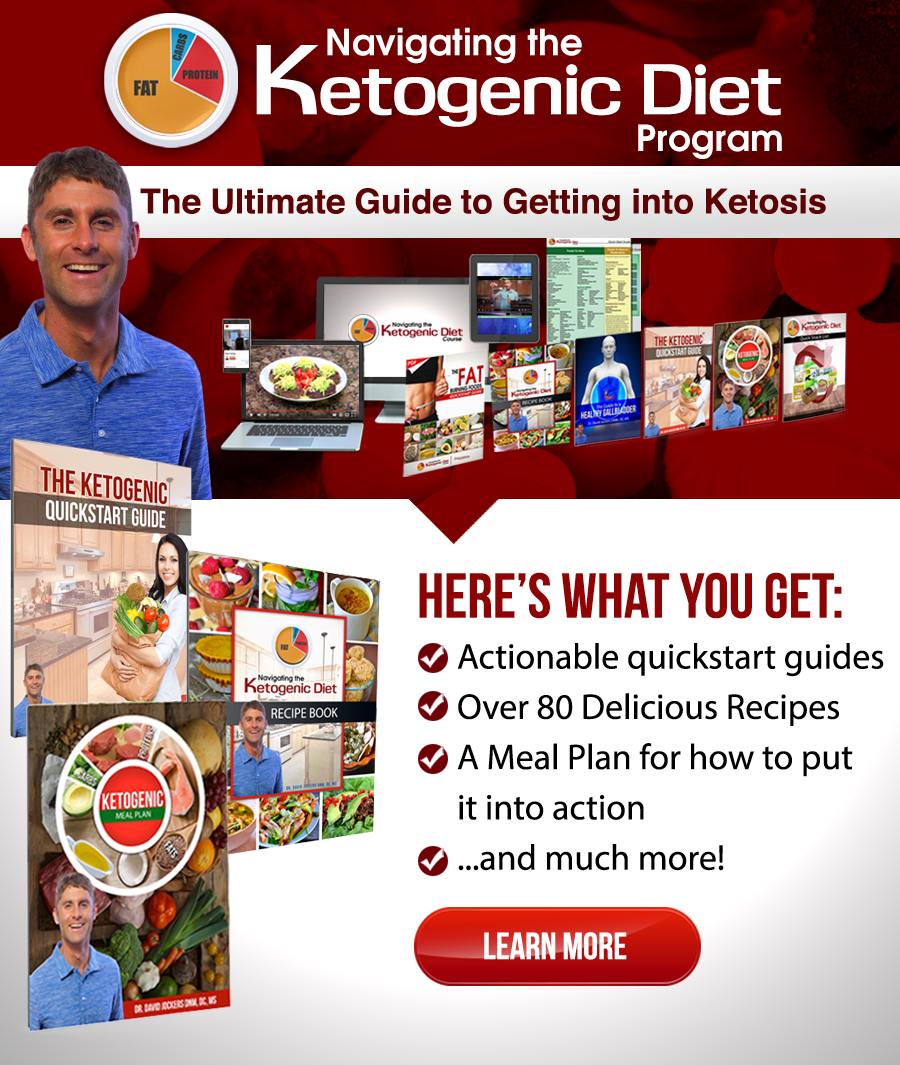 Was this article helpful?