Chocolate Fudge Protein Squares
These chocolate fudge protein squares are a modified recipe from my friend Megan Kelly. She has an incredible site Renewing All Things – Biblically Based Health, Nutrition and Lifestyle specializing in neurobiology, healing, and mental health. Enjoy these wonderful chocolate fudge protein squares!
If you enjoy recipes like this, you may be interested in my advanced nutrition and recipe book the Keto Metabolic Breakthrough.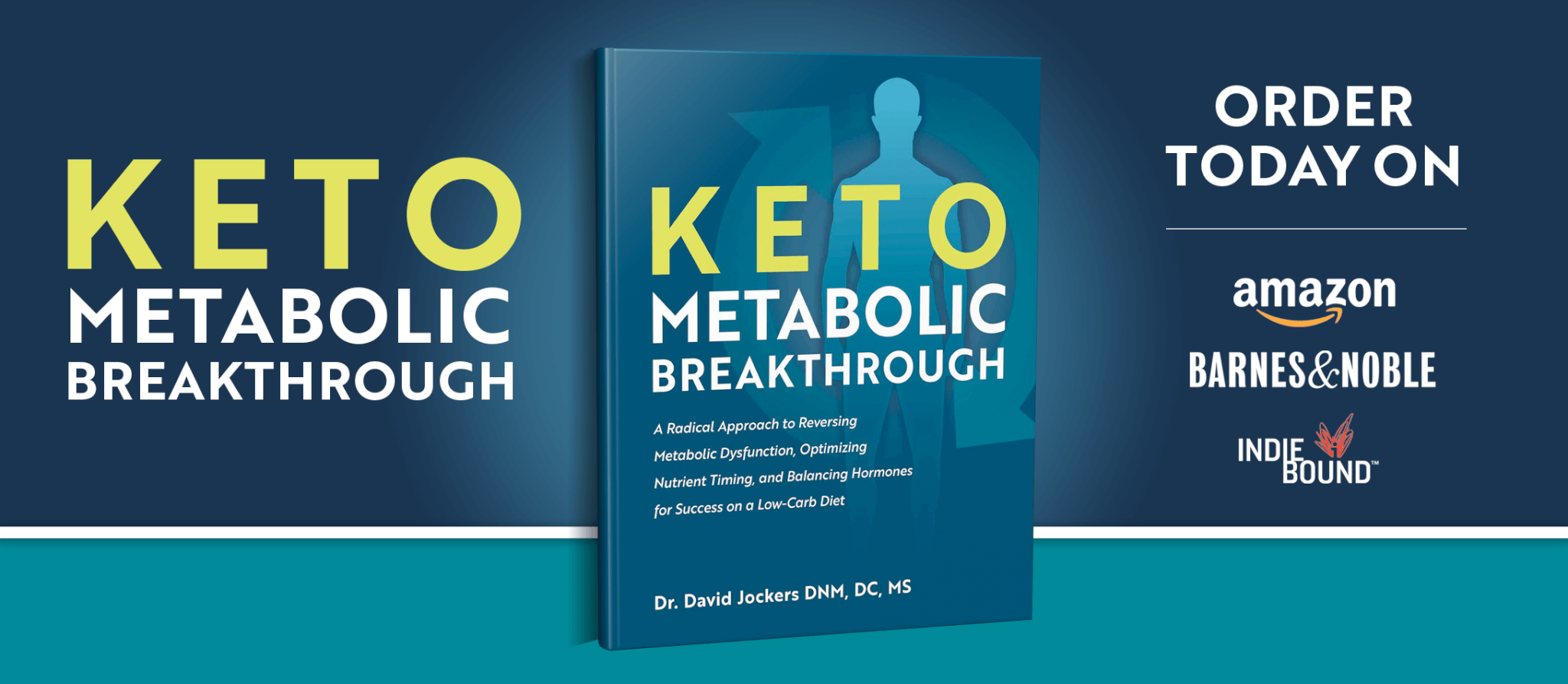 Print
Chocolate Fudge Protein Squares
Yield 12 Squares
Ingredients:
Optional Ingredient:
Instructions:
Step #1: In a sauce pan, melt coconut oil, butter/ghee, water and whisk in the coconut butter followed by the stevia until it's all well mixed.
Step #2: Add in cacao powder, protein powder and any extras you want (cinnamon, vanilla, nuts)
Step #3: Carefully pour into the ice tray
Step #4: Place the tray in your freezer. You can keep them in the tray and just pop them out when you're ready to enjoy.
Notes
***The nutrition info for this recipe is based on the linked ingredients above**
**Nutritional info does not include optional ingredients.
Courses Snack or Dessert
Nutrition Facts
Serving Size 1 square
Amount Per Serving

Calories 230

% Daily Value

Total Fat 24 g

37%

Total Carbohydrates 6 g

2%

Dietary Fiber 3 g

12%

Sugars 1 g

Protein 1 g

2%
* Percent Daily Values are based on a 2,000 calorie diet. Your daily values may be higher or lower depending on your calorie needs.
Additional Notes:
You can also use almond butter, tahini or cashew butter, which many people enjoy more in this recipe instead of the 1 cup of coconut butter. Do a 1:1 exchange on it.
Dr Jockers Comments:
This is a low-carb, fat burning, ketogenic snack or dessert recipe that could be consumed as a meal due to its powerful nutrients and blood sugar stabilizing effects. The fact that it contains the combination of good fats, antioxidants (in the cacao), clean protein and fiber make it a meal replacement!
I changed the original recipe which called for honey and tahini so I could use stevia and coconut butter. Stevia is much better on your blood sugar than honey. Another good sweetener that is very low-glycemic is monk fruit or lao han extract.
I swapped the tahini for the coconut butter because tahini is very high in omega 6 fats that have an inflammatory impact on the body. Tahini is considered a healthy food around the world, but it is not even close to as good for you as the coconut butter which contains anti-inflammatory fats and fiber.
Coconut fats are medium chain, which are easily burned by our body, producing ketones. Ketones provide an alternative fuel source for sugar and therefore, they have a positive impact on keeping blood sugar stable. Stable blood sugar means you will burn more fat, build more lean body tissue and improve your brain and body.
Bone broth protein powder contains collagen, which is the major building block for our skin, hair, nails and intestinal lining. I use bone broth protein daily for the key amino acids and the gut healing and anti-aging benefits I get with it. You will absolutely LOVE the flavor of the chocolate which is amazing!
Enjoy!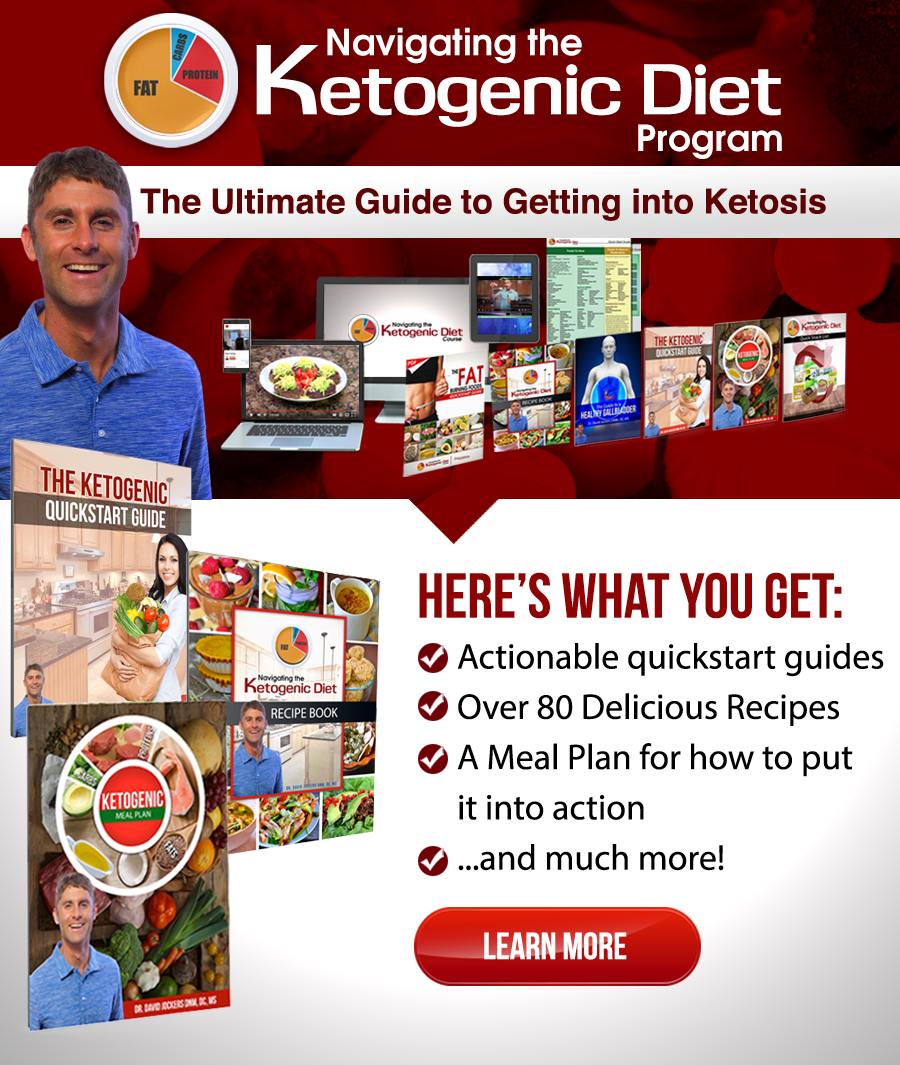 Was this article helpful?