Cleansing Cashew Artichoke Dip
This artichoke dip recipe is a slightly modified version from my friend Megan Kelly. She has an incredible site Renewing All Things – Biblically Based Health, Nutrition and Lifestyle specializing in neurobiology, healing, and mental health. You will enjoy this cleansing cashew artichoke dip!!
If you enjoy recipes like this, you may be interested in my advanced nutrition and recipe book the Keto Metabolic Breakthrough.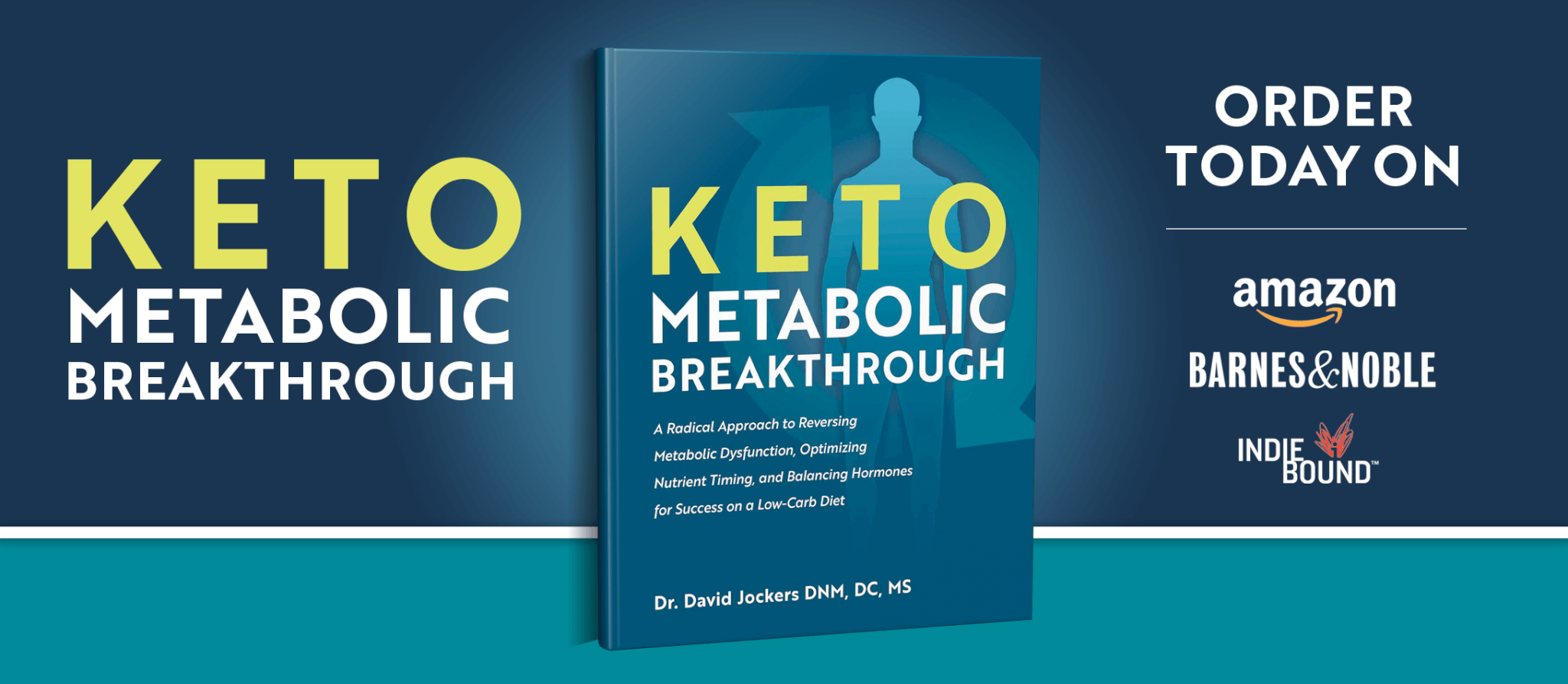 Print
Cashew Artichoke Dip
Yield 6 Servings
Ingredients:
Optional: 
2 oz. of grass-fed cheese
You can also add 1 tablespoon of nutritional yeast for a more cheese flavor.
Instructions:
Step #1:  Place the cashews and water in a medium bowl and refrigerate for at least 2 hours or overnight.
Step #2:  Drain the cashews and put them in a food processor or high-powered blender with enough fresh water to barely cover them. Blend until smooth and set aside.
Step #3:  Wrap the spinach in paper towels and squeeze out all the excess liquid. Set aside in a colander to drain further.
Step #4:  Finely chop the artichoke hearts. Set aside.
Step #5:  In a medium saucepan over medium heat, warm the coconut oil. Add the onions and sauté for 10 minutes, or until soft. Add the garlic and sauté for 1 minute.
Step #6:  Add the artichokes, salt, onion powder, garlic powder, black pepper and stir to combine. Cook until heated through.
Step #7:  Add the spinach and lemon juice. Stir to combine and cook until heated through.
Step #8:  Stir in the cashew cream and the cheese, if using. Cook until heated through, well blended, and softened. Remove from the heat.
Step #9:  Serve warm.
Tip: I like to throw the cooked mixture into the blender and pulse it for a minute or two; it makes the dip creamier and better blended.
Notes
***The nutrition info for this recipe is based on the linked ingredients above**  
**Nutritional info does not include optional ingredients. 
Courses Side Dish
Nutrition Facts
Serving Size 1/2 cup
Amount Per Serving

Calories 187

% Daily Value

Total Fat 13 g

20%

Total Carbohydrates 15 g

5%

Dietary Fiber 6 g

24%

Sugars 3 g

Protein 9 g

18%
* Percent Daily Values are based on a 2,000 calorie diet. Your daily values may be higher or lower depending on your calorie needs.
Dr Jockers Comments:
This is a fantastic homemade artichoke dip that is very cleansing for the body.  The ingredients are rich in phytonutrients and support the development of a healthy gut microbiome.
Onions and garlic are rich in sulfur compounds which help to improve liver detoxification.  Artichokes are one of the best prebiotic foods that help to feed the natural microbes to support healthy digestion, immunity and nutrient absorption.  Soaking the cashews helps to remove anti-nutrients and improve the bodies ability to digest and assimilate them.
I love to use cucumbers, celery and red cabbage as my dip sticks for recipes like this.  We also have a few great recipes you can try such as roasted garlic cabbage chips and zucchini squash chips.
You can also find a number of different healthier chip options to use with this such as
Sweet Potato Chips – here
Rosemary and Sea Salt Crackers – here
Or my favorite – Paleo Thin Crackers – here
I know you and your family will enjoy this recipe!  Great one to use for parties, sporting events and other traditional chip and dip type of events.
Was this article helpful?