Keto Coconut Cookie Balls:
This keto coconut cookie balls recipe is from my friend Megan Kelly. She has an incredible site Renewing All Things – Biblically Based Health, Nutrition and Lifestyle specializing in neurobiology, healing, and mental health.
If you enjoy recipes like this, you may be interested in my advanced nutrition and recipe book the Keto Metabolic Breakthrough.
Print
Keto Coconut Cookie Balls
Yield 15 Cookie Balls
Ingredients:
Instructions:
Step #1: Preheat the oven to 300F and grease a baking pan.
Step #2: In a food processor or high speed blender (I used my blend tech), process the first 2 cups of shredded coconut until coconut butter forms. You will have to keep scraping down the sides of the bowl. It can still be a little flaky if you are short on time. You could also use 1 cup of store bought coconut butter instead.
Step #3: Once you have made the coconut butter, throw the rest of the ingredients in and pulse till blended. Do not over blend, just enough so the ingredients are mixed together. Can also do this by hand.
Step #4: Scoop about 1-2 tbsp. of dough onto a baking sheet and form into a ball.
Step #5: Bake for 22-27 minutes at 300F. The bottom and top of the cookies will turn golden in color.
Step #6: Allow the coconut balls to sit for 25 minutes so they can firm up. If you move them too soon, they could crumble.
Store any extra on the counter if they will be eaten in 2-3 days, otherwise put them in the refrigerator.
Notes
**The nutrition info for this recipe is based on the linked ingredients above**
**Nutritional info does not include optional ingredients.
Courses Dessert
Nutrition Facts
Serving Size 1 cookie ball
Amount Per Serving

Calories 195

% Daily Value

Total Fat 17 g

26%

Total Carbohydrates 17 g

6%

Dietary Fiber 12 g

48%

Protein 2 g

4%
* Percent Daily Values are based on a 2,000 calorie diet. Your daily values may be higher or lower depending on your calorie needs.
Megan's Comments:
Y'all know I am obsessed with coconuts. The amazing coconut has helped me balance my hormones, increase my energy, clear my skin, and satisfy my hunger for long amounts of time. So, why not have a dessert/snack that does all of this plus boosts your metabolism? Yes, yes, yes. If you like coconuts, you will like these. They are like healthy, gluten free macaroons that make me feel like it is a special occasion or tea party when I eat them.
Gluten free, grain free, dairy free, and only sweetened with no sugar, no artificial flavoring maple syrup. As the holidays are approaching, it is always a great idea to have some healthy goodies around when that Thanksgiving mindset starts to creep in. I love how they are crisp on the outside, and chewy on the inside.
They are very easy to make, depending on your blender, they make take more/less time to get the coconut shreds smoothly blended. Buying coconut butter can make the process faster.
Dr Jockers Comments:
This is a fantastic grain-free cookie recipe that is perfect for the holiday season. Coconut is an incredible superfood that helps strengthen the immune system and is easy on the digestive system. Coconut flakes have a great fiber that helps with toxin removal and regular bowel movements.
This recipe originally contained honey but we swapped it with the keto maple syrup to reduce the sugar load. Be sure to eat it in moderation. I love how simple this is and it would be a really fun recipe to engage in with your children. Enjoy!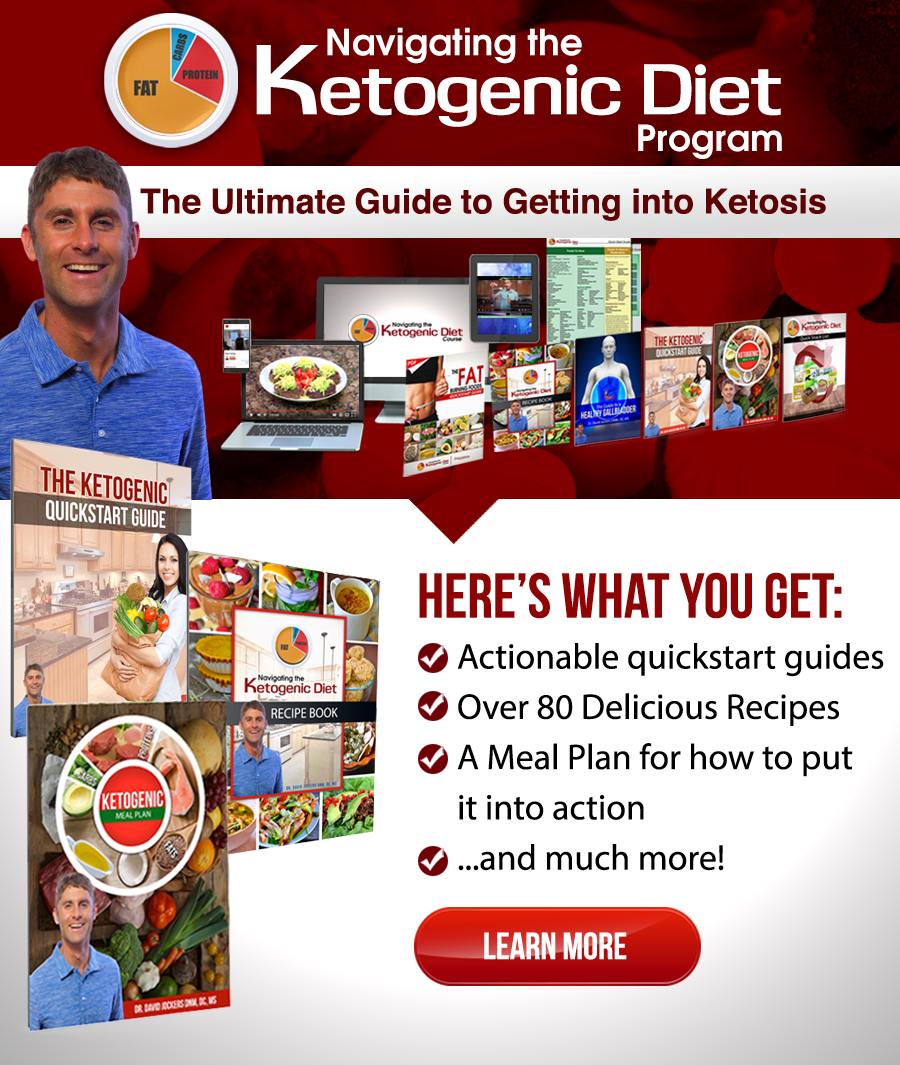 Was this article helpful?