Cranial Cauliflower Rice
This Cauliflower Rice recipe is by my friend Kelcie Yeo.  This is a great grain-free, low carb rice alternative that tastes fantastic!  

If you enjoy recipes like this, you may be interested in my new book the Keto Metabolic Breakthrough.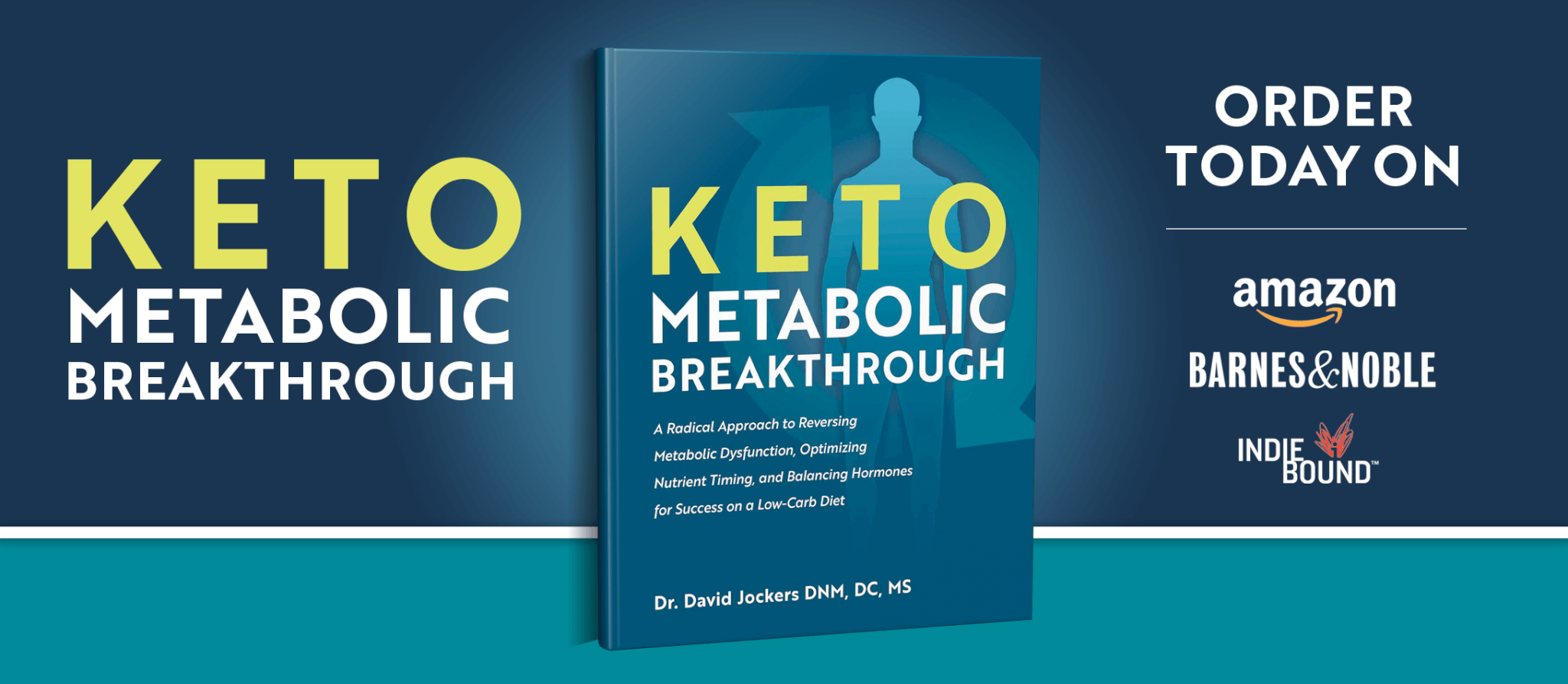 Print
Cranial Cauliflower Rice
Yield 8 cups
Ingredients:
Instructions:
Step #1: With a cheese grater, grate cauliflower.
Step #2: Mix in salt and coconut aminos and put in a large glass bowl and bake at 350 for 20-30 minutes.
***Nutritional info does not include optional ingredients.***
***The nutrition info for this recipe is based on the linked ingredients above** 
Notes
***The nutrition info for this recipe is based on the linked ingredients above**  
Courses side dish
Nutrition Facts
Serving Size 1 cup
Amount Per Serving

Calories 88

% Daily Value

Total Fat 1 g

2%

Total Carbohydrates 18 g

6%

Dietary Fiber 6 g

24%

Sugars 8.5 g

Protein 5.5 g

11%
* Percent Daily Values are based on a 2,000 calorie diet. Your daily values may be higher or lower depending on your calorie needs.
Dr Jockers Comments:
Most of us enjoy the taste of rice, however, rice is an inflammatory food because it metabolizes into glucose and elevates our blood sugar.  The result of elevated blood sugar is increased insulin output, advanced glycolytic enzyme (AGE) formation and inflammatory processes.
An anti-inflammatory, ketogenic style nutrition plan is both grain and sugar free and this cranial cauliflower rice recipe fits right into this premise.  It tastes amazing and is loaded with anti-oxidants and fiber.  It will help you burn fat and support healthy brain function.
I enjoy using different super herbs on this such as garlic, dill, turmeric and oregano.  These provide more antioxidants, sulfur containing amino acids and beneficial phyonutrients.  I also enjoy putting raw cheese for protein and essential fats on the rice and it tastes ABSOLUTELY AMAZING!  You will love this!
Was this article helpful?