Keto English Toffee
This keto English toffee recipe was made by my wife Angel.  Check out Angel's website, instagram and facebook page where she shares stories and pics about our life.
She also has a great YouTube channel you can check out as well. I love this recipe and I think you guys will really enjoy it!
If you enjoy recipes like this, you may be interested in my advanced nutrition and recipe book the Keto Metabolic Breakthrough.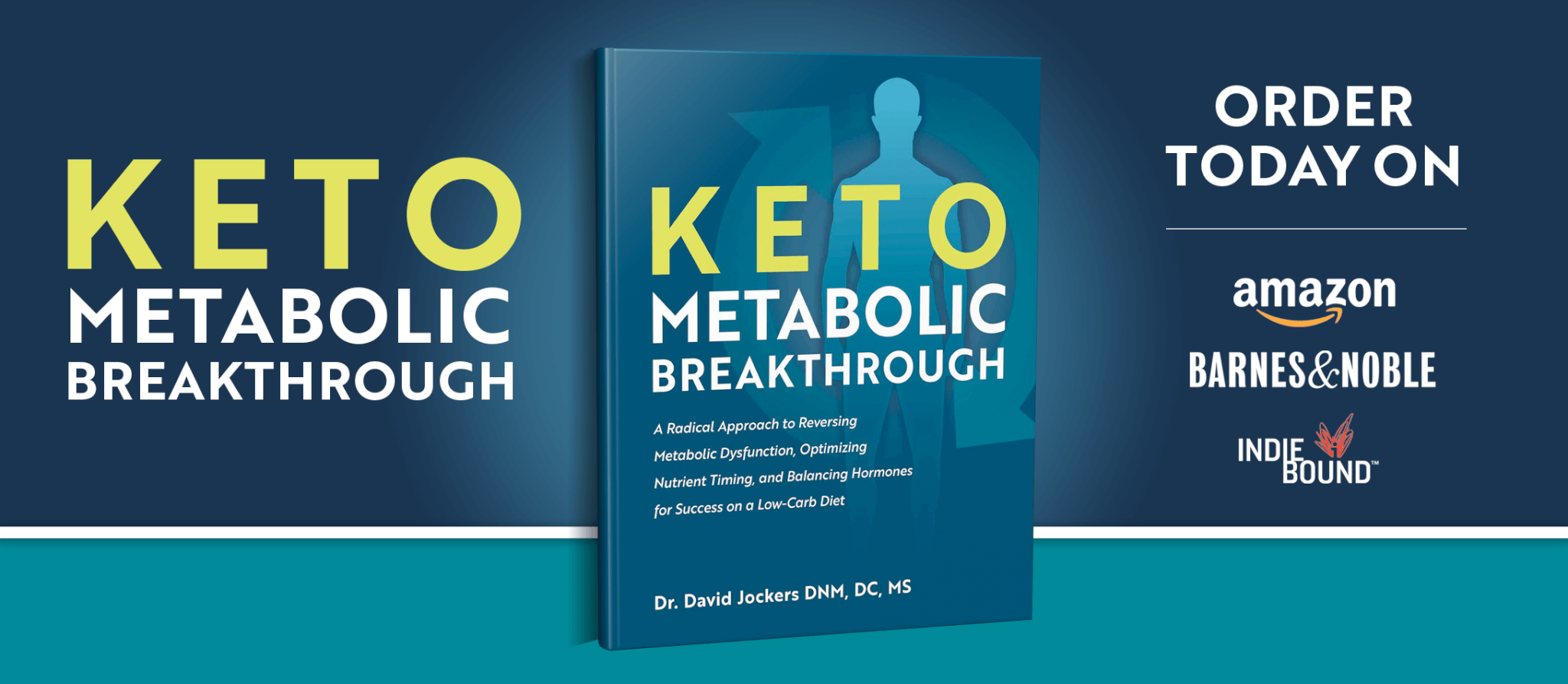 Print
Keto English Toffee
Yield 12 Blocks
Ingredients:
1 cup grass-fed butter, melted.
1 cup Lily's chocolate chips
1/4 cup almonds finely chopped.
1/2 cup golden Lakanto monk fruit sweetener
1 tsp vanilla extract (optional)
Instructions:
Step 1: Line a small loaf pan or square pan with parchment paper and spread finely chopped almonds evenly. Set aside.
Step 2: In a small saucepan, add in butter and monk fruit sweetener. Heat until the butter has melted, and monk fruit sweetener has dissolved on low heat. Stir mixture regularly. Add in vanilla extract (optional) and stir into mixture.
Step 3: Once the mixture begins to bubble, place food thermometer in the center of the mixture and continue to stir the mixture every 30 seconds until thermometer reaches 300°F. Then remove from heat.
Step 4: Once you have removed from heat, continue to stir mixture to ensure the butter and sugar do not separate. After you have done this, pour the mixture into lined pan and let sit for a few minutes (about 10 minutes).
Step 5: Top with chocolate chips and cover with tin foil. Let it sit for 5 minutes. Once the chocolate has melted, use a spatula to evenly spread the mixture. Refrigerate until firm (about 30 minutes), then cut or break into even pieces.
Step 6: Enjoy!
Notes
*Recipe macros do not include optional ingredients.
Courses Dessert
Cuisine American
Nutrition Facts
Serving Size 1 block
Amount Per Serving

Calories 180

% Daily Value

Total Fat 20 g

31%

Total Carbohydrates 6.5 g

2%

Dietary Fiber 3 g

12%

Protein 1 g

2%
* Percent Daily Values are based on a 2,000 calorie diet. Your daily values may be higher or lower depending on your calorie needs.

Special Notes:
If you like a more chewy texture, then don't let it sit for too long before adding the chocolate chips and if you like more of a hard crack texture, you can let it cool for longer before adding the chocolate chips.
Unfortunately, using stevia, maple syrup, or honey won't give the same texture as the monk fruit does when creating this recipe.
To Store: Store toffee in a sealable container. They will stay fresh for at least a week, and they can also be refrigerated. They can also be frozen, but once thawed the texture will not be the same.
Dr Jockers Comments
This English toffee recipe is low-carb, keto, and full of healthy ingredients to turn on your fat burning switch!  If you enjoy chocolate toffee, this low-sugar recipe is much healthier and tastes amazing!
Grass-fed butter is full of healthy fats and fat soluble nutrients such as vitamin A, vitamin D3, vitamin E and vitamin K2 that support your immune system, brain, eyes and heart health.  Chocolate is rich in polyphenols that help protect against oxidative stress and chocolate stimulates the feel good neurotransmitters serotonin and dopamine to help you feel great!
Let us know your thoughts on the English toffee recipe in the comments section below.  If you are looking for a more detailed fat burning, keto meal plan and recipes than check our complete Navigating the Ketogenic Diet program here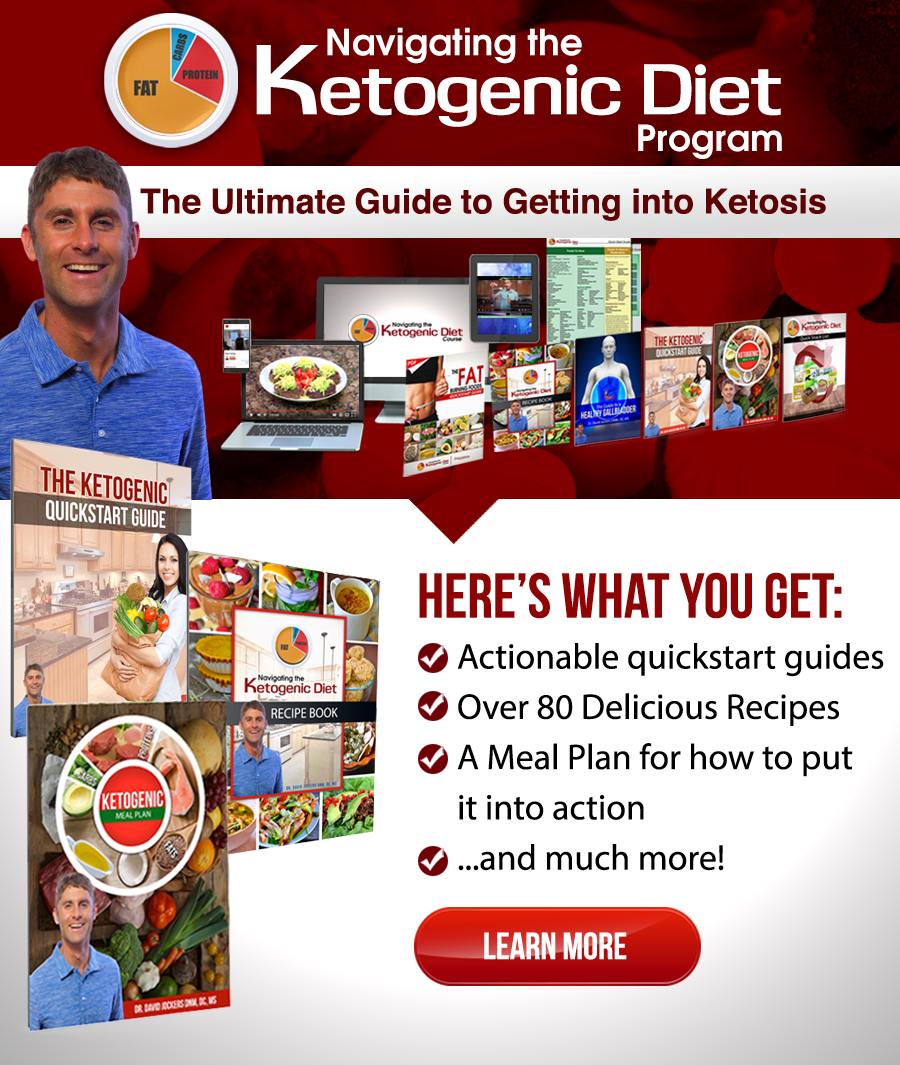 Was this article helpful?