French Chocolate Keto Silk Pie
This Keto French silk pie recipe was made by was made by my wife Angel.  Check out Angel's website, and Instagram page where she shares stories and pics about our life. She also has a great YouTube channel you can check out as well.   I love this recipe, and I think you guys will really enjoy it!
If you enjoy recipes like this, you may be interested in my advanced nutrition and recipe book the Keto Metabolic Breakthrough.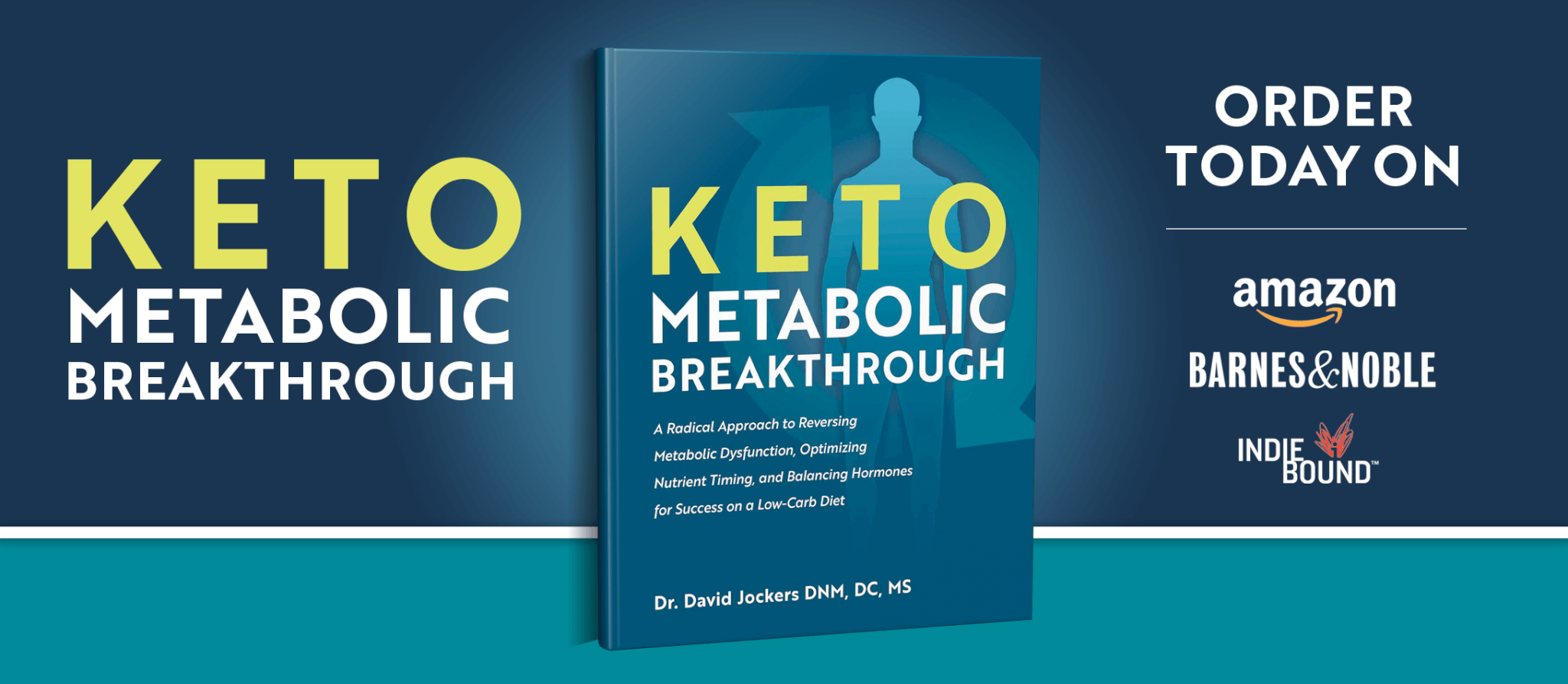 Print
French Chocolate Keto Silk Pie
Yield 12 Slices
Ingredients:
FOR THE CRUST:
1 1/2 cups almond flour
3 tbsp. cocoa powder
1 large egg
1/4 cup swerve  OR 10-15 drops liquid stevia
1/2 tsp baking powder
1/4 tsp sea salt
1 tsp vanilla extract
1/4 cup grass-fed butter solid (cold)
FOR THE FILLING:
16 oz. organic cream cheese or dairy free cream cheese at room temperature
4 tbsp. grass-fed sour cream (or dairy-free sour cream)
3/4 cup heavy whipping cream or dairy-free whipping cream
3 oz. lily's dark chocolate
1/2 cup cocoa powder (unsweetened)
1 tsp. vanilla extract
2/3 cup swerve  OR 15–20 drops liquid stevia
1 tsp. vanilla extract for whipped cream 
TOPPING:
3/4 cup heavy whipping cream or dairy-free whipping cream
10–15 drops liquid stevia
1 tsp vanilla extract
Chocolate shavings for garnish
Instructions:
Crust:
Step 1: Preheat oven to 375° F / 190° C and grease 9-inch pie dish with butter.
Step 2: For the crust; add all ingredients into food processor (or you can whisk if you don't have a food processor), except the egg and whisk well to combine, making sure the (cold) butter is well incorporated.
Step 3: Next add in the egg and process or whisk until it looks like crumbles.
Step 4: Use your hands to spread out the dough into pie dish and bake for 10–15 minutes (or until set and golden). Let crust cool down completely.
Chocolate Filling:
Step 1: In large bowl add cream cheese, sour cream, heavy whipping cream, melted chocolate, cocoa powder, sweetener and vanilla extract. Mix with hand whisker for 3–4 minutes until chocolate filling looks fluffy.
Step 2: Pour filling into pie crust and refrigerate for 6 hours.
Whipped Cream:
Step 1: Mix using electric mixer all ingredients together until light and fluffy. 
Step 2: Top each pie slice with whipped cream and chocolate shavings.
Step 3: Enjoy!
Notes
Macros are calculated using dairy items listed.
Courses Dessert
Cuisine French
Nutrition Facts
Serving Size 1 slice
Amount Per Serving

Calories 430

% Daily Value

Total Fat 40 g

62%

Total Carbohydrates 12.5 g

4%

Dietary Fiber 5 g

20%

Protein 8 g

16%
* Percent Daily Values are based on a 2,000 calorie diet. Your daily values may be higher or lower depending on your calorie needs.
Special Notes:
If you're chocolate lover, this keto dessert is the best for you.  If you are more of a chocolate fan, you can use the crust recipe above OR you can also switch it up for a coconut flour crust.
To make a coconut flour crust, simply add 2 eggs, 1 tbsp olive oil, 1 tsp vanilla extract, 10–15 drops liquid stevia and 1/4 tsp salt to food processor and blend for about a minute. Add in 1 cup of coconut flour and blend again for 30 seconds. Lastly add 1/2 cup cold butter and blend until well incorporated. Press into pie pan and bake for 10–15 minutes.
If you are using a smaller pie pan, keep the crust ingredients amount the same, but simply divide the filling ingredients in half and it will be a perfect fit.
The silk pie is best stored in the refrigerator and should last for about 3–4 days.  If you don't have a food processor, you can simply use an electric mixer.  You can also make this recipe dairy-free by using the dairy alternatives listed in the recipe ingredients.  You can also swap butter for ghee which is more well tolerated by people who do poorly with dairy products.
Dr Jockers Comments
This French chocolate keto silk pie is a beautiful and tasty recipe that is great for birthday parties and other special occasions.  It is low-carb and full of healthy fats and fat-burning ingredients you will love!
Minimally processed dark chocolate or cacao is rich in polyphenols which are antioxidants that reduce inflammation and support gut health, mitochondrial health and anti-aging.  We recommend looking for organic, pasture-raised dairy products which are rich in healthy fats and fat soluble nutrients such as vitamin A, D, E and K2.
If you do poorly with dairy protein, we have dairy-free alternatives made out of coconut milk and other ingredients in the links in the recipe ingredients section.  While this recipe is easiest to make by using Swerve, I personally do better without the sugar alcohols and do best by using stevia in this recipe.
Let us know your thoughts on the keto silk pie recipe in the comments section below.  If you are looking for a more detailed fat-burning, keto meal plan and recipes then check our complete Navigating the Ketogenic Diet program here: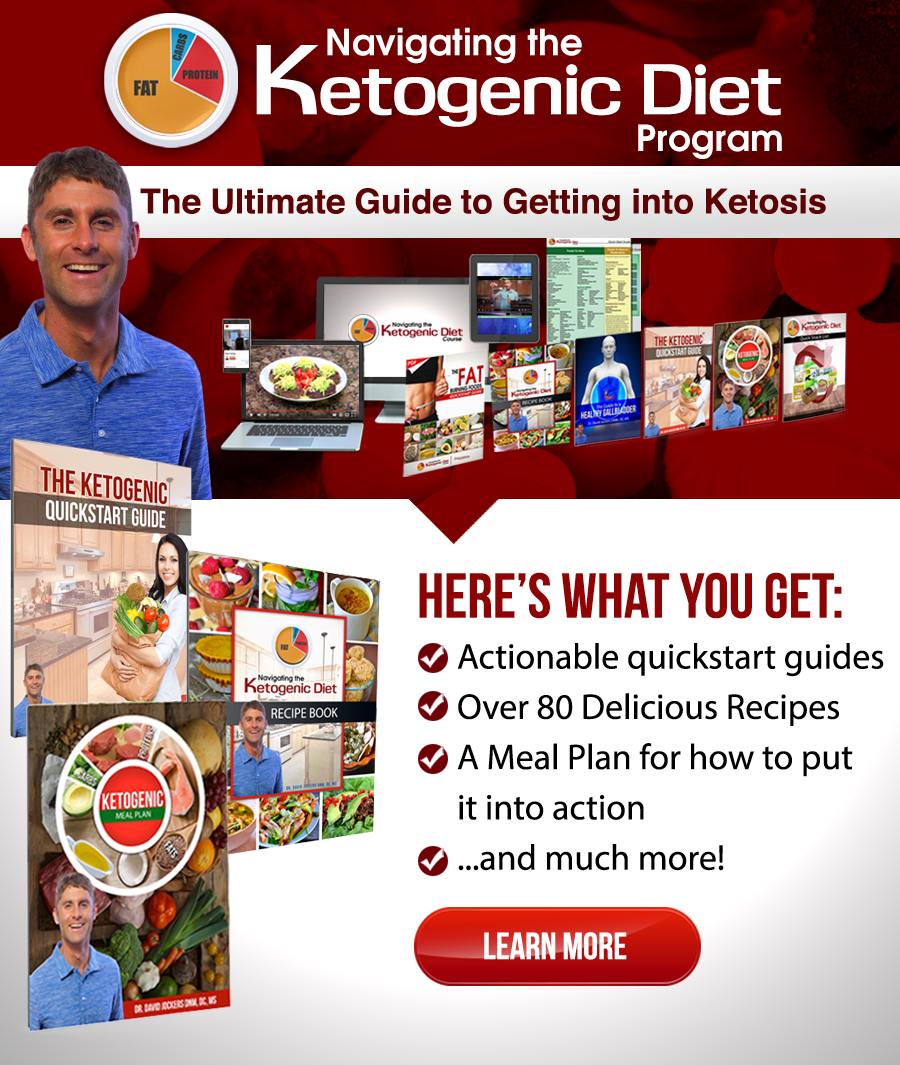 Was this article helpful?