Vanilla Custard Keto Ice Cream
This keto ice cream tasty recipe made by Chene' who is our recipe and social media manager from South Africa. I loved this recipe and I think you guys will really enjoy the vanilla custard keto ice cream recipe!
If you enjoy recipes like this, you may be interested in my advanced nutrition and recipe book the Keto Metabolic Breakthrough.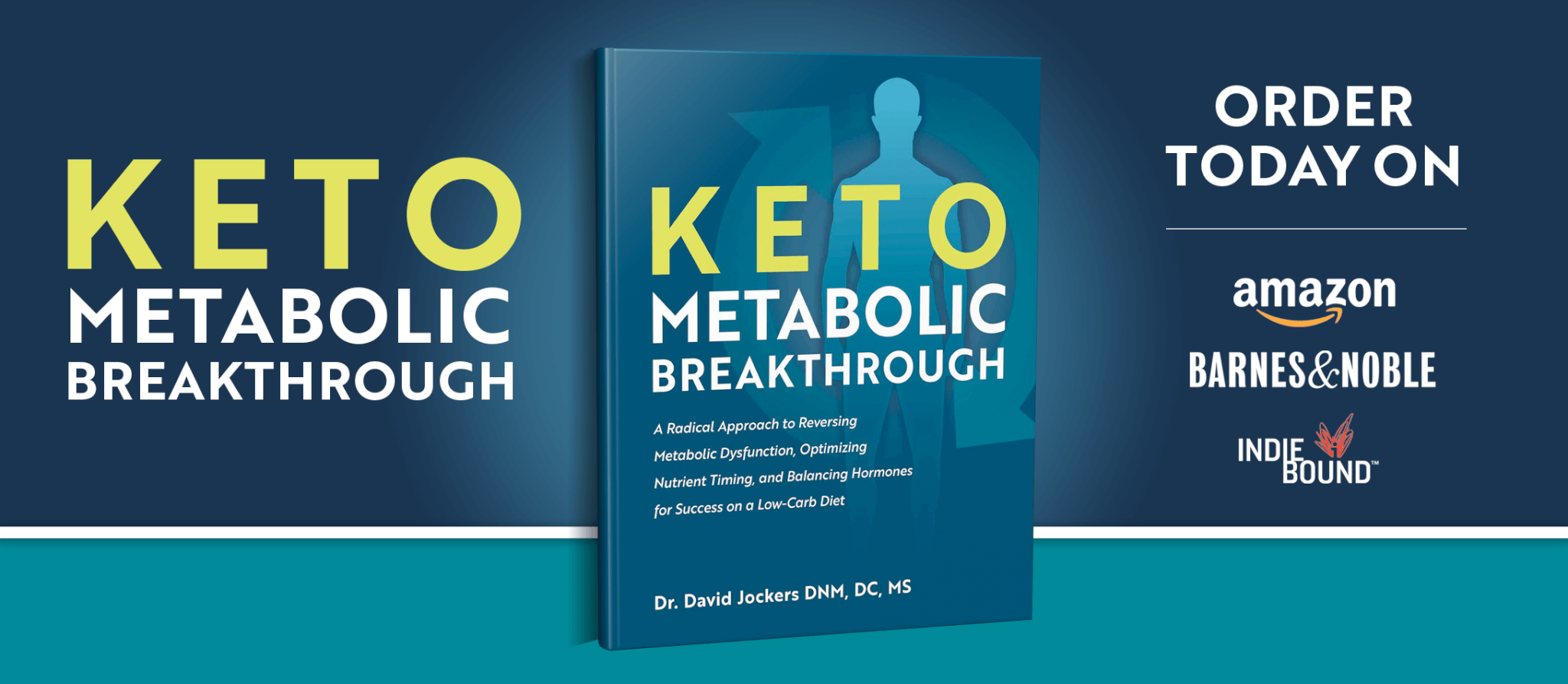 Print
Vanilla Custard Keto Ice Cream
Yield 3 Cups
Ingredients:
4 Egg yolks
1 cup of full fat coconut milk
1/2 cup of Choc Zero Maple Syrup or 4 tbsps. of Vanilla Stevia
1 cup of unsweetened almond or coconut milk (in carton)
1 tsp of vanilla extract
1/4 tsp of sea salt or pink Himalayan salt
Instructions:
Step #1: Put egg yolks and sweetener in medium sized saucepan over medium heat and cook, while stirring consistently. Stir until the mixture has condensed into a custard.
Step #2: Once it has reached the custard form, remove from heat and strain the custard through a sieve into a mixing bowl.
Step #3: Add coconut and almond milk, vanilla extract and salt to the mixture and stir it up. Place in refrigerator to cool down.
Step #4: Pour cooled mixture into ice cream maker and churn according to how your ice cream maker works!
Step #5: Serve keto ice cream immediately or keep in freezer! Enjoy!
*The nutrition info for this recipe is based on ingredients above - using the Choc Zero Monk fruit syrup, which has a non-GMO corn fiber in it. If allergic to corn, use stevia.*
Courses Dessert
Nutrition Facts
Serving Size 1/2 cup
Amount Per Serving

Calories 167

% Daily Value

Total Fat 11 g

17%

Total Carbohydrates 22 g

7%

Dietary Fiber 19 g

76%

Sugars 0.5 g

Protein 2 g

4%
* Percent Daily Values are based on a 2,000 calorie diet. Your daily values may be higher or lower depending on your calorie needs.
Dr Jockers Comments:
This keto ice cream recipe is dairy free, sugar free and low-carb. It is full of fat burning ingredients that help reduce inflammation throughout your body and support your body's ability to produce great energy and mental clarity.
Most people think that you can never enjoy a great bowl of ice cream on the ketogenic diet, but I think this recipe is just as good as any store bought ice cream. It is also fairly easy to make since it only requires 6 ingredients.
Coconut fats are rich in medium chain fats that help the body to burn fat for fuel more effectively. Coconut is the most ketogenic food on the planet, with 15% of its fats turning to ketones very quickly in the body.
Feel free to use whatever natural sweetener you would like, but to make this ketogenic, it needs to be a low-carb sweetener such as stevia, monk fruit, erythritol, xylitol or the keto maple syrup I listed in the ingredients.
I prefer using stevia or monk fruit as my main sweeteners as sugar alcohols like erythritol and xylitol upset my digestive system. Some people tolerate these quite well though and if so, you can certainly use them.
Try this keto ice cream recipe out and let us know how you enjoyed it in the comments section below!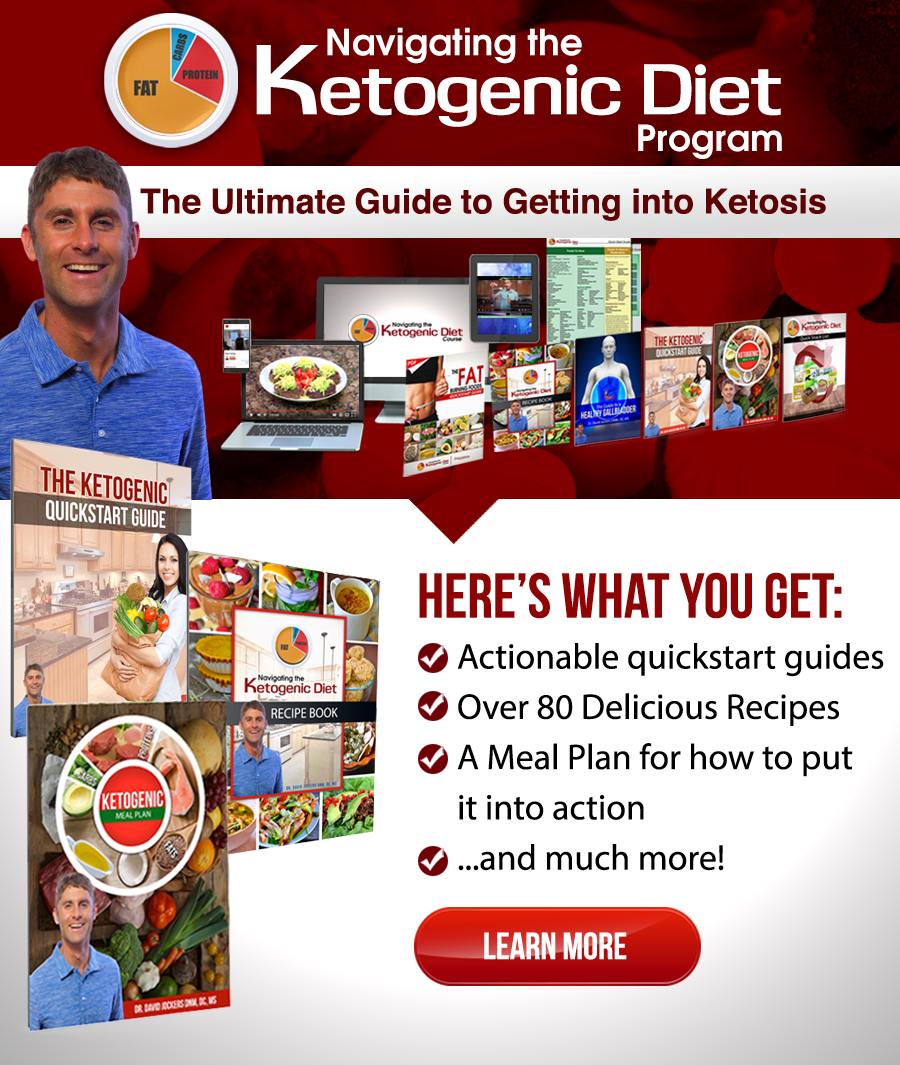 Was this article helpful?