Protein Popping Power Balls
This is a recipe from my wife Angel, who loves to make food and home and body care recipes that support people's journey to optimal health.  Check out my wife's website, instagram and facebook page where she shares stories and pics about our life.  Enjoy these tasty protein popping power balls today!
If you enjoy recipes like this, you may be interested in my advanced nutrition and recipe book the Keto Metabolic Breakthrough.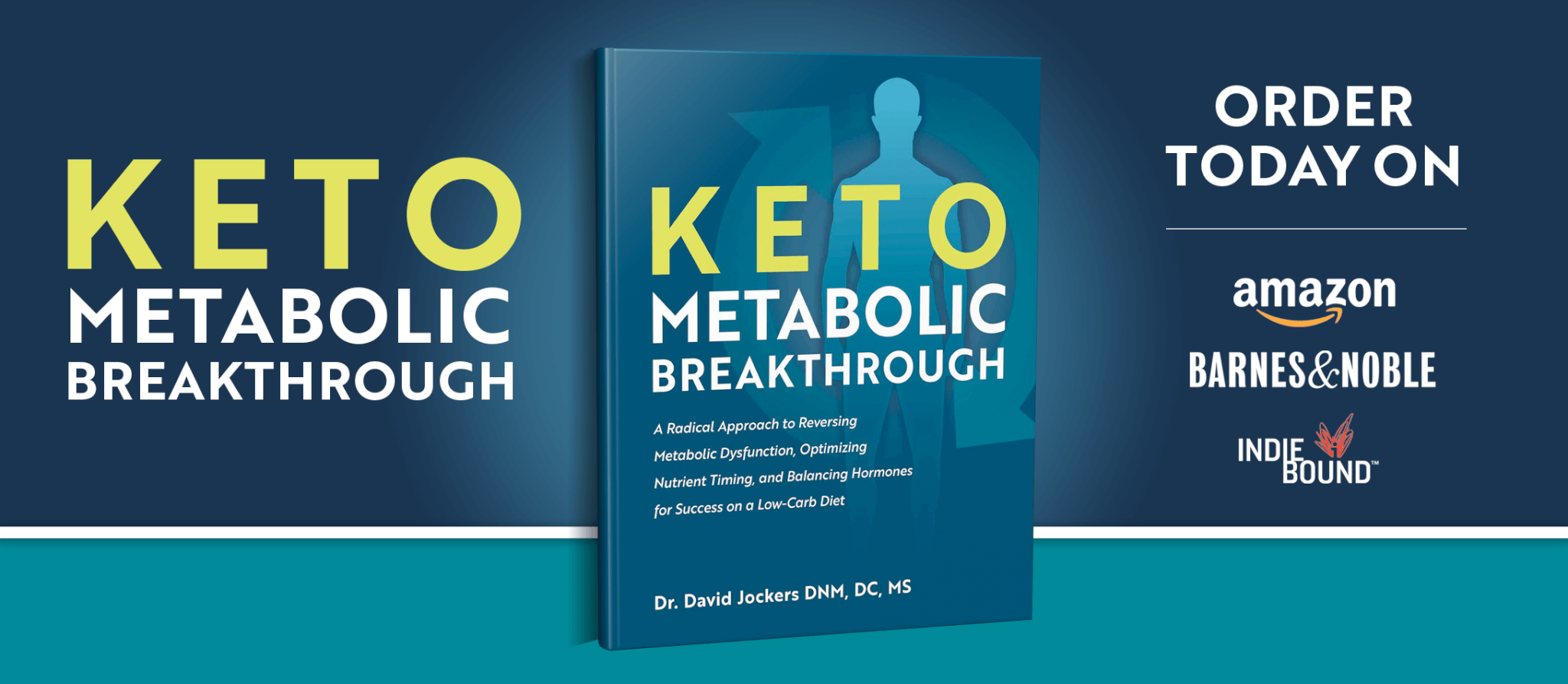 Print
Protein Popping Power Balls
Yield 16 Small Balls
 Ingredients:
Instructions:
Step #1:  Place the coconut butter in a glass bowl and set the bowl on top of a pan of the warm water. Set aside until the coconut butter is slightly softened.
Step #2:  Add the remaining ingredients to the bowl with the coconut butter and mix well. Roll the mixture into 16 equal-size balls.
Step #3:  Serve immediately or store in the refrigerator for up to a week or in the freezer for up to 3 months.
Notes
***The nutrition info for this recipe is based on the linked ingredients above**  
Courses Breakfast or Snack
Nutrition Facts
Serving Size 1 ball
Amount Per Serving

Calories 157

% Daily Value

Total Fat 14 g

22%

Total Carbohydrates 7 g

2%

Dietary Fiber 5 g

20%

Protein 3 g

6%
* Percent Daily Values are based on a 2,000 calorie diet. Your daily values may be higher or lower depending on your calorie needs.
Dr Jockers Comments:
The healing diet nutrition plan is based around loading up on healthy fats, antioxidants, clean protein, fiber and fermented foods.  This recipe has all of these.
The good fats come in the form of coconut butter and coconut flakes which have tons of medium chain saturated fats that help us burn fat and balance hormones.  The antioxidants and clean protein come from the bone broth protein which has glutathione precursors such as glutamic acid, glycine and cysteine.  This is a perfect breakfast or afternoon snack that the whole family will enjoy!
These taste amazing!  You will also love how they fill you up quickly and satisfy you for a long time.  Enjoy!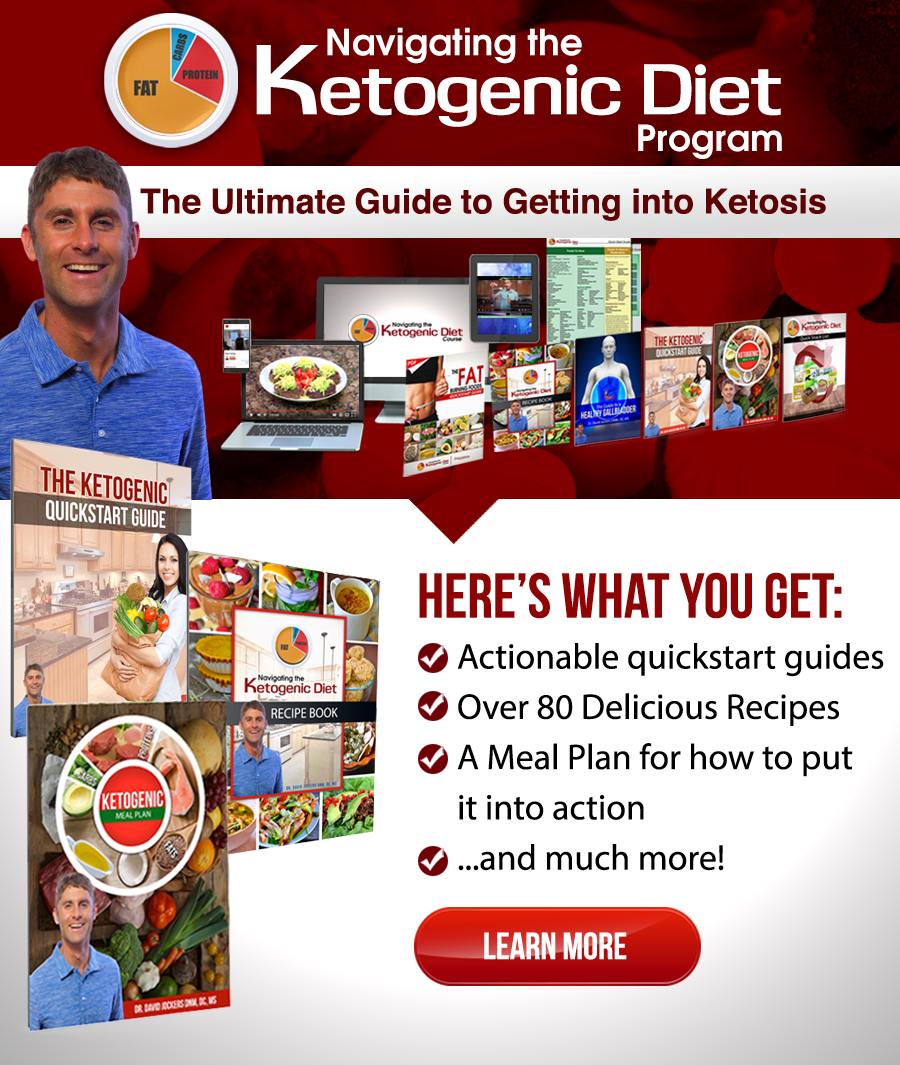 Was this article helpful?