Grain Free Coconut Pumpkin Pancakes:
This pumpkin pancakes recipe is is a recipe from my wife Angel, who loves to make food and home and body care recipes that support people's journey to optimal health. Check out my wife's website, instagram and facebook page where she shares stories and pics about our life. She also has a great YouTube channel you can check out as well.
You will LOVE these grain free coconut pumpkin pancakes! If you enjoy recipes like this, you may be interested in my advanced nutrition and recipe book the Keto Metabolic Breakthrough.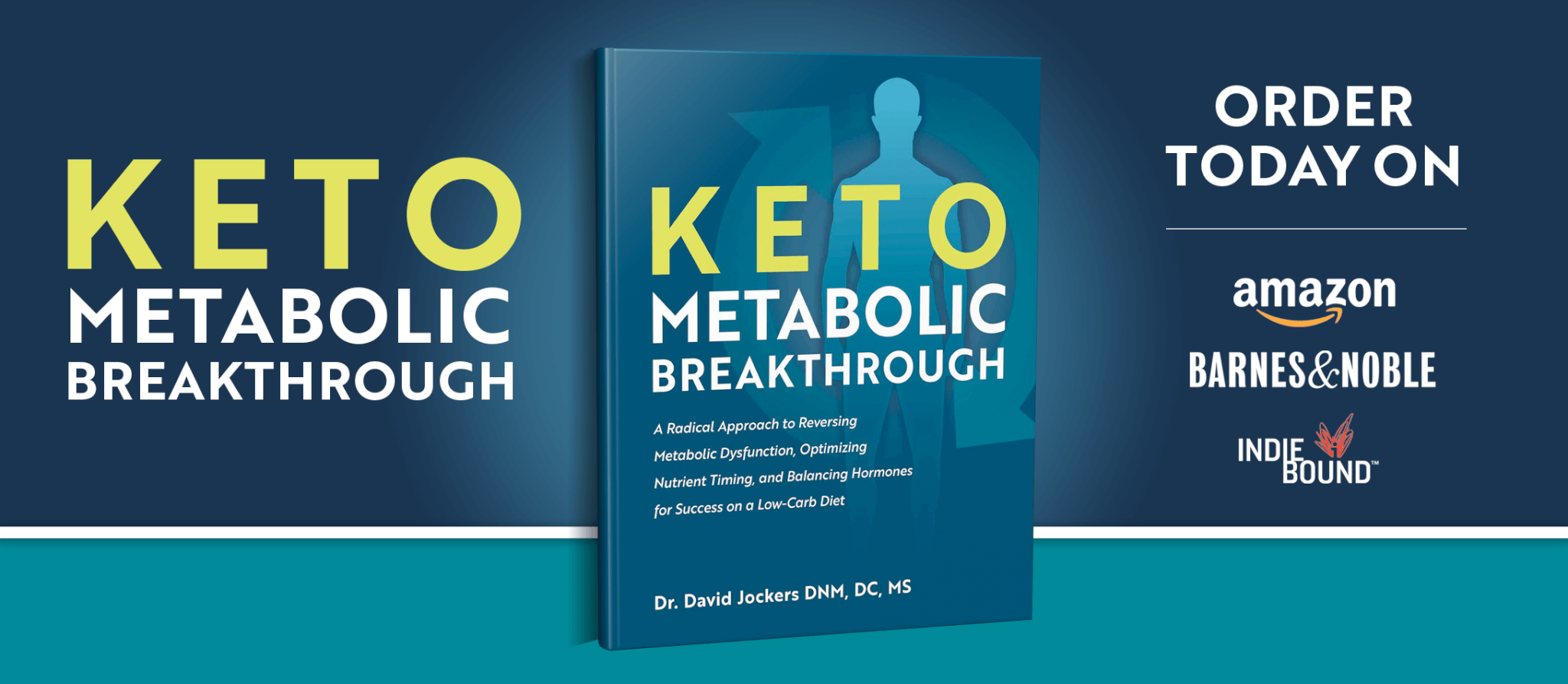 Print
Grain Free Coconut Pumpkin Pancakes
Yield 6-8 Servings
Ingredients:
2 1/2 cups Pumpkin Puree
1 Dozen Pasture-raised Eggs
1/4 cup Coconut Flour
1 tbsp. Baking Powder
1 cup Coconut Milk
2 tbsp. Arrowroot Powder
1 tbsp. Cinnamon
3/4 tsp. Ground Cloves
1/2 tsp. Ground Ginger
1/2 tsp. Ground Nutmeg
1 tsp. Pink Salt
1/4 cup Keto maple syrup
2 tsp. Vanilla Extract
4 tbsp. of coconut oil
Instructions:
Step #1: Beat eggs. Whisk the spices and the salt into the flour, then add to the pumpkin puree. Stir well, then add eggs, coconut milk, syrup and vanilla, stirring after each addition.
Step #2: Heat a griddle or other heavy bottomed pan over medium heat until thoroughly heated, 4-5 minutes. Reduce heat slightly and generously grease the pan with coconut oil.
Step #3: Ladle the batter onto the griddle and cook until the edges are very dry. Turn with a spatula and finish cooking. (Add more flour to the remaining batter if the pancakes are crumbly or fall apart on the griddle- these ones are still yummy though, so just set them aside.)
Step #4: Reserve finished pancakes in a 150° oven until serving time. These can also be made as waffles!
Servings: 6-8
Ready in: 25 min.
***Nutritional info does not include optional ingredients.***
***The nutrition info for this recipe is based on the linked ingredients above**
Courses Breakfast
Nutrition Facts
Serving Size 1 pancake
Amount Per Serving

Calories 288

% Daily Value

Total Fat 21 g

32%

Cholesterol 210 mg

70%

Total Carbohydrates 15 g

5%

Dietary Fiber 4 g

16%

Sugars 3 g

Protein 11 g

22%
* Percent Daily Values are based on a 2,000 calorie diet. Your daily values may be higher or lower depending on your calorie needs.

Dr Jockers Comments:
I always loved pancakes growing up but since going grain-free I have not been able to enjoy this traditional favorite. Great news – this is completely grain-free pancake that tastes amazing.
This is not a low-carb meal, more like a moderate carb meal as it contains carbs from the pumpkin puree, maple syrup and arrowroot flour. There is a lot of good prebiotic fibers and fats that slow down the blood sugar release.
Additionally, the antioxidant rich herbs like cinnamon, cloves, ginger and nutmeg help the body to metabolize the sugar more effectively and they have a powerful anti-inflammatory effect. Top with grass-fed butter or ghee and some coconut blueberry butter to make it even more enjoyable!
Let us know your thoughts on the grain free coconut pumpkin pancakes recipe in the comments section below. If you are looking for a more detailed fat burning, keto meal plan and recipes than check our complete Navigating the Ketogenic Diet program here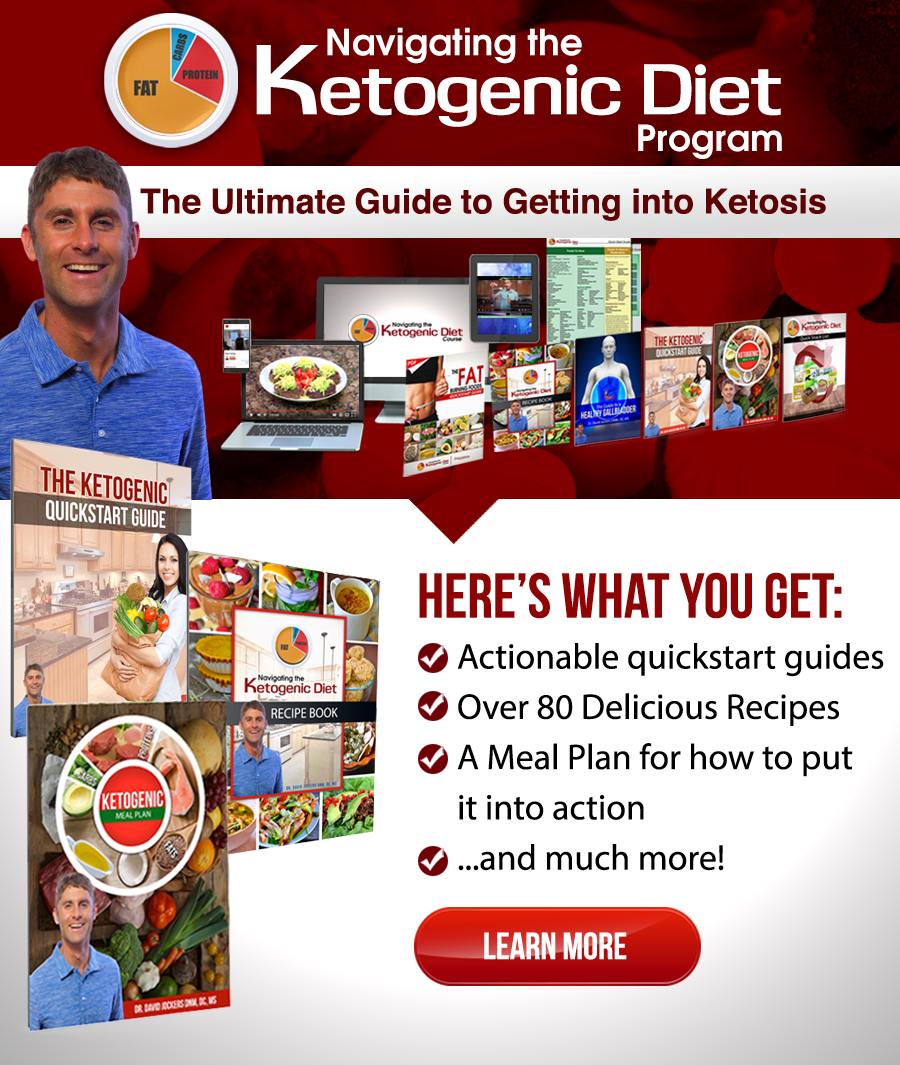 Was this article helpful?