Roasted Buttery Brussels Sprouts:
This roasted buttery brussels sprouts recipe made by my wife Angel, who loves to make food, home and body care recipes that support people's journey to optimal health.  Check out my wife's website, instagram and facebook page where she shares stories and pics about our life.  She also has a great YouTube channel you can check out as well.  You will love this recipe!

If you enjoy recipes like this, you may be interested in my advanced nutrition and recipe book the Keto Metabolic Breakthrough.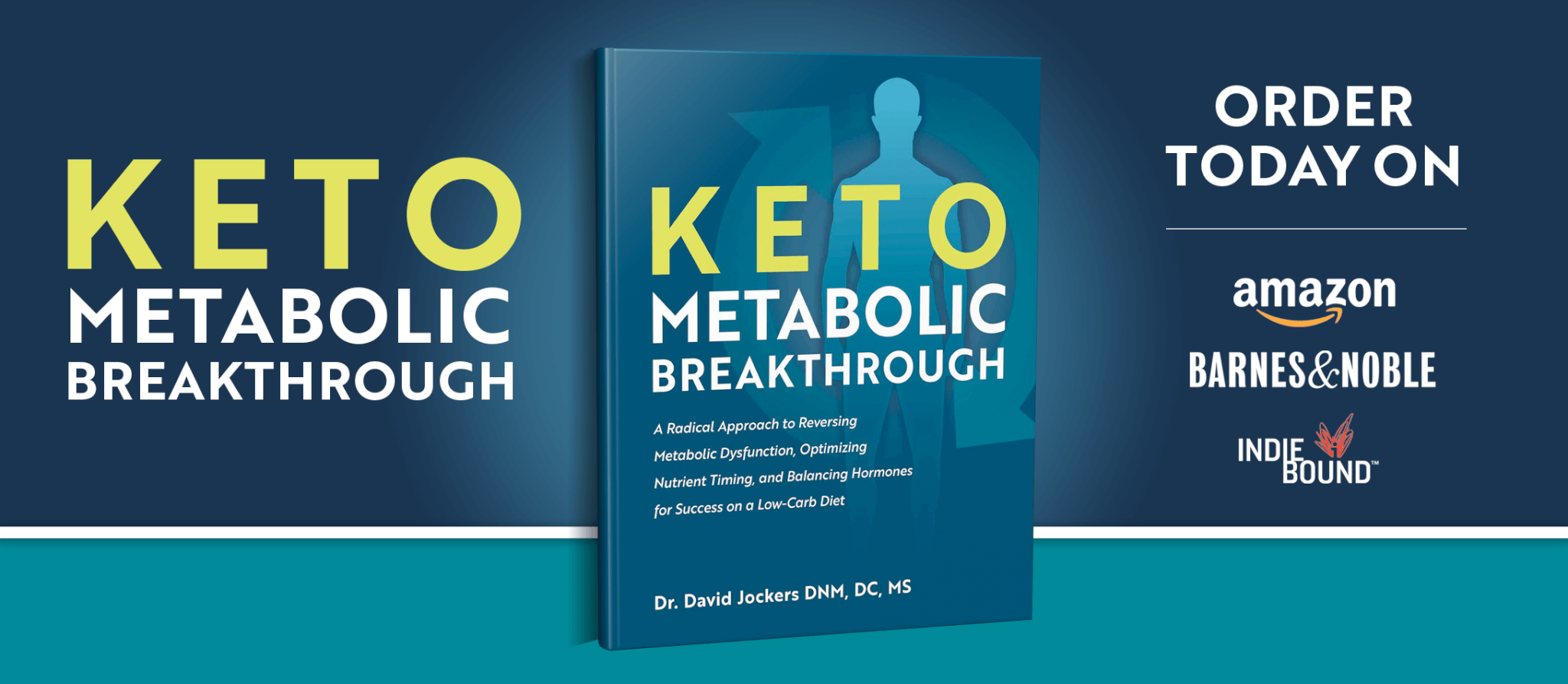 Print
Buttery Brussels Sprouts
Yield 6 Servings
Ingredients:
6 cups sliced brussels sprouts.
1/4 cup coconut oil/grass-fed butter/ghee
1 tsp. pink salt
1 clove garlic (minced)
Black pepper to taste
Instructions:
Step #1: Mix all ingredients thoroughly together in large bowl, adding salt and pepper to taste.
Step #2: Place mixture on a cookie sheet and bake for 15-20 minutes at 450 degrees.
Step #3: Eat literally ALL of them like me! You can even add our Butternut Squash Sauce for an extra added flavor!
Notes
***The nutrition info for this recipe is based on the linked ingredients above**  
Courses Side Dish
Nutrition Facts
Serving Size 1 cup
Amount Per Serving

Calories 120

% Daily Value

Total Fat 10 g

15%

Total Carbohydrates 8 g

3%

Dietary Fiber 3.5 g

14%

Sugars 2 g

Protein 3 g

6%
* Percent Daily Values are based on a 2,000 calorie diet. Your daily values may be higher or lower depending on your calorie needs.
Inflammation Crushing Ebundle
The Inflammation Crushing Ebundle is designed to help you improve your brain, liver, immune system and discover the healing strategies, foods and recipes to burn fat, reduce inflammation and thrive in life!
As a doctor of natural medicine, I have spent the past 20 years studying the best healing strategies and worked with hundreds of coaching clients, helping them overcome chronic health conditions and optimize their overall health.
In our Inflammation Crushing Ebundle, I have put together my very best strategies to reduce inflammation and optimize your healing potential.  Take a look at what you will get inside these valuable guides below!

Dr Jockers Comments:
Brussels sprouts are a fantastic food for our bodies.  They are loaded with powerful anti-cancer nutrients such as phenyl isothiocyanates, sulfuraphane and indole-3-carbonyl.  This super powered superfood is also rich in various trace minerals and antioxidants.
Like most cruciferous veggies, these have a very hard outer fiber that digests best when it is lightly steamed or roasted.  This process breaks down these outer fibers and makes the prebiotics and nutrients more bioavailable.
Adding in the grass-fed butter or ghee is a fantastic way to make this taste incredible and it has tons of good fats in it.  Grass-fed butter/ghee is rich in omega-3 fatty acids, CLA and vitamin A & E.  It is also a great source of the anti-inflammatory compound butyric acid.
We cannot get enough of brussels sprouts here at DrJockers.com. Delicious, nutritious, anti-inflammatory and a superfood to believe in, brussels sprouts will never let you down!
This is a great companion with a good protein source like grass-fed beef, pastured poultry, wild game or wild-caught salmon.  Your family will absolutely love this Roasted Buttery Brussels Sprouts recipe. As always, please leave your comments and feedback below!
Was this article helpful?