Savory Keto Breakfast Pancakes
Keto breakfast pancakes are a tasty recipe made by Chene' who is our recipe and social media manager from South Africa. I loved this recipe and I think you guys will really enjoy the keto breakfast pancakes recipe!
If you enjoy recipes like this, you may be interested in my advanced nutrition and recipe book the Keto Metabolic Breakthrough.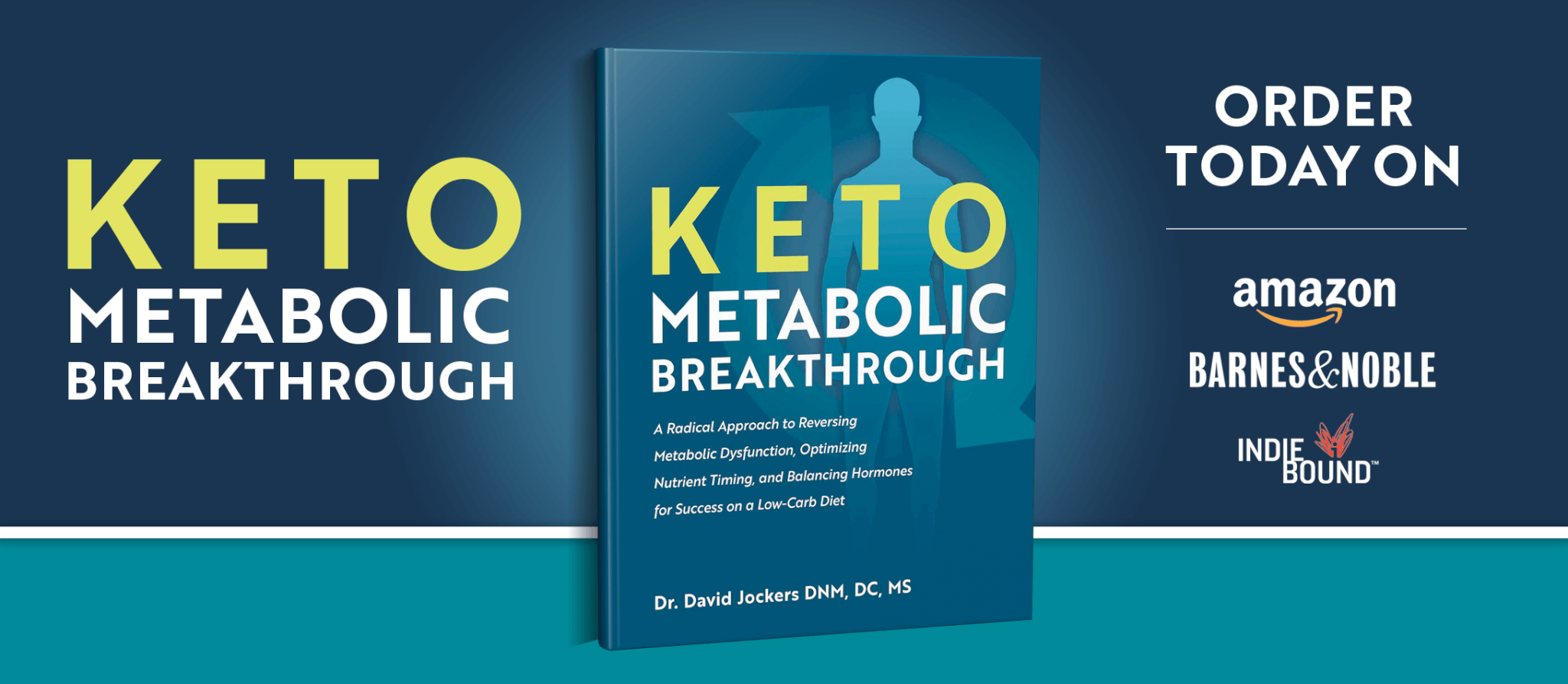 Print
Savory Keto Breakfast Pancakes
Yield 8-10 Pancakes
Ingredients:
Pancakes:
4 ounces cream cheese (1/2 cup)
4 pasture raised eggs
1 tsp organic cinnamon
Cream Cheese Spread:
4 ounces cream cheese (1/2 cup)
2 tsp chopped fresh fennel
50g or 2 oz of smoked trout/salmon
1 tsp fresh lemon juice
For Cooking:
1 tbsp. of coconut oil, butter, or ghee
Instructions:
Step #1: Make the pancakes: Place the cream cheese, eggs, and cinnamon in a high-powered blender and blend until well combined (you can also use an electric mixer instead).
Step #2: Warm coconut oil, butter or ghee on a skillet over medium heat. Pour about 2 tablespoons of the pancake batter into the skillet and cook for 1 minute. Turn the pancake over and cook on the other side for 1 minute. Remove the pancake to a plate. Repeat until all of the batter has been used.
Step #3: Make the cream cheese spread: In a medium bowl, mix together the cream cheese and fennel. Dice the smoked salmon into small squares and mix it into the cream cheese until well combined. Add the lemon juice to the mixture and mix one more time.
Step #4: To assemble, place a dollop of the cream cheese spread on top of each pancake and spread it to the edges. Stack as desired. If you have leftover salmon, use it to decorate the top of the pancake stack.
Step #5: Serve immediately.
Courses Breakfast
Nutrition Facts
Serving Size 1 pancake
Amount Per Serving

Calories 120

% Daily Value

Total Fat 11 g

17%

Total Carbohydrates 1.8 g

1%

Protein 5 g

10%
* Percent Daily Values are based on a 2,000 calorie diet. Your daily values may be higher or lower depending on your calorie needs.
Special Notes
Feel free to use any kind of smoked fish that you like to make this recipe your own. The most popular version is with smoked salmon. I would also advise to use pasture raised eggs and grass-fed cream cheese.
The cinnamon is what gives the pancake like "browning look" and smell. You can also add in other herbs to the spread such as basil, oregano, chives, garlic, thyme and rosemary. These herbs provide a great flavor profile and aroma for this recipe!
Dr Jockers Comments
This is a unique way to make grain-free, keto breakfast pancakes that tastes great and helps you burn fat for fuel. Try this out and let us know how you enjoy it in the comments section below!
The combination of carminative herbs cinnamon, lemon and fennel with protein and fats helps to improve digestive and immune health. In addition, these herbs help to provide anti-oxidant compounds that reduce inflammation and improve cellular health.
I always recommend grass-fed dairy and pasture-raised eggs as they are much higher in key nutrients and lower in environmental chemicals than commercial dairy. It is always key to get the highest quality food products to support your health journey!
If you are looking for a more detailed fat burning, keto meal plan and recipes than check our complete Navigating the Ketogenic Diet program here
Was this article helpful?