Sweet Turmeric Cream:
Most people wouldn't consider using turmeric in a sweet dish but it actually works quite well. You really do not taste it in this recipe but you get the amazing nutritional benefits. Turmeric is the 4th highest antioxidant rich herb. Turmeric boosts levels of natural intracellular antioxidants such as glutathione, superoxide dismutase, and catalase. Boosting intracellular antioxidants helps the brain buffer free radical stress and detoxify from environmental stresses.
Turmeric helps destroy cancer cells and improves blood flow and reduces brain inflammation. The effect of this accelerates cognitive execution and makes you neurologically sharper. The anti-inflammatory effect also protects against neurodegenerative disorders such as dementia & Parkinson's disease.
If you enjoy recipes like this, you may be interested in my advanced nutrition and recipe book the Keto Metabolic Breakthrough.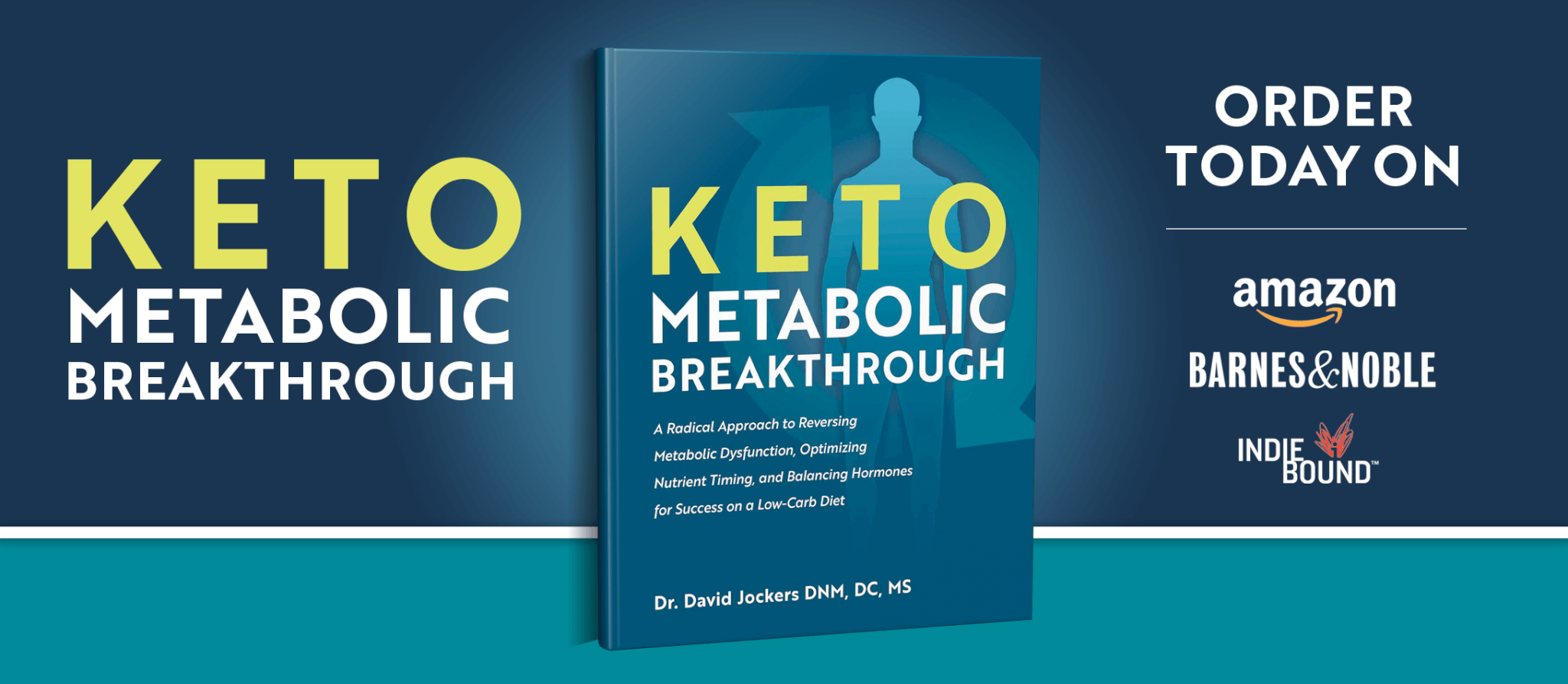 Print
Sweet Turmeric Cream
Yield 4 Servings
Ingredients:
Instructions:
Step #1: Gather all the ingredients
Step #2: Pour the coconut milk into a mixing bowl and add turmeric, cinnamon and liquid stevia. Feel free to use different flavors of stevia such as chocolate, vanilla, raspberry, cinnamon, etc.
Step #3: Mix these ingredients well until the turmeric and cinnamon are completely mixed into the cream. You could also add bone broth protein for added protein, flavor and antioxidants.
Serve this with your favorite crackers, grain-free cookies and berries for a very enjoyable treat! Enjoy
Notes
***The nutrition info for this recipe is based on the linked ingredients above**
Courses Dessert
Nutrition Facts
Serving Size 1/3 cup
Amount Per Serving

Calories 175

% Daily Value

Total Fat 19 g

29%

Total Carbohydrates 3 g

1%

Sugars 1 g

Protein 1 g

2%
* Percent Daily Values are based on a 2,000 calorie diet. Your daily values may be higher or lower depending on your calorie needs.


Was this article helpful?