Keto Vanilla Cinnamon Cookies
Keto vanilla cinnamon cookies are a tasty recipe made by my wife Angel.  Check out Angel's website, instagram and facebook page where she shares stories and pics about our life.
She also has a great YouTube channel you can check out as well.  I loved this recipe and I think you guys will really enjoy the keto vanilla cinnamon cookies recipe!
If you enjoy recipes like this, you may be interested in my advanced nutrition and recipe book the Keto Metabolic Breakthrough.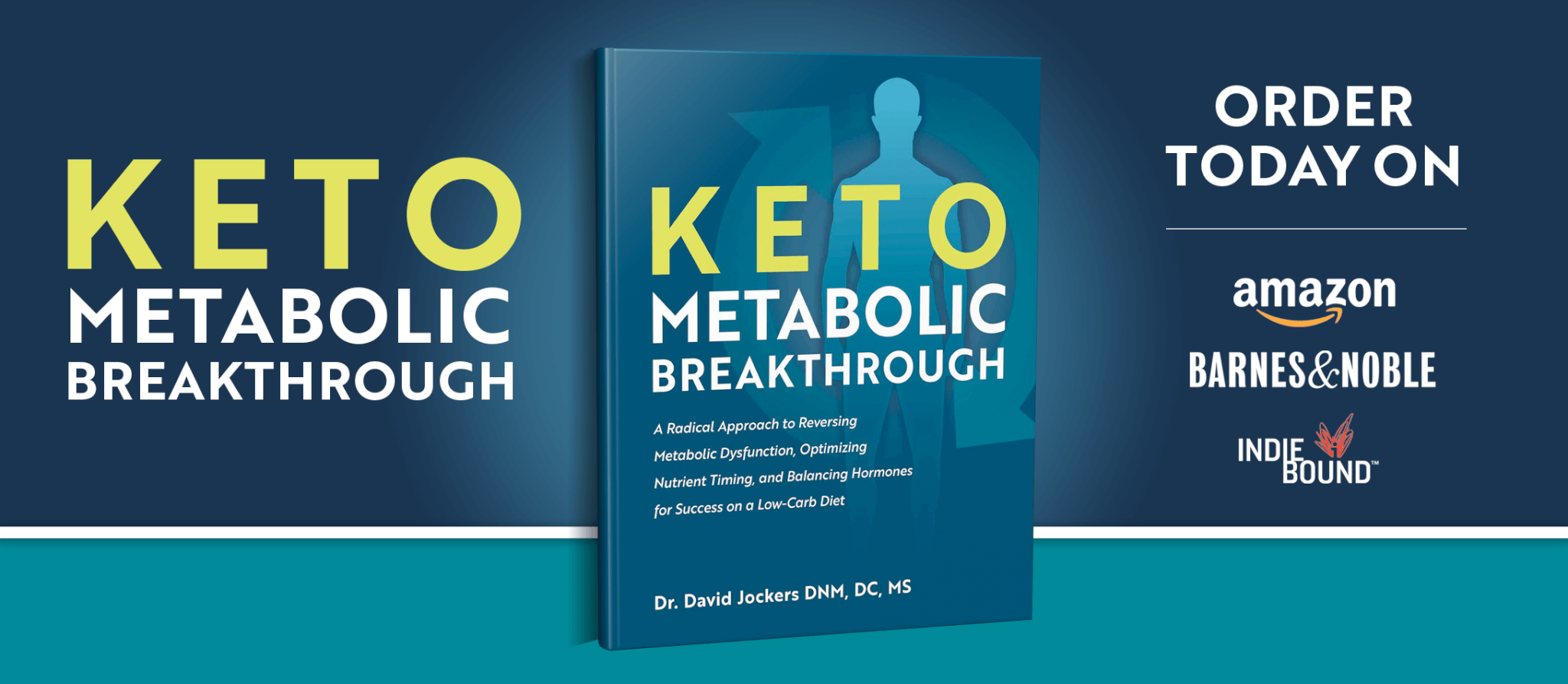 Print
Keto Vanilla Cinnamon Cookies
Yield 12 Cookies
Ingredients:
1 1/4 cup almond flour
1 teaspoon baking powder
1/2 teaspoon pink salt
3 tablespoons powdered stevia
5 squirts liquid stevia (cinnamon flavored is great for this!)
1/2 cup softened butter (grass-fed)
1/2 teaspoon vanilla extract
1 large egg (or 2 small)
1 scoop of Vanilla Bone Broth Protein
Instructions:
Step #1:  Preheat oven to 325*F and prepare large baking sheet with parchment paper.
Step #2:  In a medium bowl, mix together almond flour, protein powder, baking powder and salt.
Step #3:  In a separate bowl, mix butter and stevia (powdered and liquid) together until creamy. Beat in vanilla and egg until well combined.
Step #4:  Add dry mixture to wet mixture and beat well until combined.
Step #5:  Shape dough into 1 1/2 inch balls and place 2 inches apart on prepared baking sheet. Press down with a fork.
Step #6:  Bake for 15 minutes or until slightly brown. Remove from oven and let cool.
*The nutrition info for this recipe is based on the linked ingredients above*
Courses Snack or Dessert
Nutrition Facts
Serving Size 1 cookie
Amount Per Serving

Calories 144

% Daily Value

Total Fat 14 g

22%

Total Carbohydrates 3 g

1%

Dietary Fiber 1 g

4%

Protein 4.5 g

9%
* Percent Daily Values are based on a 2,000 calorie diet. Your daily values may be higher or lower depending on your calorie needs.
Special Notes on Vanilla Cinnamon Cookies:
Feel free to use another sweetener of your choice if you have a sensitivity to stevia.  One option is Lakanto monk fruit sweetener which you can get in liquid and powder form.  This sweetener uses monk fruit and the sugar alcohol erythritol.  These are keto sweeteners that do not impact your blood sugar.  If you opt for using honey, organic sugar, coconut sugar or maple syrup those will make this recipe too high in sugar and carbs to be keto.
If you want to turn these into apple cinnamon cookies, you can use the Apple Pie Bulletproof bars and all you need is to add 1 bar to this recipe.  These bars are quite tasty and really good to have on hand for snacks or travel anyways.
Dr Jockers Comments:
This keto vanilla cinnamon cookie recipe is wonderful for the fall with a great texture and flavor.  It is a low-carb, keto, fat burning recipe that is loaded with healthy fats to fill you up and support fat burning and it has lots of fiber to support the microbiome.
Bone broth protein is rich in collagen protein that supports our joints, skin, hair, nails and gut lining.  It is a great anti-inflammatory protein powder that will help you look and feel your best.  The vanilla flavor with the cinnamon flavored stevia is fantastic and really brings this recipe alive.
My family really enjoyed this recipe and I believe you and your family will too.  Let us know your thoughts in the comments section below!  Be Blessed!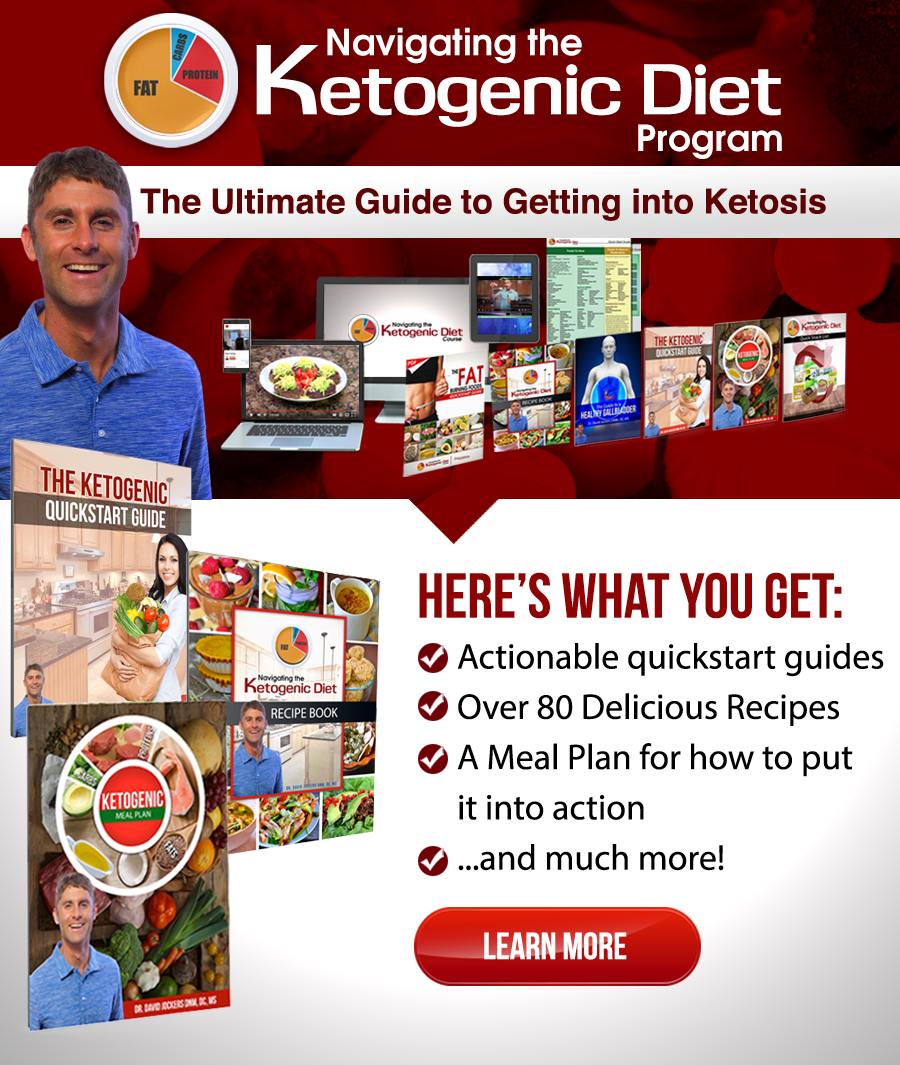 Was this article helpful?