Turmeric Zucchini Soup
This Zucchini Soup recipe is a modified version of another recipe by my friend Miss Dot. You will enjoy this anti-inflammatory turmeric zucchini soup recipe!
If you enjoy recipes like this, you may be interested in my advanced nutrition and recipe book the Keto Metabolic Breakthrough.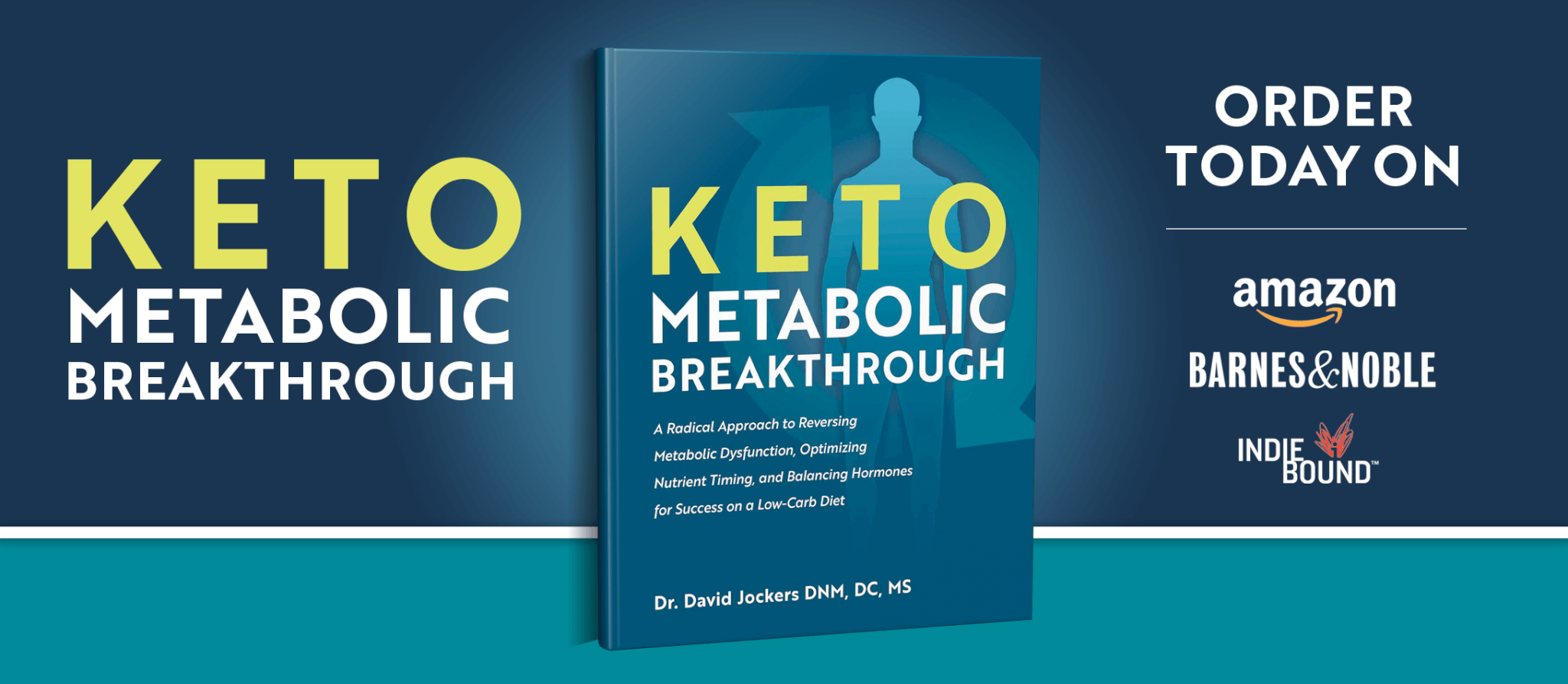 Print
Anti-Inflammatory Turmeric Zucchini Soup
Yield 4-6 Servings
Ingredients:
Instructions:
Step #1: In a medium pot, heat the oil over medium-high heat. Add the onions and garlic and cook, stirring, until soft, about 3 minutes. Add the curry or turmeric powder, salt, and cayenne, stir, and cook until fragrant, about 30 seconds.
Step #2: Add the zucchini, reduce to medium heat, and cook, stirring occasionally, until soft, 5 to 6 minutes. Add the stock and bring to a boil. Reduce the heat and simmer until the zucchini is very tender, about 20 minutes.
Step #3: Remove from the heat. With a hand-held immersion blender, or in batches in a food processor, puree the soup. Return to medium heat and stir in the coconut milk. Simmer for 3 minutes.
Step #4: Adjust the seasoning, to taste. Serve garnished with the cilantro.
Note: This soup can also be served cold. If desired, simply refrigerate for 4-6 hours, until well chilled.
Notes
***The nutrition info for this recipe is based on the linked ingredients above**
Courses Side Dish
Nutrition Facts
Serving Size 1 cup
Amount Per Serving

Calories 170

% Daily Value

Total Fat 12 g

18%

Total Carbohydrates 8 g

3%

Dietary Fiber 2 g

8%

Sugars 3 g

Protein 9 g

18%
* Percent Daily Values are based on a 2,000 calorie diet. Your daily values may be higher or lower depending on your calorie needs.
Dr Jockers Comments:
I am always looking for ways to get more turmeric into my diet anyway that I can. This is a brilliant way as this is a great tasting soup that is full of healthy fats and antioxidants. Turmeric contains powerful curcuminoid antioxidants that have profound anti-inflammatory benefits. When you combine turmeric with good fats such as coconut oil and coconut milk along with black pepper you get maximal absorption of the curcuminoids.
Be sure to get the zucchini organic as non-organic varieties may be genetically modified. Also, if you are sensitive to nightshades or don't tolerate cayenne well be sure to keep that out. You could use curry in this recipe as it contains turmeric along with many other herbs. I personally, don't do well with curry as it is too spicy for me but I LOVE turmeric so I just load it up with that.
Was this article helpful?