Almond Butter Flax Cookies:
This almond butter flax cookies is from my wife Angel, who loves to make food and home and body care recipes that support people's journey to optimal health.  Check out my wife's website, instagram and facebook page where she shares stories and pics about our life.  She also has a great YouTube channel you can check out as well.  You will love this recipe!

If you enjoy recipes like this, you may be interested in my advanced nutrition and recipe book the Keto Metabolic Breakthrough.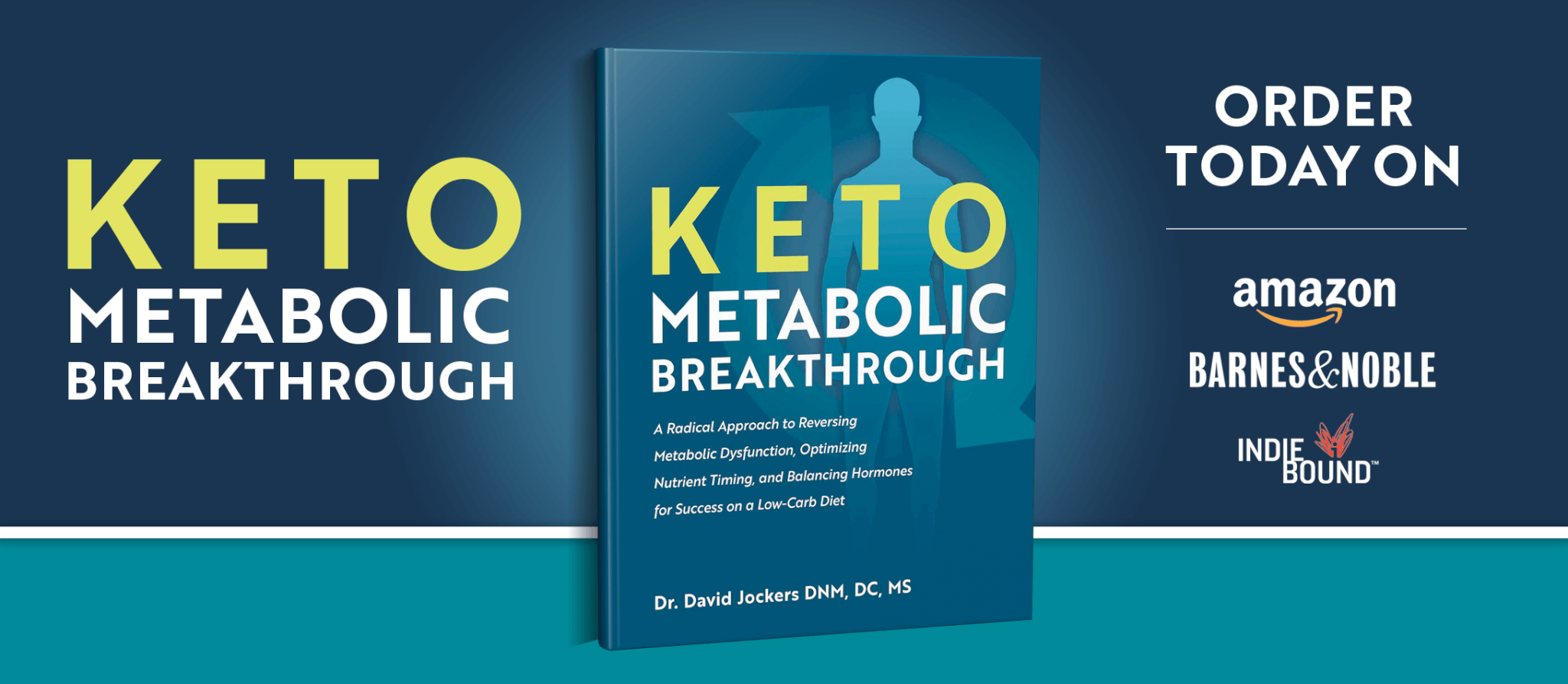 Print
Almond Butter Flax Cookies
Yield 12 Cookies
Ingredients:
Directions:
Step #1:  Mix all ingredients in a large bowl until smooth; I recommend doing this quickly since the flax rapidly absorbs the moisture from the almond butter and applesauce.
Step #2:  Once the dough is smooth, spray 2 stainless steel cookie sheets with coconut oil and preheat the oven to 350 degrees.
Step #3:  Roll the dough into little balls in your palms and place on the pan. Use your (greased) spatula to press the dough down to form a cookie.
Step #4:  Bake at 350 degrees for 15 minutes or until brown (slightly more brown- the flax and almond butter are already brown 🙂 ).
Step #5:  Ensure the cookie is sufficiently done by checking that it will not fall apart once cool. Cool cookies then devour.
Notes
***The nutrition info for this recipe is based on the linked ingredients above**  
Courses Snack or Dessert
Nutrition Facts
Serving Size 1 cookie
Amount Per Serving

Calories 193

% Daily Value

Total Fat 15 g

23%

Total Carbohydrates 13 g

4%

Dietary Fiber 9 g

36%

Sugars 3 g

Protein 6 g

12%
* Percent Daily Values are based on a 2,000 calorie diet. Your daily values may be higher or lower depending on your calorie needs.
Dr Jockers Comments:
These cookies are more of a rare desert than a snack.  They are not on the ketogenic diet because they contain organic brown sugar.  They are completely gluten-free and use all natural and organic ingredients so that is a huge step up over 99% of the cookies on the market.  They taste out of this world good!
You could try to replace the brown sugar with stevia which is an all-natural sweetener that does not affect your blood sugar.  This would be a great experiment to make this advanced healing diet approved.  Remember stevia is 100x sweeter than sugar.  I would recommend getting in the liquid dropper.
Let us know your thoughts on the almond butter flax cookies in the comments section below.  If you are looking for a more detailed, fat burning, keto meal plan and recipes, then check our complete Navigating the Ketogenic Diet program here.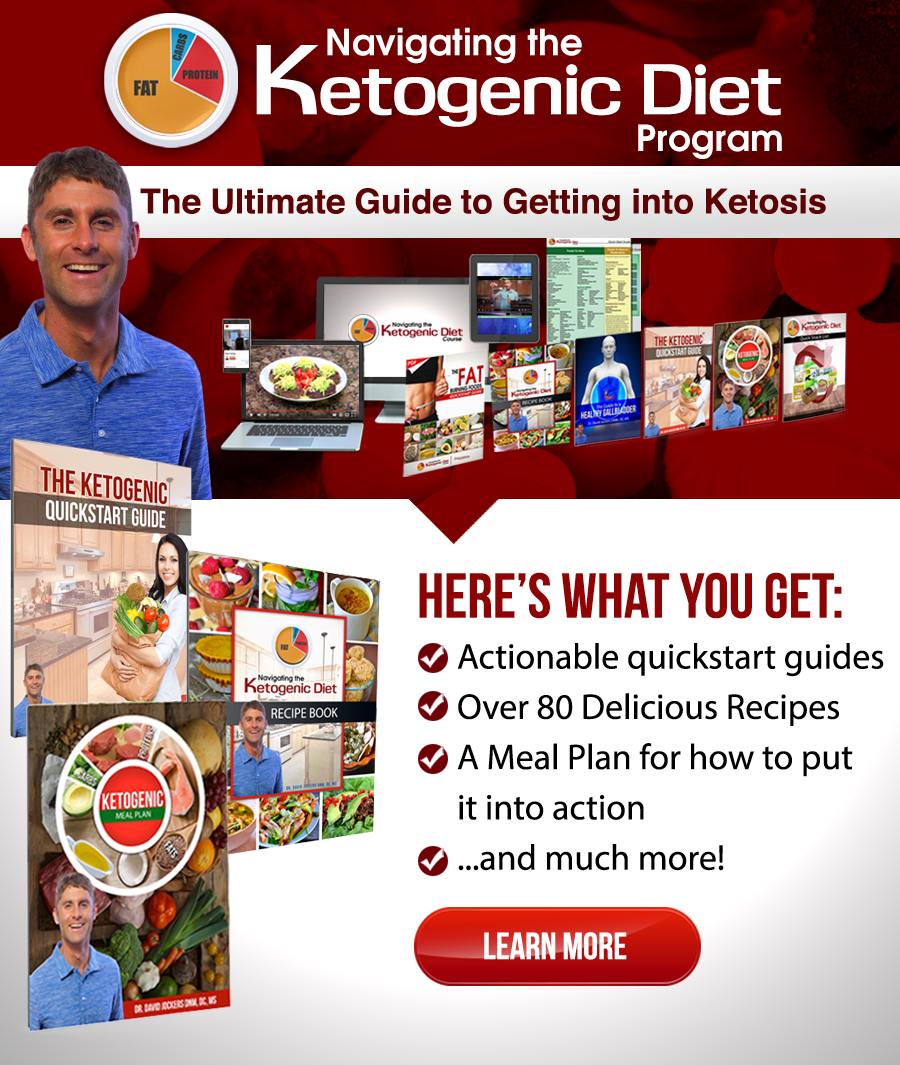 Was this article helpful?