Almond Joy Easter Eggs
Almond Joy Easter eggs are a tasty recipe from my wife Angel, who loves to make food and home and body care recipes that support people's journey to optimal health.
Check out my wife's website, instagram and facebook page where she shares stories and pics about our life. She also has a great YouTube channel you can check out as well.
If you enjoy recipes like this, you may be interested in my advanced nutrition and recipe book the Keto Metabolic Breakthrough.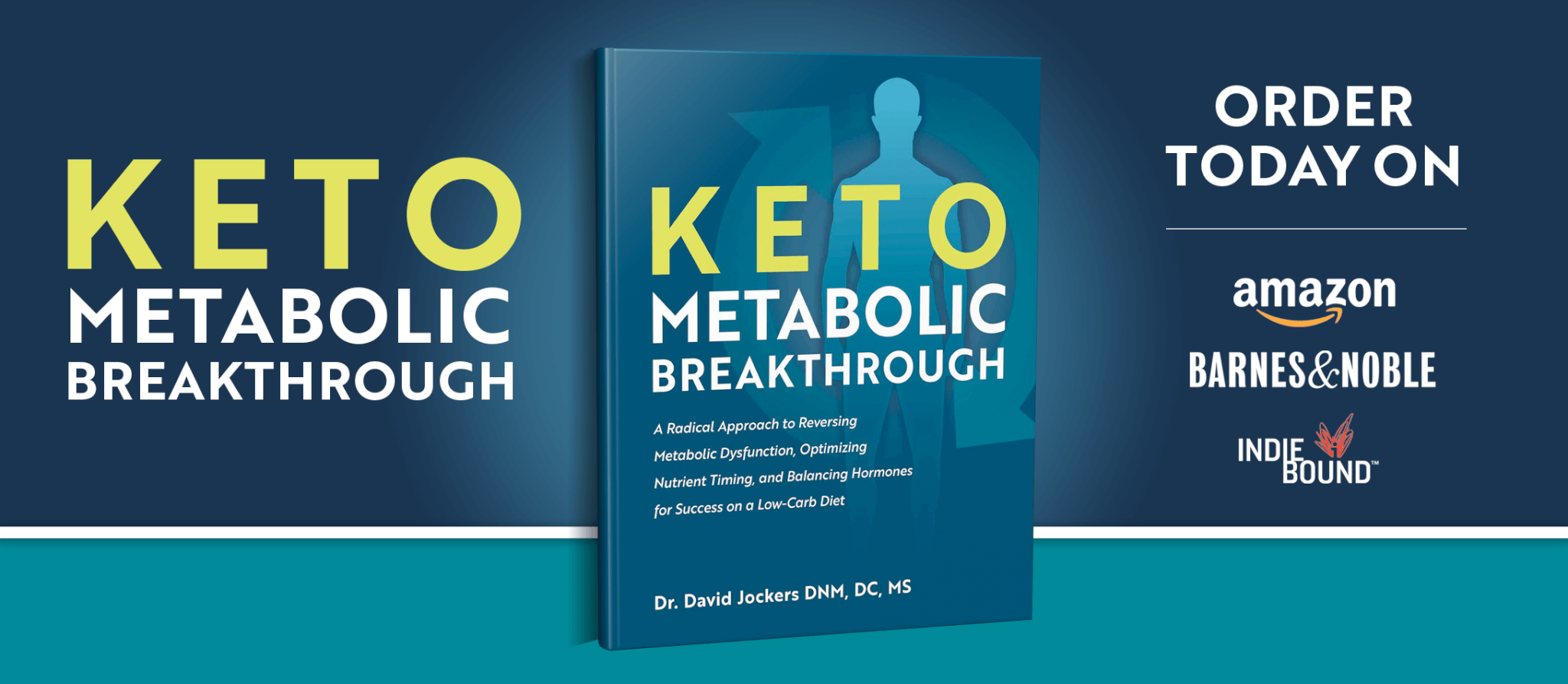 Print
Keto Almond Joy Easter Eggs
Yield 12 Eggs
Ingredients:
1 and 1/2 cups shredded coconut
8 ounces organic dark chocolate
1/2 cup coconut cream
12 almonds
Instructions:
Step 1: Gather all ingredients. Line baking sheet with parchment paper.
Step 2:  Over medium heat in a medium saucepan, bring cream to simmer for about 2 minutes and remove from heat. Stir in shredded coconut and let mixture sit for about 5-10 minutes to thicken.
Step 3: Scoop mixture onto baking sheet and form 12 even mounds, forming them into egg like shape. Place almond on top of each and press down lightly to secure into shredded coconut.
Step 4: Freeze for about 2 hours.
Step 5: In medium saucepan, melt dark chocolate until smooth and creamy.
Step 6: Using a fork, dip frozen mounds into smelted chocolate to cover the "egg". Repeat this until all the "eggs" are covered in chocolate.   Place back on parchment paper and let it set for 10 - 20 minutes. Store in refrigerator.
Courses Dessert/Snack
Nutrition Facts
Serving Size 1 egg
Amount Per Serving

Calories 173

% Daily Value

Total Fat 17 g

26%

Total Carbohydrates 13 g

4%

Dietary Fiber 7 g

28%

Protein 2 g

4%
* Percent Daily Values are based on a 2,000 calorie diet. Your daily values may be higher or lower depending on your calorie needs.
Special Notes:
Feel free to add in almond or vanilla extract to add more flavor to the recipe. You could also add in cocoa butter with the melted chocolate for a more creamier texture and also provides more antioxidants.
For the chocolate, we chose to use the Lily's chocolate which has stevia and erythritol and brings incredible flavor to the recipe.  You could also just use an unsweetened baker's chocolate like this here and it will take out a bit of the sweetness.  The combination of chocolate, almonds and coconut has a natural flavor that many people enjoy without any added sugar or sweetener.  Here is the video for this recipe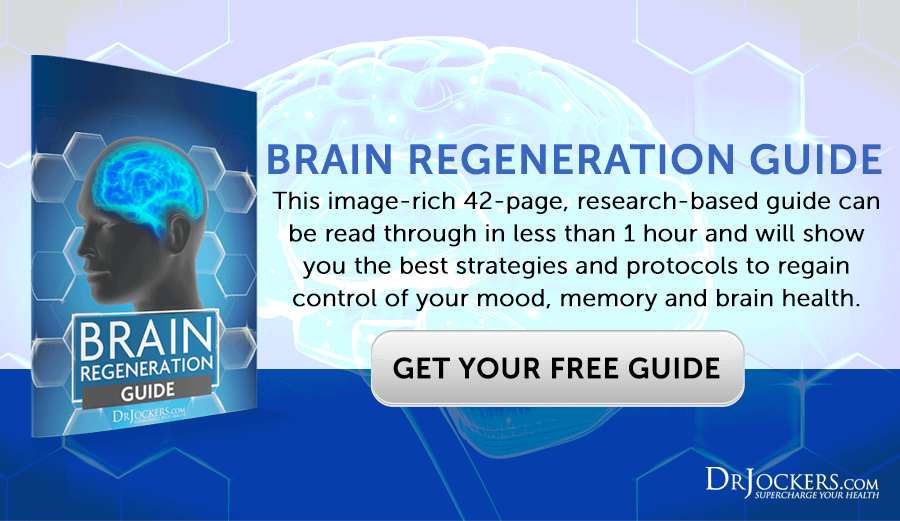 Dr Jockers Comments
This almond joy Easter egg recipe is a great dessert treat that is low in carbs and sugar and high in healthy fats and antioxidants.  If you are looking for a nice indulgence this Easter season, then skip all the processed chocolate eggs and candy and make this recipe.
Chocolate contains powerful polyphenolic antioxidant compounds that support cardiovascular health and improve blood flow to the brain.  It also has theobromide and PEA amino acids that help to boost up feel good neurochemicals such as dopamine, serotonin and endorphins.
I personally love the coconut and chocolate flavor combination and the almonds provide an incredible crunch.  I think you will love this recipe and if you are interested in more fat burning, ketogenic recipes than check our complete Navigating the Ketogenic Diet program here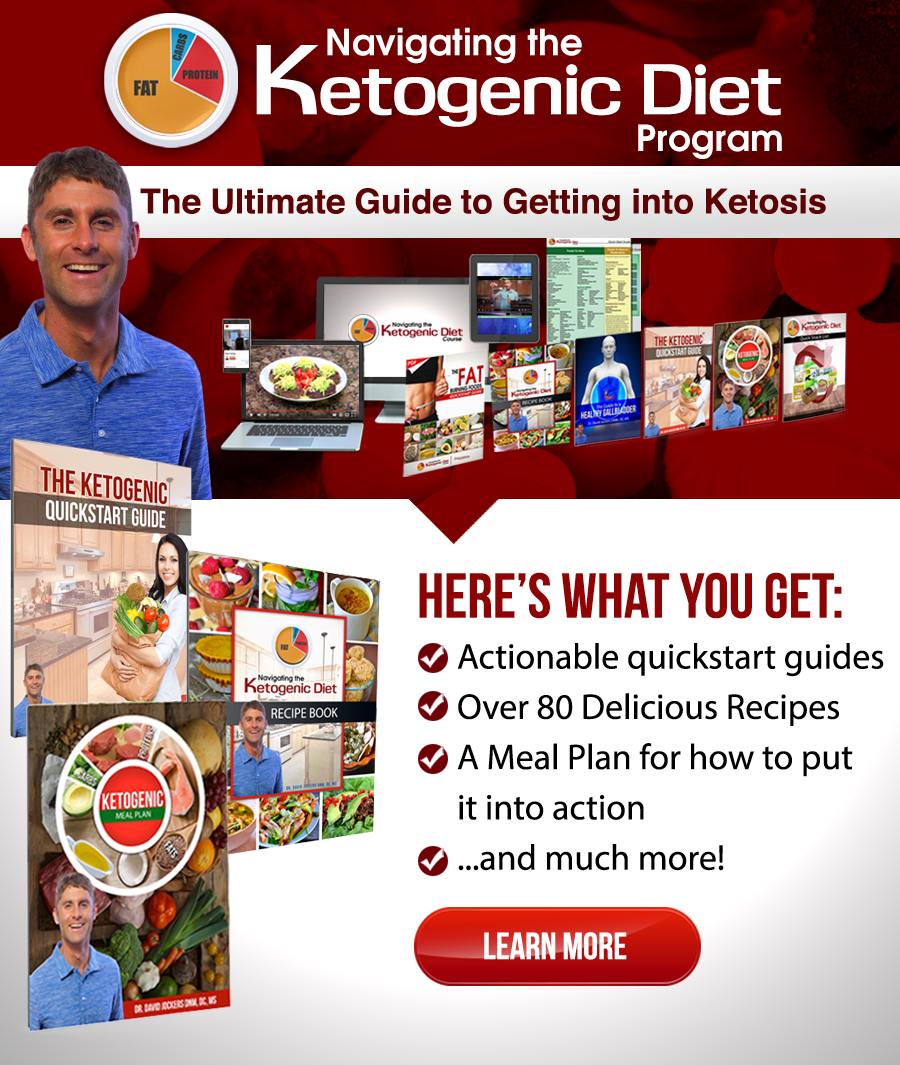 Was this article helpful?