Super Avocado Salad
This is a great avocado salad that I will often make at home that is ketogenic, fat burning and full of nutrients! Try this avocado salad at home today…you will LOVE IT!!!
If you enjoy recipes like this, you may be interested in my advanced nutrition and recipe book the Keto Metabolic Breakthrough.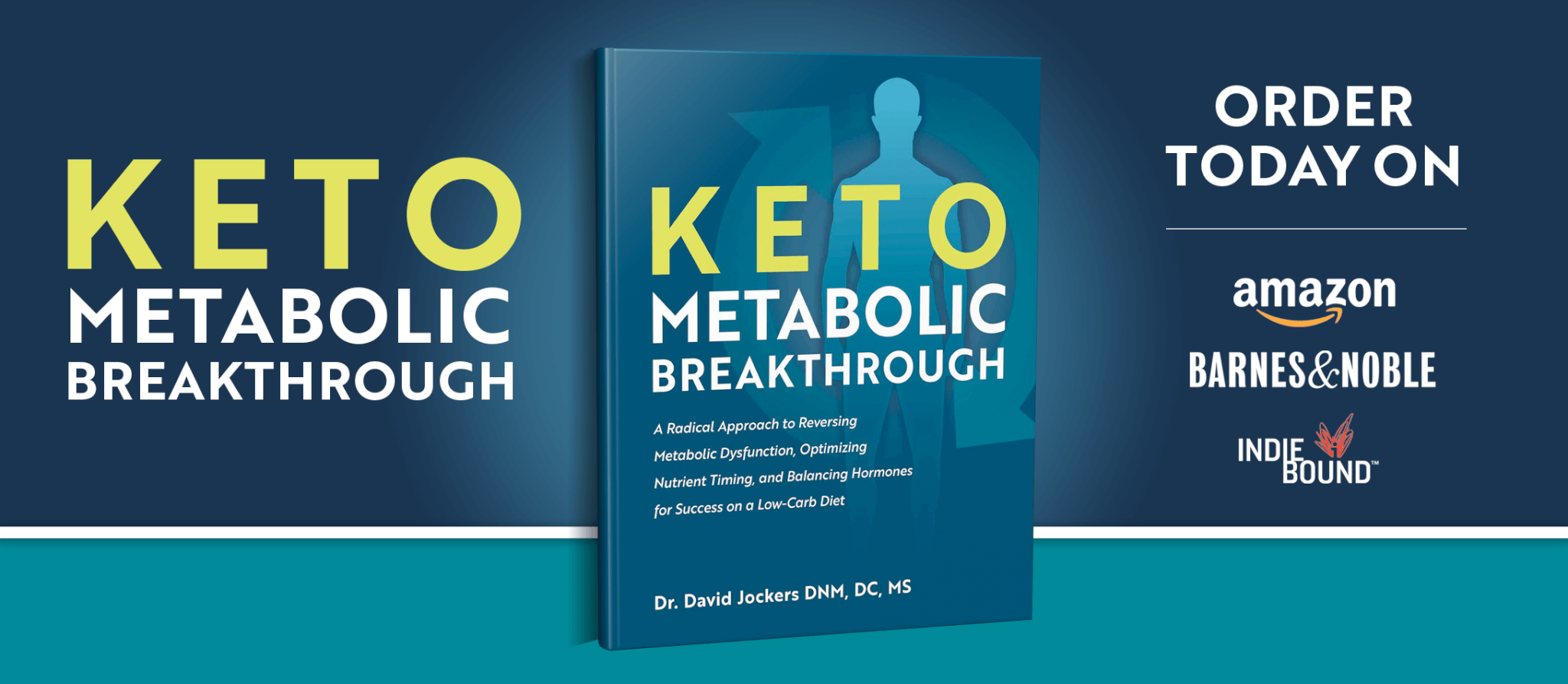 Print
Super Avocado Salad
Yield 2 Servings
Ingredients:
½ small bunch kale, stems removed and discarded
2 to 3 handfuls baby spinach
2 to 4 stalks celery, diced
1 avocado, pitted, skinned, and cut into chunks
½ red bell pepper, diced
½ yellow or orange bell pepper, diced
¼ red onion, diced
4 ounces grass-fed cheese, cut into chunks
½ lemon
¼ cup extra-virgin olive oil
½ tsp of dried oregano, thyme and basil
Freshly grated ginger, for topping
Instructions:
Step #1: Place the kale, spinach, celery, avocado, bell pepper, onion, and cheese in a large salad bowl. Toss lightly to mix.
Step #2: Squeeze the lemon half over the salad and drizzle on the olive oil. Sprinkle on the herbs and ginger.
Step #3: Serve and enjoy!
***Nutritional info does not include optional ingredients***
***The nutrition info for this recipe is based on the linked ingredients above**
Courses Lunch or Dinner
Nutrition Facts
Serving Size 1 entrée salad
Amount Per Serving

Calories 741

% Daily Value

Total Fat 63 g

97%

Total Carbohydrates 26 g

9%

Dietary Fiber 13 g

52%

Protein 24 g

48%
* Percent Daily Values are based on a 2,000 calorie diet. Your daily values may be higher or lower depending on your calorie needs.
Dr Jockers Comments:
This is a classic nutrient-dense, low-carb, moderate protein and high good fat ketogenic meal. It is high in good fats from the olive oil, the avocado and the grass-fed cheese. Be sure to ONLY use grass-fed cheese as that contains a lot of anti-inflammatory omega-3 fatty acids and CLA.
All other cheeses promote inflammation as they are high in omega-6 fatty acids and low in omega-3's and CLA. The recipe has tons of phytonutrient antioxidants within all the various colors that are represented. Red onions have anthocyanins and quercetin which reduce oxidative stress throughout the body and in particular, protect the brain tissue.
Adding in the fresh squeezed lemon and the various herbs helps to improve digestion. The fresh lemon juice contains live enzymes and citric acid which improves the digestive process and allows us to digest the salad more effectively.
You can make this in minutes and it will fill you up and satisfy you for many hours. Enjoy!
Was this article helpful?