Mascarpone Berry Tarts
This Keto Mascarpone Berry Tarts recipe made by my wife Angel.  Check out Angel's website, instagram and facebook page where she shares stories and pics about our life.
She also has a great YouTube channel you can check out as well.  I loved this recipe and I think you guys will really enjoy these mascarpone berry tarts.
If you enjoy recipes like this, you may be interested in my advanced nutrition and recipe book the Keto Metabolic Breakthrough.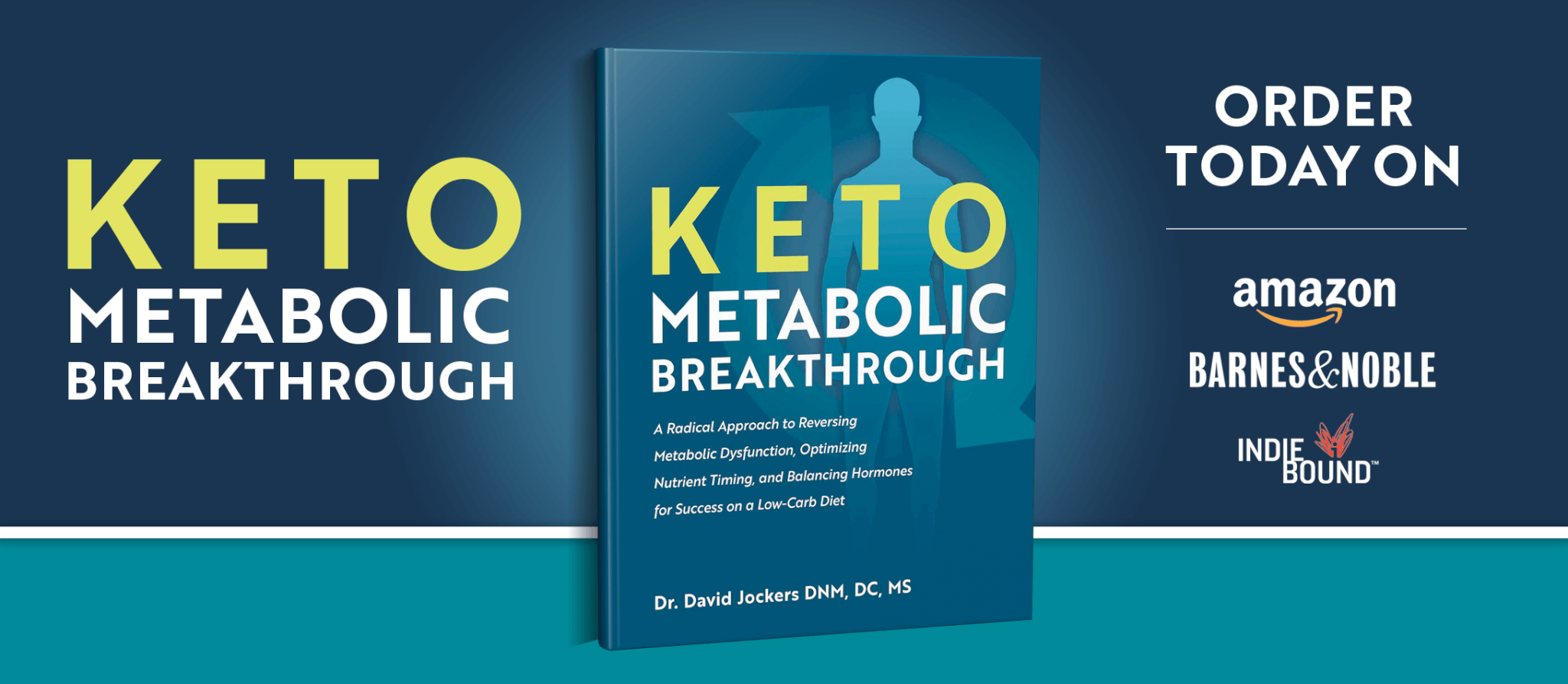 Print
Keto Mascarpone Berry Tarts
Yield 8–10 Tarts
Ingredients:
FOR THE CRUST:
2 ounces (50g) almonds
2 ounces (50g) walnuts
1 ounces (25g) hazelnuts
3 ounces (85g) shredded coconut
2 tsp organic cinnamon
3.5 ounces (100g) grass-fed butter, softened
FOR THE FILLING:
18 ounces (500g) mascarpone cheese or dairy-free cream cheese
3.5 ounces (100g) goat cheese (or dairy-free if sensitive to cheese)
1/4 cup xylitol OR 15-20 drops liquid stevia (more drops if wanting it more sweet)
1 tsp vanilla extract
Juice and zest of 1 lemon
1 cup of mixed berries (raspberries, blueberries and blackberries) for serving '
Fresh mint for garnish
Instructions:
Step 1: Preheat oven to 350F. Grease 8 muffin or tart tins with butter.
Step 2: In food processor or high-speed blender, blend the nuts, coconut, butter and cinnamon together.
Step 3: Press the crust into the prepared tins using your fingers and bake for 5-10mins until golden. Remove from the oven and leave to cool.
Step 4: For the filling: In a medium bowl, mix mascarpone, goat cheese, xylitol (or stevia), vanilla, lemon juice and zest together with electric beater.
Step 5: Ladle the mixture into the tart cases and bake for 8-10 minutes. Remove from oven and allow to cool down.
Step 6: Serve with mixed berries and garnish with mint. Enjoy!
Courses Dessert/Snack
Cuisine French
Nutrition Facts
Serving Size 1 tart
Amount Per Serving

Calories 481

% Daily Value

Total Fat 47 g

72%

Total Carbohydrates 8 g

3%

Dietary Fiber 3 g

12%

Sugars 2 g

Protein 7 g

14%
* Percent Daily Values are based on a 2,000 calorie diet. Your daily values may be higher or lower depending on your calorie needs.

Special Notes:
If you are lactose intolerant, feel free to substitute the mascarpone and goat cheese with a non-dairy version such as this cashew cheese spread or a coconut cream based cream cheese here. It will taste just as good.
I also found that it is hard to remove the tarts once they have cooled down from tins, so if you wanted to prepare in cupcake holders that would be easier to remove.  For sweetener, you can use organic xylitol, erythritol, monk fruit or stevia.  If you don't have hazelnuts you can use pecans or just a little extra almonds or walnuts.
Dr Jockers Comments
This keto mascarpone berry tarts recipe tastes great and is full of healthy, fat burning ingredients.  If you are looking for a healthy, great tasting baked keto treat than try these out!
This recipe combines healthy fats from grass-fed butter and a combination of fiber, protein and healthy fats from almonds, walnuts and hazelnuts.  The cinnamon adds antioxidant compounds and helps to improve insulin sensitivity and blood sugar regulation.  We add in the berries for polyphenols which improve digestion, reduce the production of metabolic endotoxemia and overall oxidative stress in the body.
This berry tarts recipe is flavored with your choice of sugar-free sweetener.  My favorite is stevia, which is very low-carb and will not spike your blood sugar.  Instead, it will help keep your insulin under control which will allow your body to burn fat for fuel!
Try this berry tarts recipe out and let us know how you like it in the comments section below.  If you are looking for a more detailed fat burning, keto meal plan and recipes than check our complete Navigating the Ketogenic Diet program here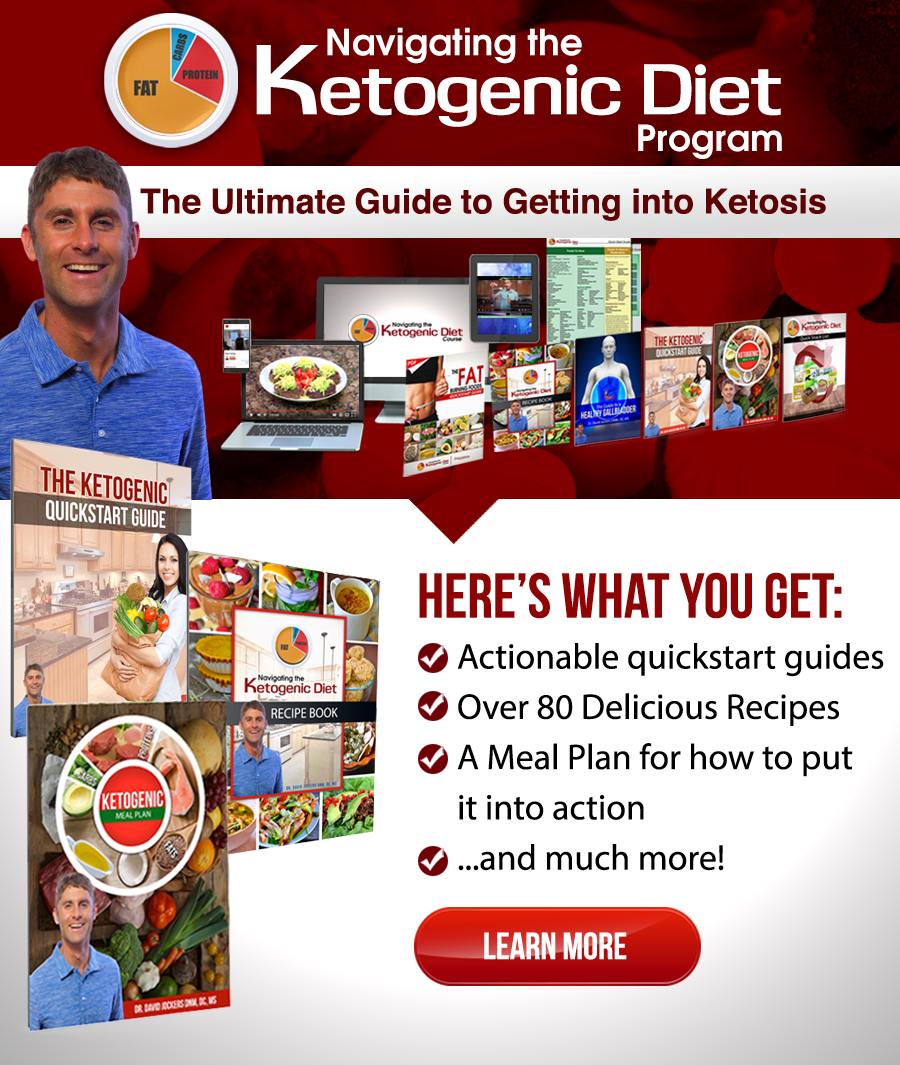 Was this article helpful?