Blueberry Coconut Cream Bars
This blueberry coconut cream bars recipe is a slightly modified version from my friend Megan Kelly. She has an incredible site Renewing All Things – Biblically Based Health, Nutrition and Lifestyle specializing in neurobiology, healing, and mental health.
If you enjoy recipes like this, you may be interested in my advanced nutrition and recipe book the Keto Metabolic Breakthrough.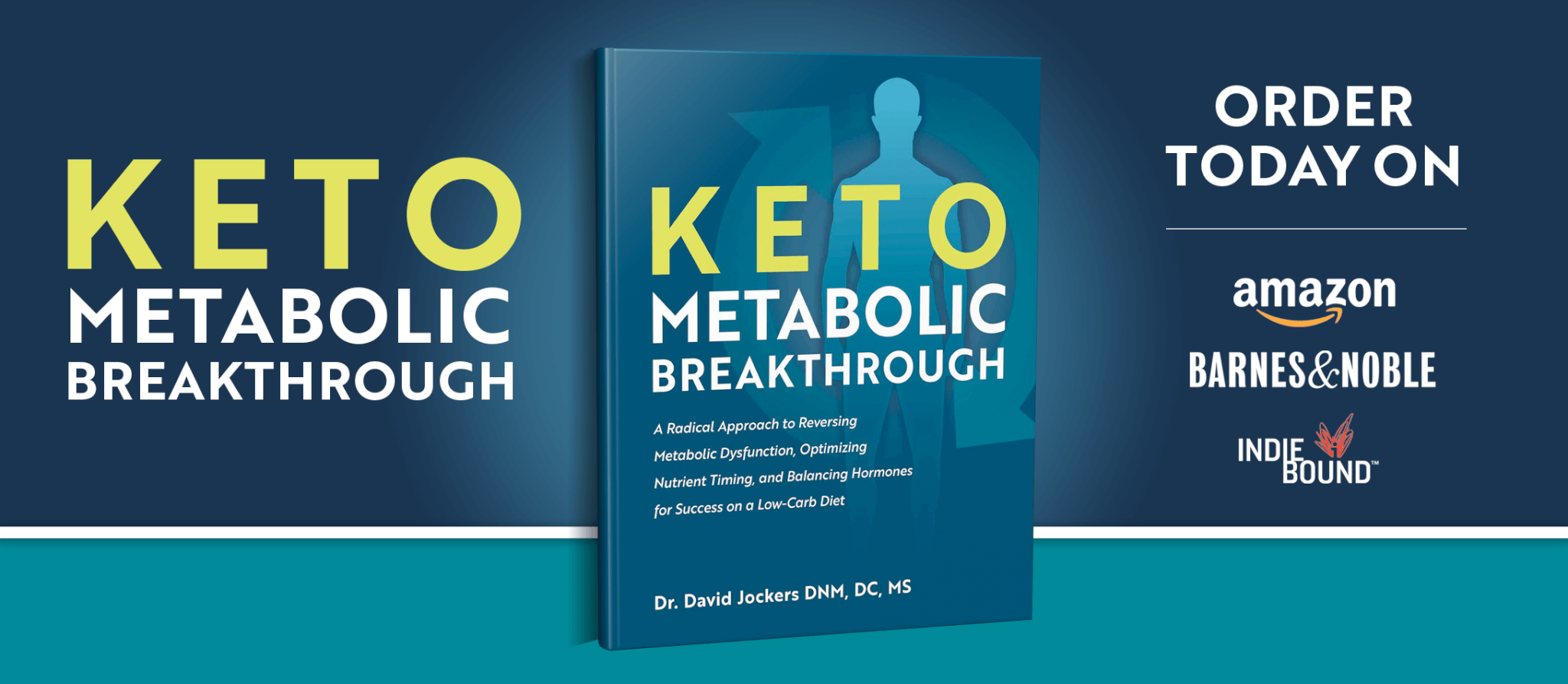 Print
Blueberry Coconut Cream Bars
Yield 18 Cream Bars
Ingredients
2 cups of coconut butter
2 cups of organic blueberries
1 tsp of vanilla extract
2 drops of lemon essential oil
10 drops of stevia or to taste
Pinch of pink salt
1 cup of filtered water
Optional Ingredients
¼ cup of raw honey instead of stevia as the sweetener
1-2 scoops of high quality protein powder
Instructions
Step #1: Melt coconut butter over low heat until it's smooth and creamy. Depending on your brand of coconut butter, you may want to add a couple a teaspoons of coconut oil to make it more creamy. Turn off heat and set aside.
Step #2: In a food processor or blender mix coconut butter, water and berries together until smooth.
Step #3: Add stevia, salt, vanilla extract, lemon.
Step #4: Mix all the ingredients together and mold into a greased 8×8 inch pan.
Step #5: Refrigerate for one hour or until the bars are cooled.
Step #6: Cut the bars into squares and serve.
Step #7: Store in the refrigerator or freezer
***Nutritional info does not include optional ingredients.***
***The nutrition info for this recipe is based on the linked ingredients above**
Courses Breakfast, Snack or Dessert
Nutrition Facts
Serving Size 2 bars
Amount Per Serving

Calories 371

% Daily Value

Total Fat 32 g

49%

Total Carbohydrates 14 g

5%

Dietary Fiber 8 g

32%

Sugars 6 g

Protein 4 g

8%
* Percent Daily Values are based on a 2,000 calorie diet. Your daily values may be higher or lower depending on your calorie needs.
Dr Jockers Notes
These look and taste amazing and they are low in carbs and loaded with good fats and antioxidants. Coconut fats help you burn fat, strengthen your thyroid and gut lining and help to reduce inflammation in the body.
Blueberries are rich in anthocyanin antioxidants that protect the body from oxidative stress. The lemon essential oil helps give a great flavor and a synergistic combination of vitamin C and citrus bioflavonoids that help improve blood flow and oxygenation throughout the body.
You can use these bars as a quick breakfast, especially when you add in a high quality protein powder. They are also really nice to throw into a smoothie, as they add a creamy and smooth flavor. They are also a great dessert or side snack that are full of healthy ingredients and taste amazing. Enjoy!
Was this article helpful?