Brain Boosting Blueberry Pudding:
This brain boosting blueberry pudding recipe is by my friend Kelcie Yeo.  I think you will really enjoy this simple, nutritious and tasty recipe!  Check out the video we made of this recipe down below as well.
If you enjoy recipes like this, you may be interested in my advanced nutrition and recipe book the Keto Metabolic Breakthrough.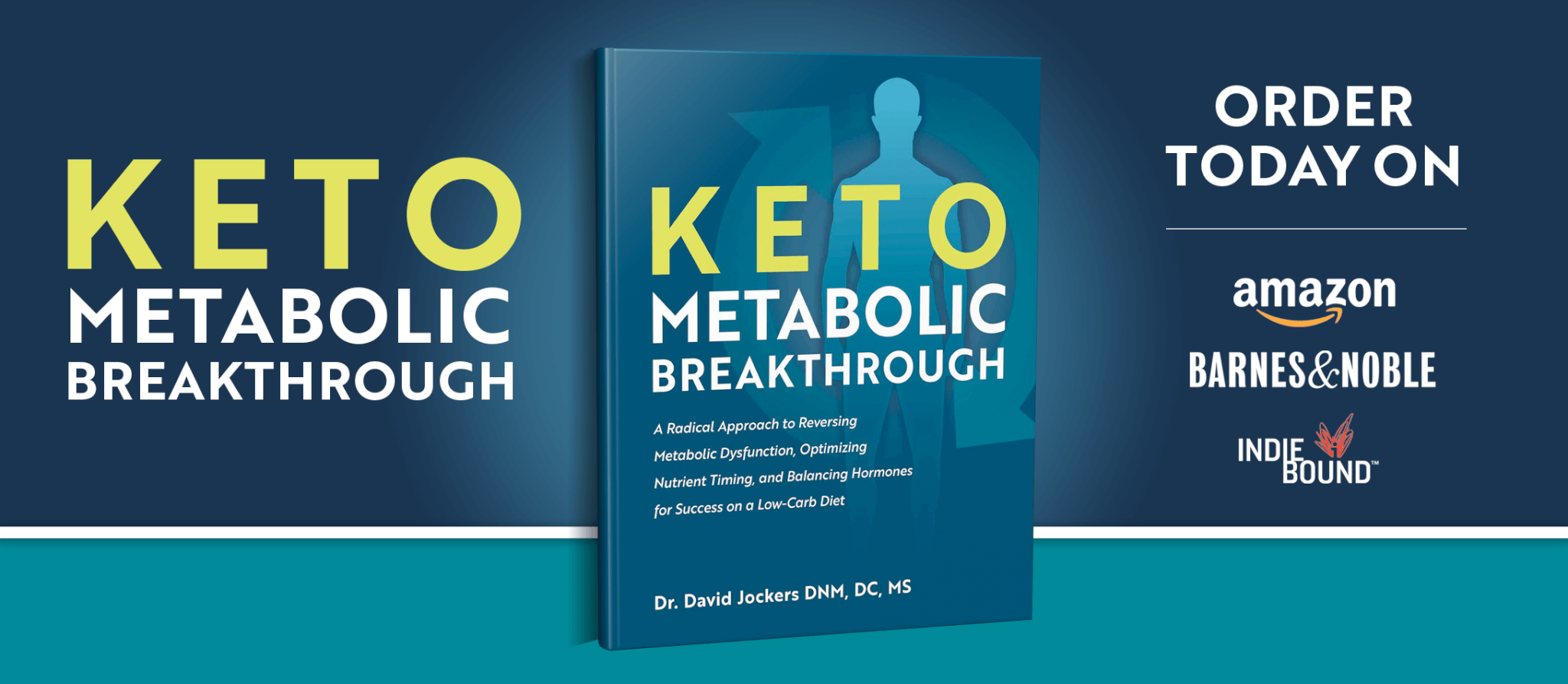 Print
Brain Boosting Blueberry Pudding
Yield 4 Servings
Ingredients:
Instructions:
Step #1:  Gather all the ingredients.
Step #2:  Blend all ingredients together in a vita mix or blender.
Step #3:  Refrigerate for 12 hours.
Step #4:  Your pudding is ready!
***Nutritional info does not include optional ingredients. ***
***The nutrition info for this recipe is based on the linked ingredients above**
Courses Dessert
Nutrition Facts
Serving Size 1/2 cup
Amount Per Serving

Calories 245

% Daily Value

Total Fat 18 g

28%

Total Carbohydrates 14 g

5%

Dietary Fiber 5 g

20%

Sugars 6 g

Protein 6 g

12%
* Percent Daily Values are based on a 2,000 calorie diet. Your daily values may be higher or lower depending on your calorie needs.
Dr Jockers Comments:
This is a fun recipe that tastes amazing.  It is pretty simple to make and is thick and filling while tasting smooth, sweet and creamy.  It is full of fat burning, nutrient dense ingredients that will help your metabolism and energy levels.
Coconut is loaded with healthy medium-chain fatty acids that are great for the gut, thyroid and metabolism.  Blueberries are loaded with anthocyanin antioxidants and grass-fed yogurt or kefir provides vitamin K2, essential fatty acids, clean protein and probiotics.
The Bone Broth protein is loaded with collagen proteins that help support our gut lining, our skin, hair and nails.  This is from organic chicken bones and provides the key glycosaminoglycans that strengthen our joints and connective tissues.
Let us know your thoughts on the brain boosting blueberry pudding in the comments section below.  If you are looking for a more detailed, fat burning, keto meal plan and recipes, then check our complete Navigating the Ketogenic Diet program here.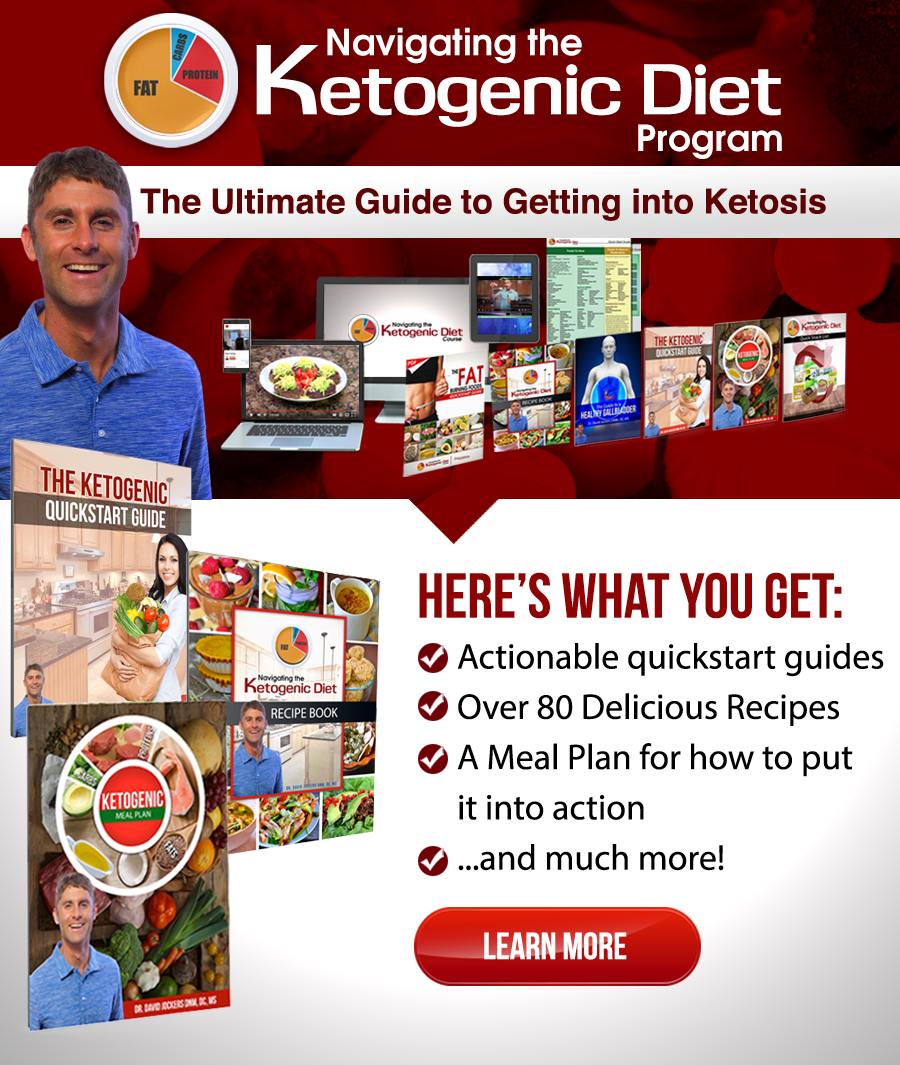 Was this article helpful?