Brain Building Omelet:
This brain building omelet recipe is by my friend Kelcie Yeo. This is a high protein, high fat keto breakfast recipe you and your family will love!

If you enjoy recipes like this, you may be interested in my advanced nutrition and recipe book the Keto Metabolic Breakthrough.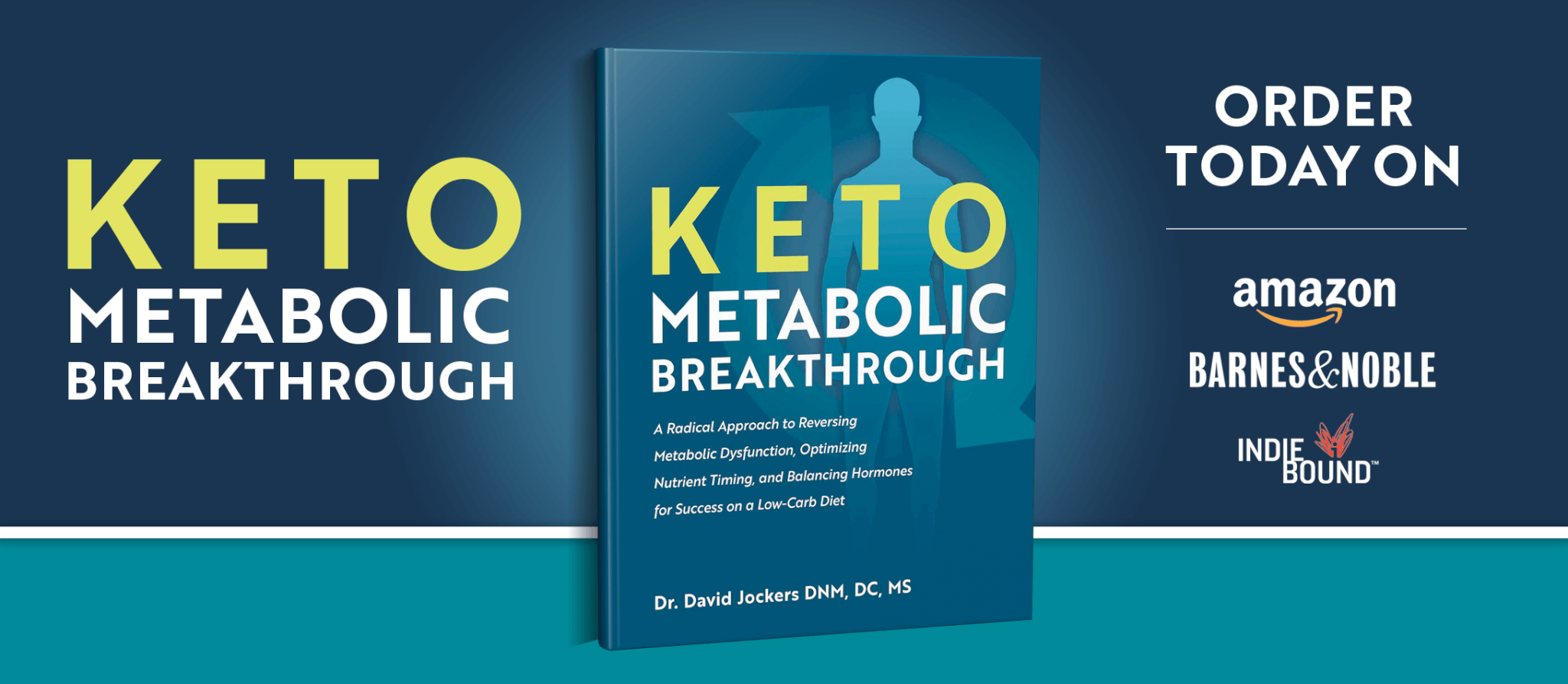 Print
Brain Building Omelet
Yield 2 servings
Ingredients:
2 organic range eggs
3 tbsp. grass-fed butter/ghee/coconut oil
1/4 cup chopped red onions
8 organic chopped green onions
1 cup chopped organic yellow pepper
2 clove of minced garlic
1 tbsp. organic thyme
1 tbsp. organic oregano
1 tbsp. organic basil
2 tbsp. turmeric
Optional:
2 oz of grass-fed raw cheese
Directions:
Step #1: Gather all the ingredients
Step #2: Sauté onions, green onions and garlic in pan with coconut oil on a low heat for 10 minutes.
Step #3: Add in eggs, (cheese if choosing this option) and herbs.
Step #4: Cook for 10 minutes and add in turmeric.
***Nutritional info does not include optional ingredients.***
***The nutrition info for this recipe is based on the linked ingredients above**
Courses Breakfast
Nutrition Facts
Serving Size 1 cup
Amount Per Serving

Calories 273

% Daily Value

Total Fat 22 g

34%

Total Carbohydrates 12 g

4%

Dietary Fiber 3 g

12%

Sugars 3 g

Protein 8 g

16%
* Percent Daily Values are based on a 2,000 calorie diet. Your daily values may be higher or lower depending on your calorie needs.
Dr Jockers Comments:
This recipe tastes amazing and is full of powerful nutrition in the form of antioxidants good fats and protein. Your brain is composed of mostly fatty acids.
Your brain depends upon a steady supply of saturated fat and omega 3 fatty acids along with key antioxidants in order to function and rebuild itself properly. Organic eggs (ideally from pasture fed chickens) provide tons of healthy fats, antioxidants, clean proteins and unique brain boosting nutrients such as phosphatidylcholine and phosphatidylserine.
Italian herbs like oregano, basil & thyme are loaded with antioxidants that protect the brain tissue. Turmeric is full of curcuminoid antioxidants which are some of the most powerful anti-inflammatory compounds ever studies. This recipe is guaranteed to help you build a better brain!
Was this article helpful?