Chicken Burgers with Cilantro Aioli
This Keto Chicken burgers with cilantro aioli is a tasty recipe made by my wife Angel.  Check out Angel's website, instagram and facebook page where she shares stories and pics about our life.
She also has a great YouTube channel you can check out as well.  I loved this recipe and I think you guys will really enjoy these chicken burgers!
If you enjoy recipes like this, you may be interested in my advanced nutrition and recipe book the Keto Metabolic Breakthrough.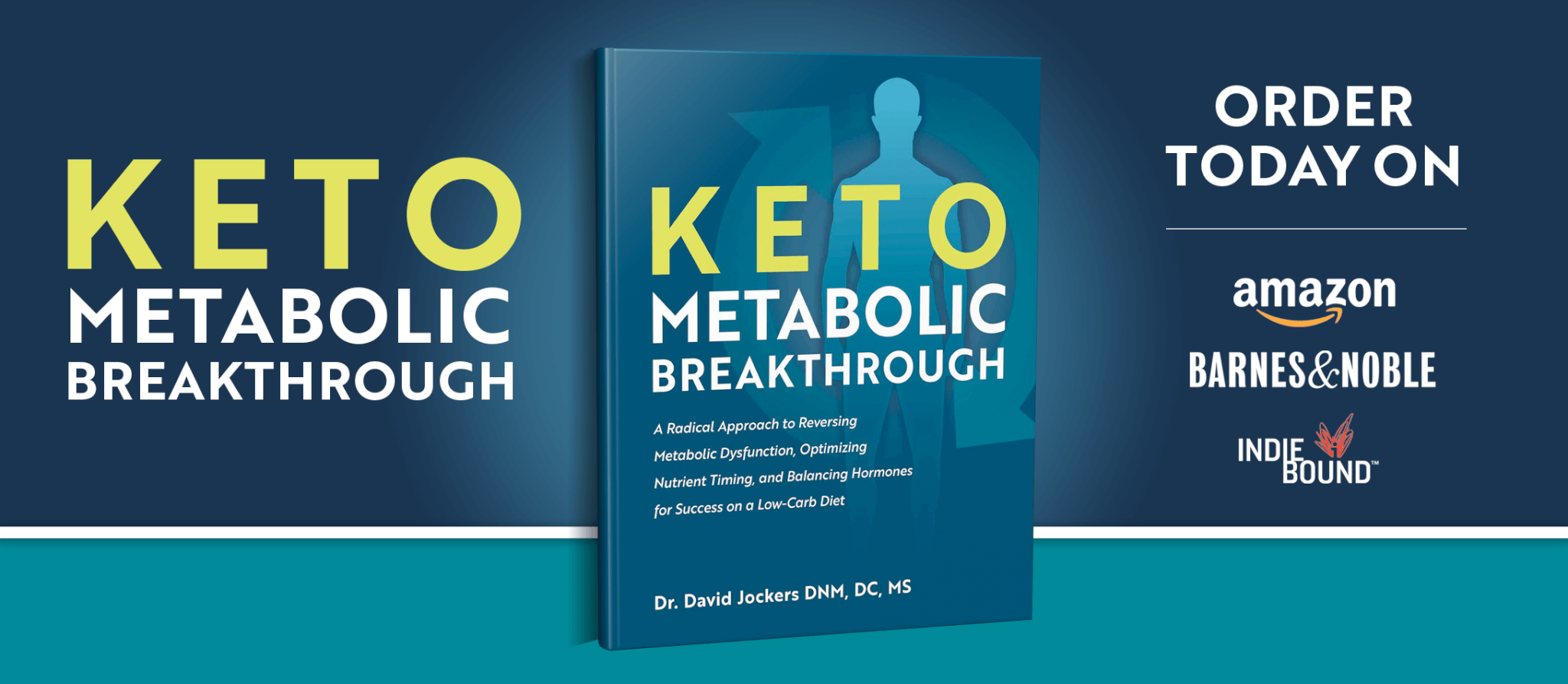 Print
Chicken Burgers with Cilantro Aioli
Yield 4–6 Patties
Ingredients:
Burgers:
1 lb free-range ground chicken
1/4 cup cilantro
1 clove garlic
1/4 cup red onion
1/2 tsp pink salt
1/4 tsp ground black pepper
1–3 tbsp. coconut flour
1 tsp herbamere
Aioli:
1/2 cup coconut cream
1/4 cup cilantro, chopped
1/2 lime, juiced
1/8 tsp sea salt
1/8 tsp ground black pepper
Directions: 
Step 1: In medium bowl, combine all ingredients of burgers until well mixed. Use 1 tbsp. coconut flour at a time, until desired texture is reached. I used 2 tbsp.
Step 2: Wash and oil hands to prevent mixture from sticking onto hands. Form 4 or more individual patties.
Step 3: Add all ingredients of aioli into food processor or blender and blend until well combined. Refrigerate until ready to serve.
Step 4: On medium heat, add 1 tbsp. coconut oil in pan. Add patties and cook for 5–6 mins on each side or until cooked in the middle.
Step 5: Serve on bed of greens and aioli sauce. Add any extras you might like, such as avocado, bell peppers, pickles or sliced onions.
Step 6: Enjoy!
Courses Main Course
Nutrition Facts
Serving Size 1 patty
Amount Per Serving

Calories 147

% Daily Value

Total Fat 8 g

12%

Total Carbohydrates 3 g

1%

Dietary Fiber 1 g

4%

Sugars 1 g

Protein 15 g

30%
* Percent Daily Values are based on a 2,000 calorie diet. Your daily values may be higher or lower depending on your calorie needs.
Special Notes:
In this chicken burgers recipe, feel free to substitute almond flour for the coconut flour if you would like.  You can also choose your special blend of spices and herbs instead of the Herbamare.  If you do well with dairy you can use yogurt or sour cream for this as well.  You can also make this recipe with beef, turkey or the meat of your choice!
We always recommend trying to get the highest quality ingredients including organic and pasture-raised meat.  If you have trouble finding organic and pasture-raised products at your local health food store than try out an online source such as Slankers where you can order just about any type of meat you want and it is all the highest quality. This is a great place to get your lamb chops and they will deliver it right to your door.
Dr Jockers Comments
This chicken burgers recipe is a great tasting main course that is full of life giving and fat burning ingredients.  The cilantro aioli gives it an incredible flavor you and your family will love!
Cilantro, lime and garlic are three of the best foods for immune health and detoxification and they provide a really unique and fresh flavor to this recipe!  We chose to make this dairy free but you can substitute yogurt or sour cream for the coconut cream and it will taste very similar.
I think you will enjoy this recipe as much as my family and I and would love to know your thoughts in the comments box below.  If you are looking for more great keto meal ideas than check out our complete Navigating the Ketogenic Diet program here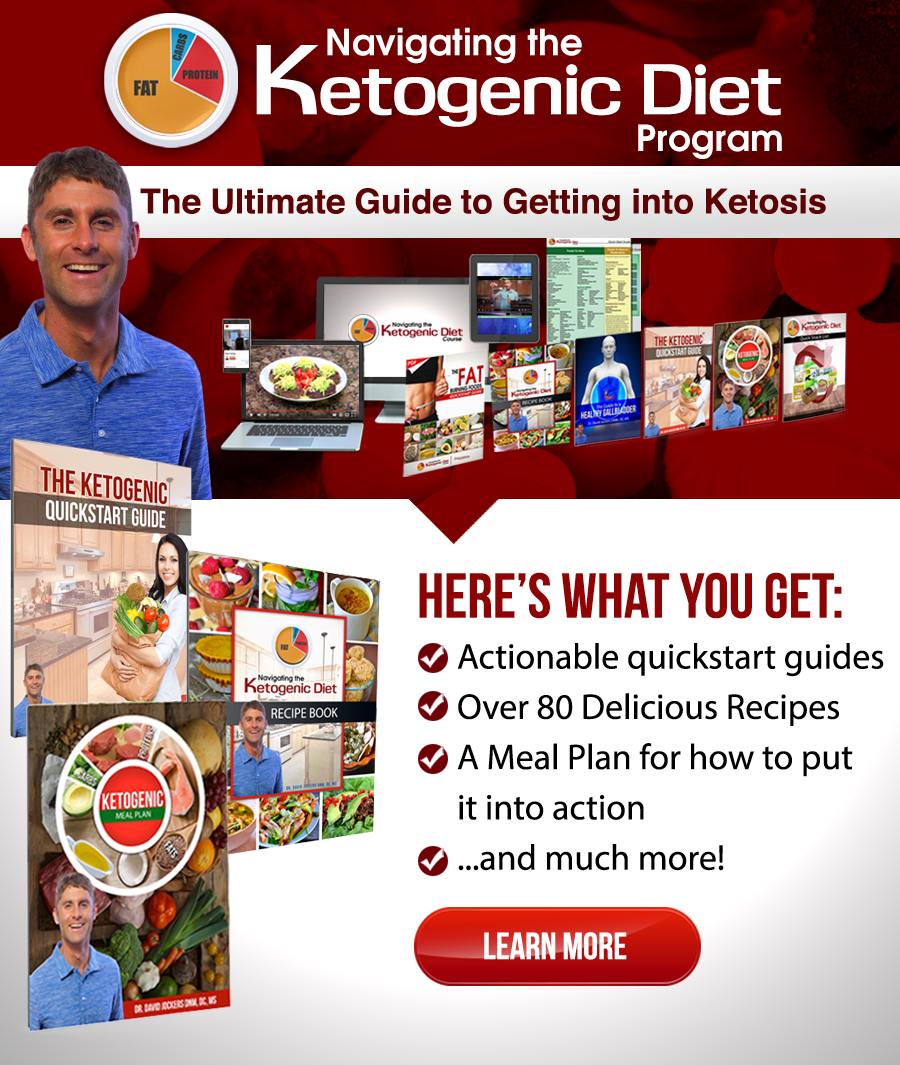 Was this article helpful?