Chicken Liver Paté
This Chicken liver paté recipe was made by Chené who is our recipe and social media manager from South Africa. I love this recipe and I think you guys will really enjoy this chicken liver paté!
If you enjoy recipes like this, you may be interested in my advanced nutrition and recipe book the Keto Metabolic Breakthrough.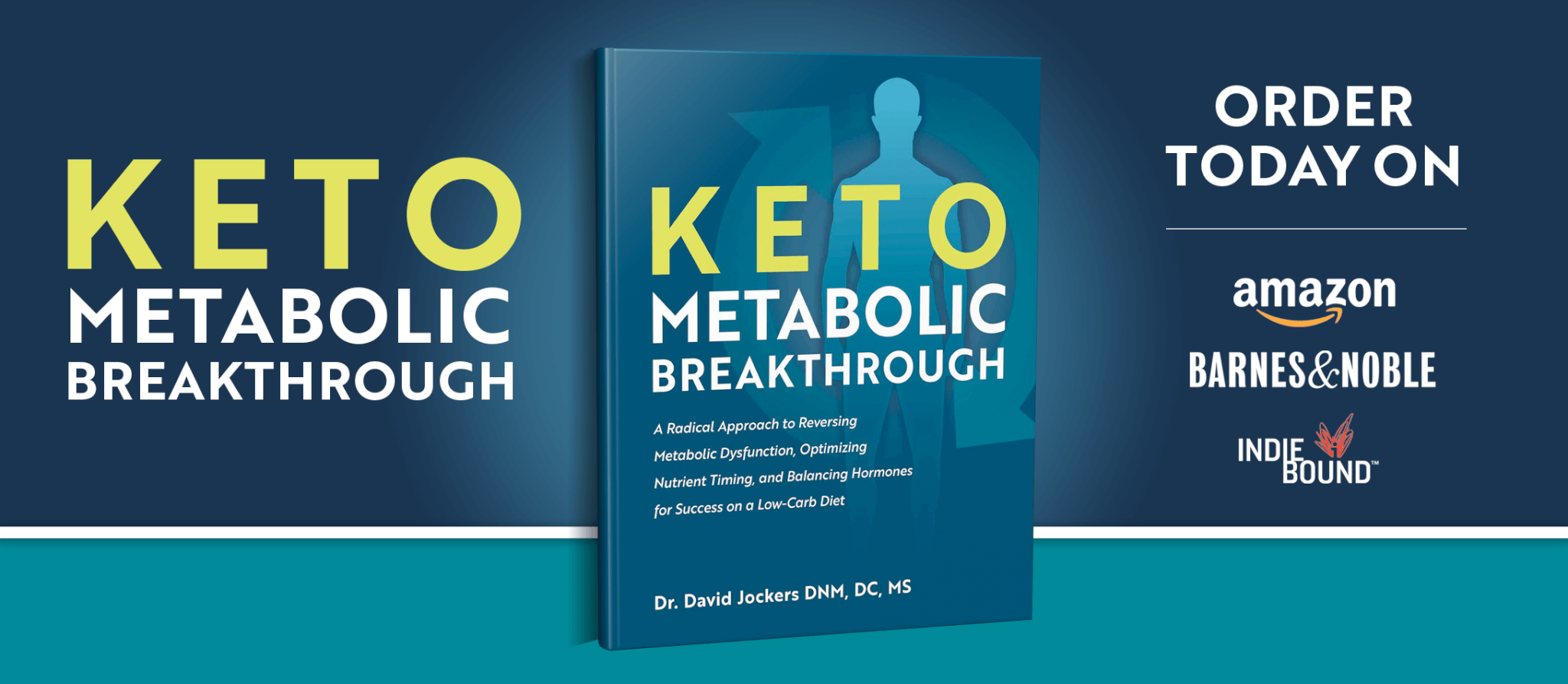 Print
Chicken Liver Paté
Yield 2 small cup Liver Pate
Ingredients:
1 lb chicken livers, organic (US Wellness Meats)
3 tbsp grass-fed ghee
1 yellow onion, diced
1 clove garlic
2 hard boiled pasture raised eggs, peeled and sliced
1-2 tsp sea salt (depending on taste)
Optional Ingredients:
Small handful seaweed soup mix
4 medium Russian Red kale, chopped
Ground pepper, to taste
To serve:
4 medium kale leaves (or more)
Instructions:
Step 1: Sauté chicken livers in 1/2 the ghee until no longer pink in the middle, about 7-8 mins. Remove livers from the fry pan.
Step 2: Add rest of the ghee to pan, and sauté the onions and sliced garlic clove until translucent.
Step 3: For a paté texture - add all ingredients into a Vitamix (or any other blender) and blend until smooth. For chunkier texture - add all ingredients to food processor and chop/blend until desired texture is reached.
Step 4: You can eat it hot/cold, but I would recommend cold, so refrigerate right after and serve with paleo crackers or on kale.
Courses Side Dish
Nutrition Facts
Serving Size 1/4 cup
Amount Per Serving

Calories 148

% Daily Value

Total Fat 11 g

17%

Total Carbohydrates 1 g

0%

Protein 11 g

22%
* Percent Daily Values are based on a 2,000 calorie diet. Your daily values may be higher or lower depending on your calorie needs.
Special Notes on Liver Paté:
If you don't have grass-fed ghee, you can also use grass-fed butter or grass-fed beef tallow or coconut oil for frying up the liver in this recipe. You can use yellow, white or red onion depending upon what you have and which of these you enjoy the most. You can make this recipe out of chicken, turkey or beef liver depending upon which of these you can get access too.
If you have trouble finding organic and pasture-raised products at your local health food store than try out US Wellness Meats where you can order just about any type of meat you want and it is all the highest quality. They have a great selection of organ meats such as grass-fed beef liver and chicken liver to get for this recipe.

Dr Jockers Comments
Chicken liver paté is a nutrient dense, fat burning recipe that tastes good and supports a healthy brain and body. Try this out today and let us know how you enjoyed it.
Organ meats such as liver are the most nutrient dense meat sources as they contain high amounts of B vitamins, Coenzyme Q10, carnitine, sulfur containing proteins and other compounds that support mitochondrial energy production. Liver has a unique flavor but this recipe does a good job of making it very palatable and easy to eat. If you just detest the taste of liver, you can still get the great health benefits by taking a grass-fed beef liver supplement.
We especially enjoy this recipe with a good paleo cracker or these great tasting homemade keto crackers which provide a great crunch and a savory flavor. It is also nice to slip in the sea vegetable which gives a salty seafood like flavor and adds more trace minerals and chlorophyll to this recipe.
Let us know your thoughts on the chicken liver paté in the comments section below. If you are looking for a more detailed fat burning, keto meal plan and recipes than check our complete Navigating the Ketogenic Diet program here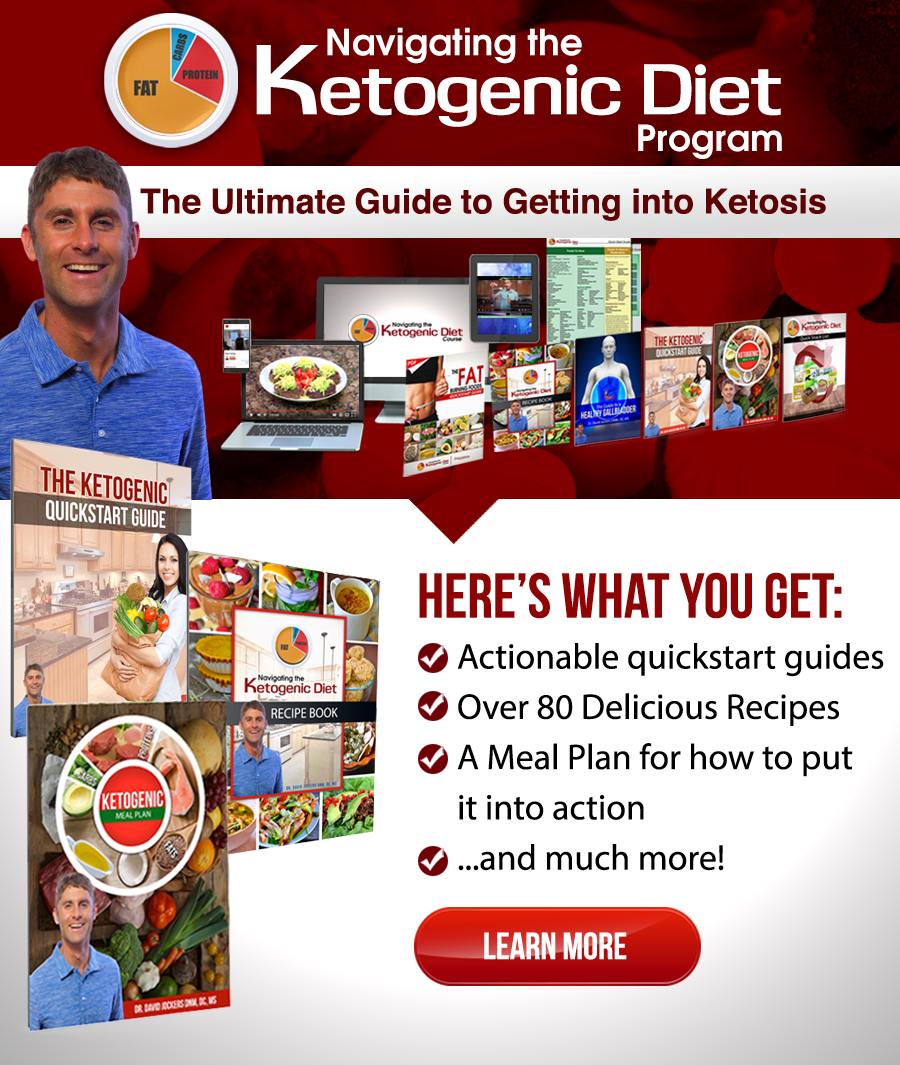 Was this article helpful?