Chocolate Coconut Milk Ice Cream
This chocolate coconut milk ice cream recipe is a slightly modified version from my friend Megan Kelly. She has an incredible site Renewing All Things – Biblically Based Health, Nutrition and Lifestyle specializing in neurobiology, healing, and mental health.
If you enjoy recipes like this, you may be interested in my advanced nutrition and recipe book the Keto Metabolic Breakthrough.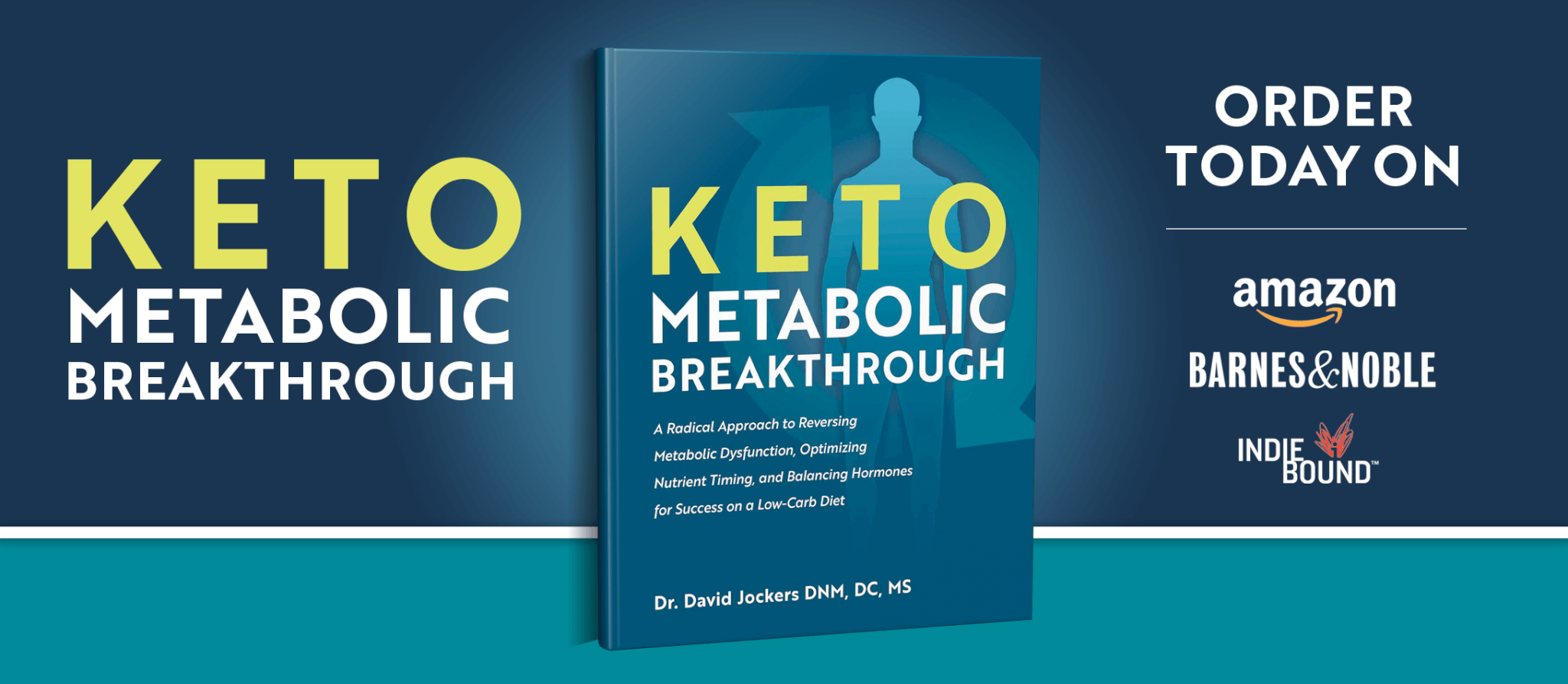 Print
Chocolate Coconut Milk Ice Cream
Yield 2 cups
Ingredients:
Optional Ingredients:
Instructions:
Step #1:  Place a sheet of parchment paper on deep baking dish. Pour the coconut milk onto the parchment paper and then freeze for several hours, until hard.
Step #2:  Once frozen, pull the coconut milk off the parchment paper and break into chunks.
Step #3:  Add coconut and other ingredients to blender.
Step #4:  Process until smooth, scooping down the sides as necessary.
Step #5:  Process until you have achieved your desired ice cream texture.
Step #6:  Serve immediately- keep in freezer.
Notes
***The nutrition info for this recipe is based on the linked ingredients above** 
**Nutritional info does not include optional ingredients.
Courses Dessert
Nutrition Facts
Serving Size 1/2 cup scoop
Amount Per Serving

Calories 218

% Daily Value

Total Fat 23 g

35%

Total Carbohydrates 4 g

1%

Protein 2 g

4%
* Percent Daily Values are based on a 2,000 calorie diet. Your daily values may be higher or lower depending on your calorie needs.
Notes For This Recipe:
You can customize this to your desires.  It is really good with dark chocolate chips, nuts or berries.  You can range your stevia to your desired taste.  If you like it real sweet than go for 15 drops and if you like it less sweet, than try 5 drops.  If you don't want to do stevia, you can try monk fruit or a bit of raw honey or maple syrup.
You will need a strong blender, food processer or Vita mix for this.  Be sure to use the parchment paper.  If you don't, the frozen cream will stick to the glass and you will lose a lot of the substance for the ice cream.
Dr Jockers Comments:
If you are looking for an easy to make, low-carb, superfood based chocolate ice cream recipe than this is for you!  This is one that my family and I make on a regular basis.
It is quite simple with only 5-6 ingredients and is full of good medium chain triglycerides (MCT's) from the coconut milk.  The MCT's stimulate ketone production and help the body to burn fat.  They are a great fuel for the brain and when combined with raw cacao it is an incredible combo for boosting up dopamine to help you feel good and drive toward your goals.
I love adding in chocolate collagen protein powder to make this a complete meal and provide key collagen protein to support healthy skin, hair, nails, joints and gut health.  I don't recommend consuming this at night, it is more of an early afternoon snack as the cacao can be stimulating and interfere with sleep.  You and your family are going to LOVE this recipe!
Was this article helpful?