Fat Burning Keto Chocolate Pudding:
This is keto chocolate pudding recipe is raw, gluten-free, low-carb paleo approved superfood combo.  The explosive taste and texture of this chocolate pudding is highly addictive (in a good way!)  It is ideal to get about 80% of your daily food intake raw.
This pudding tastes amazing and helps balance your hormones giving you better energy, fat burning & muscle building properties, mental clarity and staving off hunger and the desire to eat.   This recipe satisfies 1-2 individuals but can be multiplied so the whole family can enjoy.
If you enjoy recipes like this, you may be interested in my advanced nutrition and recipe book the Keto Metabolic Breakthrough.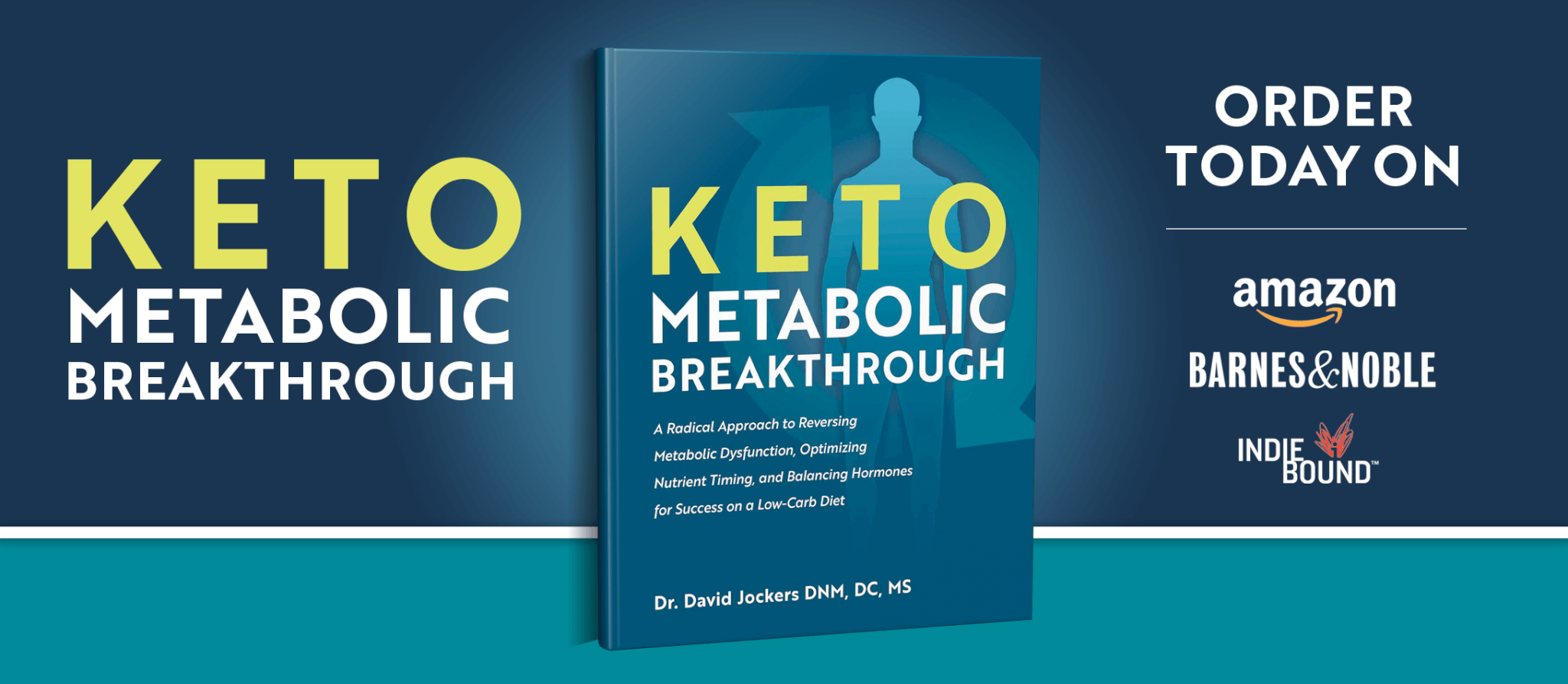 Print
Keto Chocolate Pudding
Yield 1 cup
Ingredients:
Optional Ingredients: 
1-2 Tbsp. of fresh ground flax, hemp or chia seed
Additional Stevia for taste - I recommend pure stevia in a liquid dropper
(This recipe can also be used with a grain-free almond flour or coconut flour based pie crust for a raw chocolate pudding cake.)
Directions:
Step #1:  Put all ingredients together into a blender and spine it until whipped up.  Be sure you have enough almond/coconut milk in it to make it blend smoothly. 
Step #2:  You may need to scrape protein and cacao powders off of the side to ensure they don't clump into the side of the blender. 
Step #3:  Great to serve this with berries or in a grain-free pie crust.
Notes
**The nutrition info for this recipe is based on the linked ingredients above**  
**Nutritional info does not include optional ingredients. 
Courses Dessert or Snack
Nutrition Facts
Serving Size 1/2 cup
Amount Per Serving

Calories 371

% Daily Value

Total Fat 31 g

48%

Total Carbohydrates 13 g

4%

Dietary Fiber 7 g

28%

Sugars 1 g

Protein 12 g

24%
* Percent Daily Values are based on a 2,000 calorie diet. Your daily values may be higher or lower depending on your calorie needs.
Dr Jockers Comments: 
This is a staple part of my diet.  I love sweet, chocolate and creamy.  This has all 3 of these qualities.  I have it many days as part of my lunch.  It really satisfies my desire for sweet foods without any sugar.
This pudding really supercharges your energy by providing a mega-dose of antioxidants, good fats and highly bioavailable proteins without any sugar.  Supercharged chocolate pudding will take your life to the next level and beyond!
Was this article helpful?