Chocolate Skin Enhancing Pudding:
This recipe is from my friend Megan Kelly. She has an incredible site Renewing All Things – Biblically Based Health, Nutrition and Lifestyle specializing in neurobiology, healing, and mental health. Enjoy this tasty chocolate skin enhancing pudding recipe!
If you enjoy recipes like this, you may be interested in my advanced nutrition and recipe book the Keto Metabolic Breakthrough.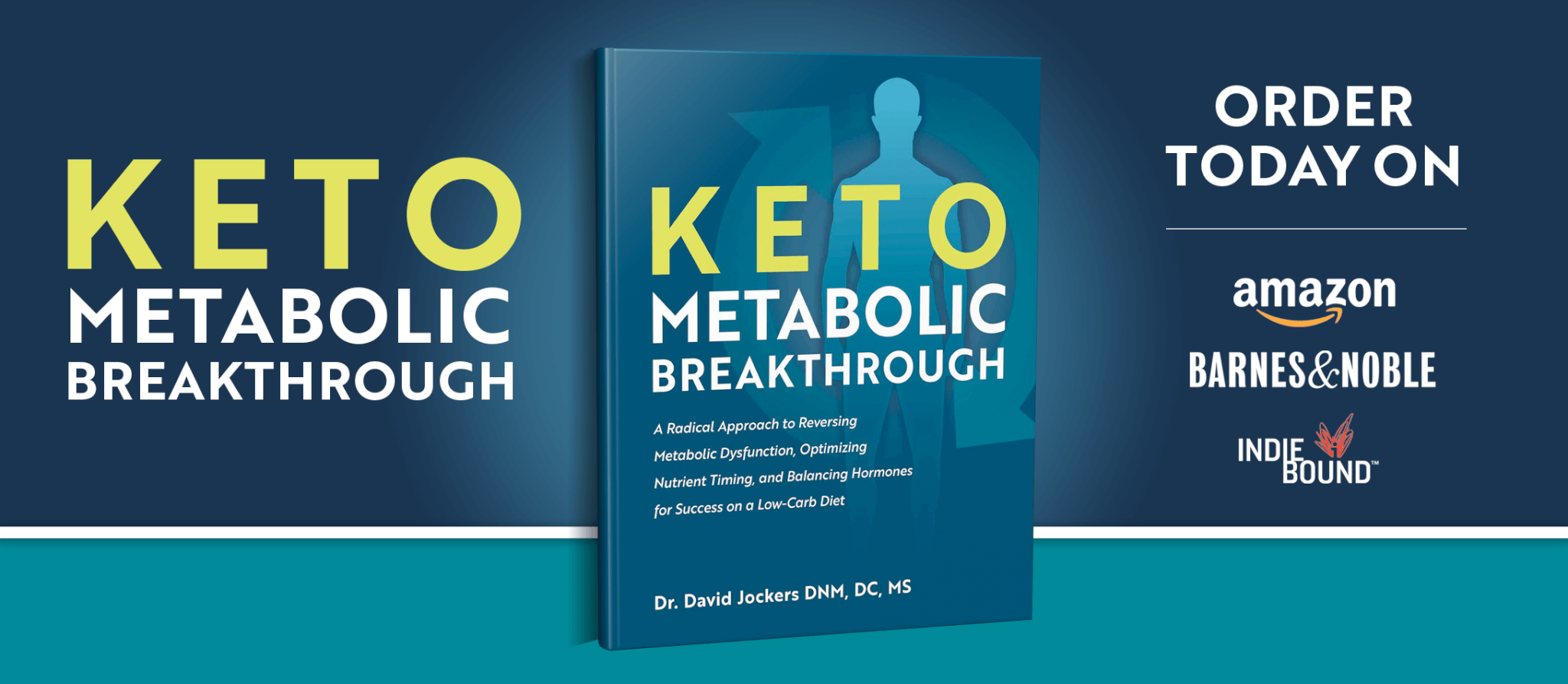 Print
Chocolate Skin Enhancing Pudding
Yield 3 Pudding Cups
Ingredients:
Sweetener:
Optional:
1 scoop of high-quality protein powder
Ingredients:
Step #1:  Add the coconut milk, cocoa, and sweetener to a pan over medium heat and stir with a whisk.
Step #2:  Mix the gelatin and water in small bowl. The gelatin will absorb the water. Stir until it starts to clump.
Step #3:  Add the gelatin to the pan and stir until dissolved.
Step #4:  When the coconut milk mixture is warm transfer into two small coffee mugs or pudding cups.
Step #5:  Place in the fridge for 30-45 minutes (or freezer for faster setting).
Notes
***The nutrition info for this recipe is based on the linked ingredients above**  
**Nutritional info does not include optional ingredients. 
Courses Snack or Dessert
Nutrition Facts
Serving Size 1/2 cup
Amount Per Serving

Calories 189

% Daily Value

Total Fat 13.5 g

21%

Total Carbohydrates 6 g

2%

Dietary Fiber 1 g

4%

Sugars 1 g

Protein 11 g

22%
* Percent Daily Values are based on a 2,000 calorie diet. Your daily values may be higher or lower depending on your calorie needs.
Megan's Comments:
So this pudding is not only delicious…. it is providing beauty from the instead out by giving your body the building blocks it needs to regenerate: bones, joint, skin, hair, nails, and digestive track.
Everyone has started to call this Beautifying Chocolate Pudding because gelatin is one of the best things to eat to prevent and treat wrinkles, stretch marks and joint pain. Chocolate has some incredible antioxidant and beautifying power as well which makes this a rock star combination.
Nutritional deficiencies contribute to early aging, cellulite, stretch marks and sagging jowls. Though we can manufacture collagen within our bodies, we need certain building blocks to do that. Gelatin is basically powdered collagen, so consuming this along with a nutrient-dense diet full of protein, essential fatty acids, antioxidants, probiotics and enzymes, and specifically vitamin C and zinc for skin health, this combination is better than botox!
Dr Jockers Comments:
We love the combination of chocolate and coconut.  In this recipe, we are adding in organic gelatin which is rich in collagen, the major building block of our joints, discs, bones and skin.
Consuming a great organic source of gelatin helps the body to improve joint function, spinal disc health and bone strength.  If you want to improve the look and feel of your skin, collagen is known to enhance the softness and support of the skin tissue and reduce wrinkles and aging.
You can also add in a high quality protein powder such as bone broth or a vegan based protein powder with pea protein in it.   One of my favorite protein powders is Gut Healing Protein which uses a pea protein and is full of digestive enhancing, anti-inflammatory nutrients such as turmeric, ginger, quercetin, bioflavonoids, ellagic acid, green tea, watercress and N-Acetyl Cysteine.  This is the best formula to combine with collagen protein for healing leaky gut.
Was this article helpful?