Cinnamon Keto Pancakes
This cinnamon keto pancakes recipe is from my wife Angel, who loves to make food and home and body care recipes that support people's journey to optimal health. Check out my wife's website, instagram and facebook page where she shares stories and pics about our life. She also has a great YouTube channel you can check out as well. You will love this recipe!

If you enjoy recipes like this, you may be interested in my advanced nutrition and recipe book the Keto Metabolic Breakthrough.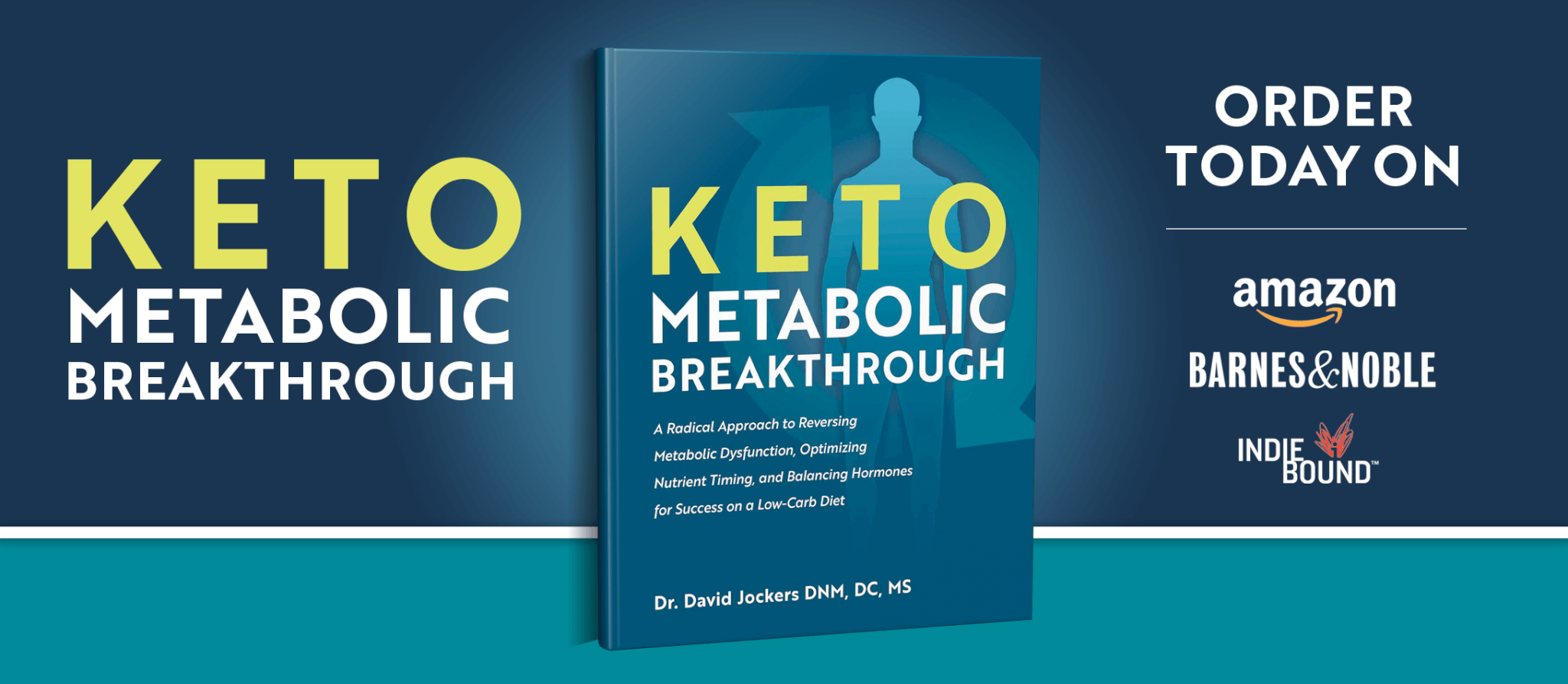 Print
Cinnamon Keto Pancakes
Yield 6 5" Pancakes
Ingredients:
Optional Ingredients:
Instructions:
Step #1: In a medium bowl, combine all of the ingredients except the coconut oil. Using an electric mixer, blend the ingredients thoroughly.
Step #2: Warm coconut oil on a skillet over medium heat. Pour ¼ cup of the pancake batter into the pan and cook for 3½ to 4 minutes, then flip it over and cook for 3 minutes on the other side.
Step #3: Remove the pancake to a plate. Repeat until all of the batter has been used.
Step #4: Serve immediately.
This recipe makes about 6, 5-inch pancakes.
***An optional idea is to replace the chopped pecans with fresh or frozen blueberries!***
***Nutritional info does not include optional ingredients.***
***The nutrition info for this recipe is based on the linked ingredients above**
Courses Breakfast
Nutrition Facts
Serving Size 1 (5") pancake
Amount Per Serving

Calories 190

% Daily Value

Total Fat 14 g

22%

Total Carbohydrates 10 g

3%

Dietary Fiber 3 g

12%

Sugars 1 g

Protein 6 g

12%
* Percent Daily Values are based on a 2,000 calorie diet. Your daily values may be higher or lower depending on your calorie needs.
Dr Jockers Comments
Most pancake recipes are full of inflammatory ingredients such as gluten and sugar. As a much better alternative, this is a great tasting low-carb, fat burning, keto pancake recipe that your family will love!
My family really enjoys these pancakes and we have them almost every weekend we are home. We enjoy smothering a lot of grass-fed butter all over them which make them taste even better and add more healthy fats so we are satiated with just a few pancakes. Grass-fed butter provides tons of fat soluble vitamins, short and medium chain fatty acids and omega 3 fatty acids to reduce inflammation and promote fat burning. It also tastes amazing!
We love the bone broth power protein which provides a pure source of collagen for supporting the joints, skin, hair and nails. This protein powder is anti-inflammatory and it is flavored with stevia and monk fruit, which are the best ketogenic sweeteners. The cinnamon and nutmeg in this recipe provides antioxidants that help to stabilize our blood sugar and they provide a great flavor.
The granny smith apple slices are a nice topping but will add extra carbs so be aware. You could also put blueberries in these for more flavor and punch, but again these do have more carbs. In general berries and granny smith apples are lower glycemic fruit that has less of an impact on your blood sugar levels.
You can also do keto maple syrup (in the recipe) on top of the pancakes….it tastes great and does not impact your blood sugar. If you go to Lakanto here and use the code "Jockers" at checkout, you will save 20% on your order for the keto maple syrup and other monk fruit based products. Try this recipe out and let us know how you enjoyed it!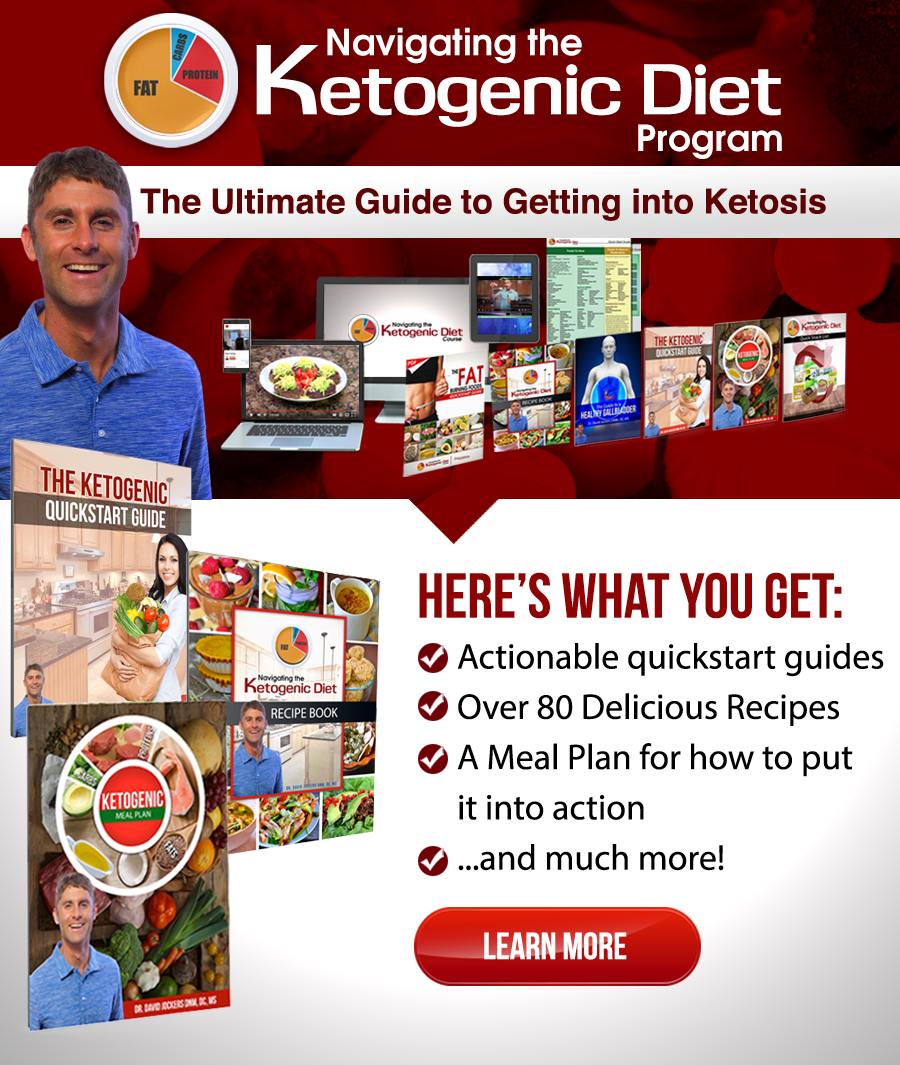 Was this article helpful?