Coconut Flour Pizza Crust:
This coconut flour pizza crust recipe is from my friend Megan Kelly. She has an incredible site Renewing All Things – Biblically Based Health, Nutrition and Lifestyle specializing in neurobiology, healing, and mental health. Enjoy this coconut flour pizza crust recipe!
If you enjoy recipes like this, you may be interested in my advanced nutrition and recipe book the Keto Metabolic Breakthrough.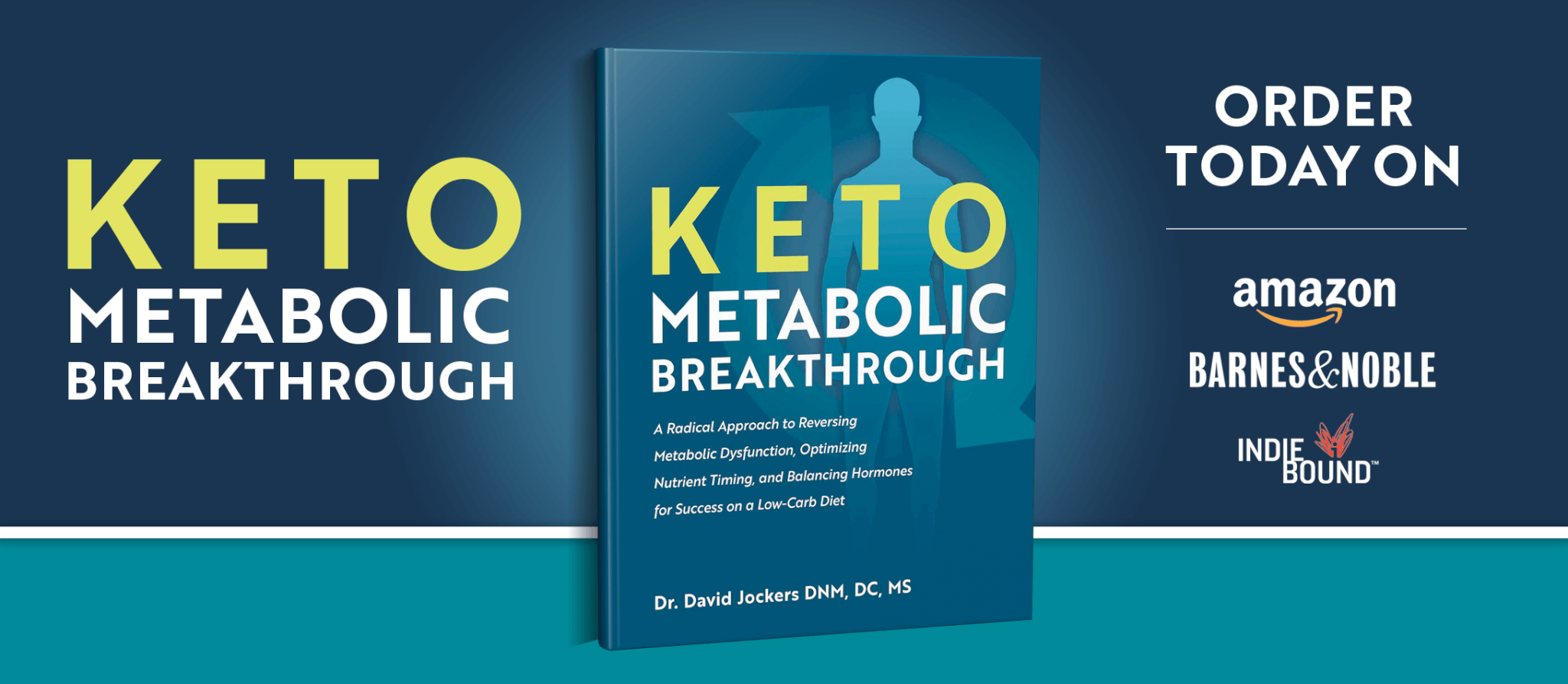 Print
Coconut Flour Pizza Crust
Yield 2 Servings
Ingredients:
3 pasture-raised eggs
¼ cup of grass-fed butter/ghee or coconut oil, melted
¼ cup + 2 tbsp. coconut flour
1 clove crushed or minced garlic
1 teaspoon dried oregano (optional)
1 tsp aluminum-free baking powder
¼ tsp pink salt
Instructions: 
Step #1: Preheat oven to 350 degrees F
Step #2: Line a pizza sheet with parchment paper
Step #3: Mix together the wet ingredients in one bowl and the dry ingredients in another
Step #4: Combine the wet and dry ingredients
Step #5: Roll batter onto parchment paper until about ½-3/4 in thick
Step #6: Bake for 20 minutes
Optional:
Step #7: Take the crust out and top with favorite ingredients such as grass-fed raw cheese.
Step #8: Place back in oven to bake for another 2-3 minutes or just until the cheese has melted.
A good option for a lower carb, pizza style marinara sauce is this right here
***The nutrition info for this recipe is based on the linked ingredients above** 
***Nutritional information does not include optional ingredients ***
Courses Dinner
Nutrition Facts
Serving Size 1/2 pizza crust
Amount Per Serving

Calories 398

% Daily Value

Total Fat 32 g

49%

Total Carbohydrates 14 g

5%

Dietary Fiber 8 g

32%

Sugars 5 g

Protein 14 g

28%
* Percent Daily Values are based on a 2,000 calorie diet. Your daily values may be higher or lower depending on your calorie needs.
Dr Jockers Comments:
Pizza was one of my all-time favorite foods growing up. I would always ask for it for my birthday. I have barely touched pizza in the last 10 years until now!!  If you are looking for a good pizza sauce to use with this, I recommend this one
Coconut flour is a low-carb, prebiotic fiber rich flour source. It bakes differently than typical wheat or even almond flour. You typically need more eggs and butter than the other flours because the coconut flour soaks it up.
We added garlic and oregano to the pizza crust to add anti-microbial, antioxidant rich nutrients. The grass-fed butter and or ghee adds butyric acid which is a powerful anti-inflammatory fat as well as key antioxidants and conjugated linoleic acid (CLA). CLA strengthens our immune system and improves fat burning.
Pasture-raised eggs are rich in phosphatidylcholine, which is a key nutrient for healthy brain and nervous system function. Eggs are also great sources of clean protein and antioxidants such as retinol and vitamin E.
You will love this crust! You can add in some organic tomato sauce and grass-fed raw cheese along with pizza herb seasoning for a traditional plain pizza. Add whatever toppings you like such as mushrooms, bell peppers, anchovies, onions, etc. Enjoy!
Inflammation Crushing Ebundle
The Inflammation Crushing Ebundle is designed to help you improve your brain, liver, immune system and discover the healing strategies, foods and recipes to burn fat, reduce inflammation and Thrive in Life!
As a doctor of natural medicine, I have spent the past 20 years studying the best healing strategies and worked with hundreds of coaching clients, helping them overcome chronic health conditions and optimize their overall health.
In our Inflammation Crushing Ebundle, I have put together my very best strategies to reduce inflammation and optimize your healing potential.  Take a look at what you will get inside these valuable guides below!

Was this article helpful?