Coconut Lemon Glazed Cookie Bites
This coconut lemon glazed cookie bites recipe is a slightly modified version from my friend Megan Kelly. She has an incredible site Renewing All Things – Biblically Based Health, Nutrition and Lifestyle specializing in neurobiology, healing, and mental health. Enjoy this coconut lemon glazed cookie bites recipe!
If you enjoy recipes like this, you may be interested in my advanced nutrition and recipe book the Keto Metabolic Breakthrough.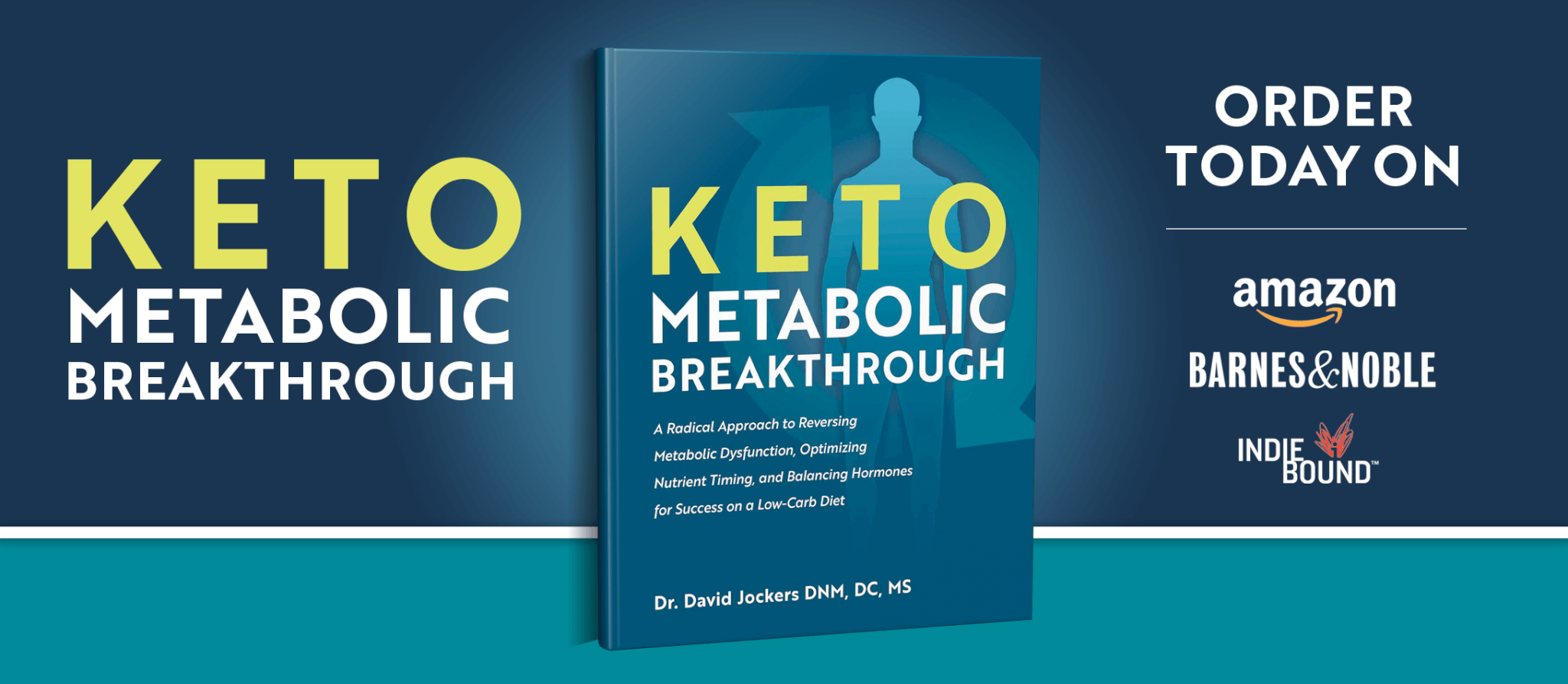 Print
Coconut Lemon Glazed Cookie Bites
Yield 10 Cookie Bites
Ingredients:
Optional:
You can use a few drops of lemon essential oil instead of lemon juice.
Can use other sweeteners such as honey or keto maple syrup instead of stevia. If you do use honey though it will significantly increase the carbohydrate/sugar content.  
Can use tahini or other nut butter instead of almond butter.
For the Glaze:
1/2 cup coconut butter
2 tbsp. coconut oil
1 tbsp. lemon juice
1 teaspoon vanilla
15 drops stevia
Instructions:
To Make Bottom Layer
Step #1:  Place coconut flakes, vanilla, lemon juice, stevia, coconut oil and almond butter into food processor or hand mix in a bowl.
Step #2:  Either form dough into balls or press into pan in the shape you want.
Step #3:  Place in Fridge to harden while making frosting.
To Make Top Layer
Step #1:  Place ingredients into food processor and blend till combined.
Step #2:  Spread onto of bottom layer.
Step #3:  Let set in fridge for a few hours - enjoy!
Courses Dessert or Snack
Nutrition Facts
Serving Size 1 Bite
Amount Per Serving

Calories 178

% Daily Value

Total Fat 16 g

25%

Total Carbohydrates 5 g

2%

Dietary Fiber 3 g

12%

Protein 5 g

10%
* Percent Daily Values are based on a 2,000 calorie diet. Your daily values may be higher or lower depending on your calorie needs.
Dr Jockers Comments
This is a super tasty recipe that is ketogenic in nature in that it is low-carb and rich in good healthy fats.  You won't need many of these and they will satisfy you and help cut cravings.
Coconut fats are one of the most anti-inflammatory foods you can put in your body and they taste great!  Stevia is 100 times sweeter than sugar and has no effect on your blood sugar.
This is perfect for anyone dealing with chronic disease that wants to keep their blood sugar stable and reduce inflammation.  Your whole family will absolutely LOVE this!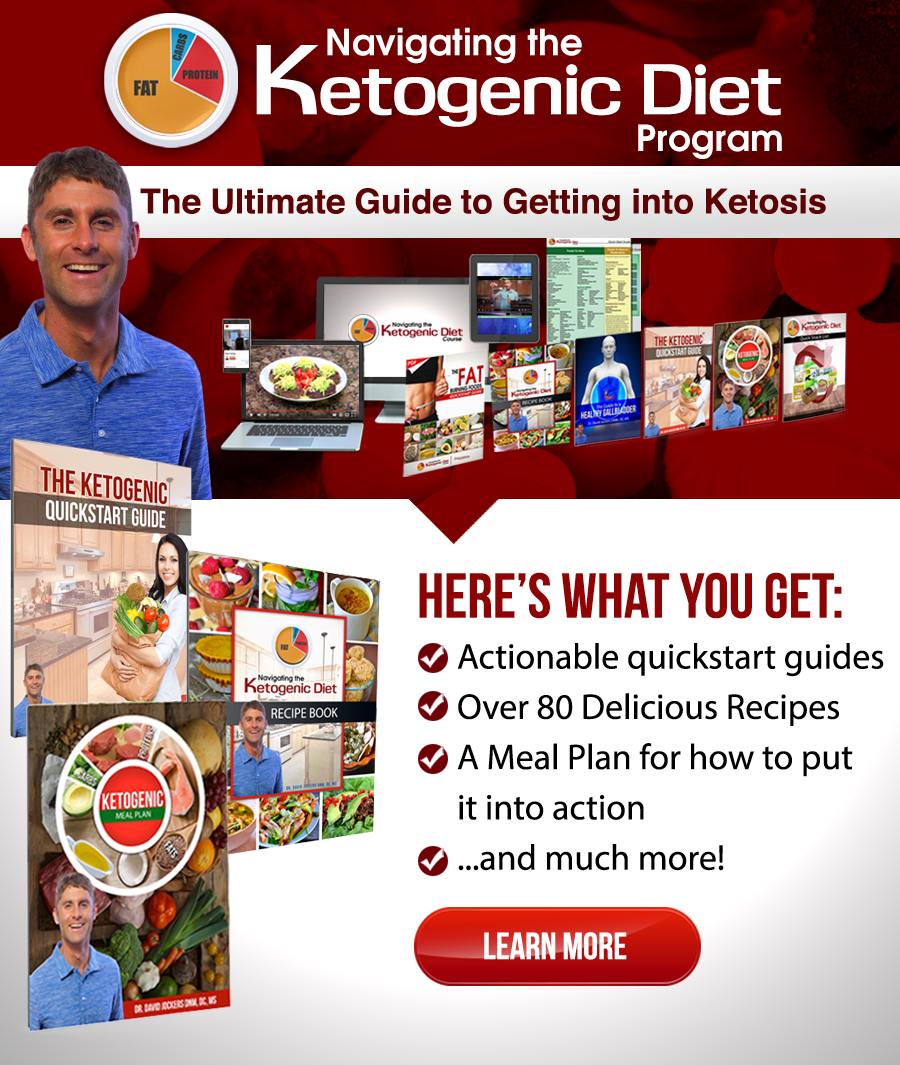 Was this article helpful?