Collagen Boost Green Juice
This collagen boost green juice is a tasty recipe made by Chené who is our recipe and social media manager from South Africa. I loved this recipe and I think you guys will really enjoy the collagen boost green juice.
If you enjoy recipes like this, you may be interested in my advanced nutrition and recipe book the Keto Metabolic Breakthrough.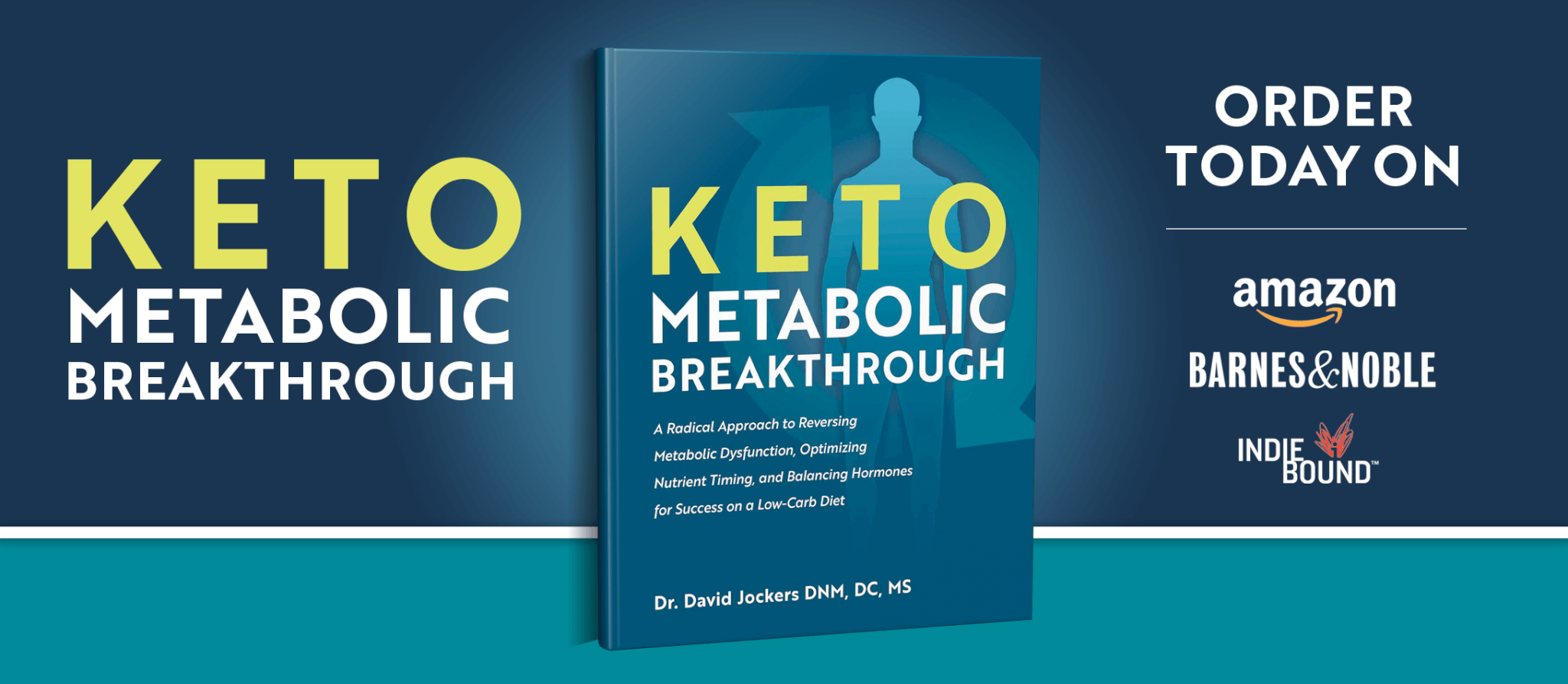 Print
Collagen Boost Green Juice
Yield 2 cups
Ingredients:
1/2 bunch celery, roughly chopped
1 cup fresh parsley, roughly chopped
1 cup fresh mint leaves
2 lemons, peeled and chopped
2 cucumbers, roughly chopped
1/2 inch ginger
1 scoop Bone Broth protein powder
Instructions:
Step 1: Gather all ingredients. Juice all ingredients together in juicer.
Step 2: Add freshly pressed juice into blender and add in 1 scoop collagen powder. Blend and serve.
Step #3: Enjoy!
Courses Beverage/Snack
Nutrition Facts
Serving Size 1 cup
Amount Per Serving

Calories 71

% Daily Value

Total Carbohydrates 14 g

5%

Dietary Fiber 0.5 g

2%

Sugars 5 g

Protein 9 g

18%
* Percent Daily Values are based on a 2,000 calorie diet. Your daily values may be higher or lower depending on your calorie needs.

Special Notes:
The celery and cucumbers are water rich and will provide the base for this juice. If you are unable to get parsley or mint leaves, you could always try dandelion greens, watercress, spinach or arugula as well.
We added the bone broth collagen to add in a really great protein for your body but if you would prefer to do this without the protein that is good as well! The bone broth collagen I use is fantastic for helping to improve energy, mental clarity, sleep quality and your overall vibe in life!
Dr Jockers Comments
This collagen boost green juice is very refreshing and cleansing on the body. It contains nutrients that support liver and kidney function and help the body to produce new collagen for healthy skin, hair, nails, joints and gut lining.
Collagen protein is a missing piece in modern diets which consist of nearly 100% muscle meats. Our ancestors used to consume the collagenous joints and bones of animals as they would use every part. Our society only focuses on the muscle meats and is missing out on the key glycosaminoglycans and amino acids glycine, proline, hyroxy-proline that are so vital to a healthy body. Adding in a scoop or two of high quality bone broth or collagen protein helps to get you the key amino acid balance you need.
Parsley, mint, ginger, celery and cucumber are all fantastic for the drainage pathways of the body which include the liver, kidneys, lymphatic system, respiratory system, intestines and colon. These veggies and herbs help to flush out toxins and support cellular and tissue wide cleansing of the body.
Try this recipe out and let us know how you enjoy it in the comments section below. If you want more cleansing based recipes, than check out our Cancer Cleanse program below.
Was this article helpful?