Collagen Keto Chocolate Mousse
This chocolate mousse recipe is a slightly modified version from my friend Megan Kelly. She has an incredible site Renewing All Things – Biblically Based Health, Nutrition and Lifestyle specializing in neurobiology, healing, and mental health. Try out this great collagen keto chocolate mousse recipe today!
If you enjoy recipes like this, you may be interested in my advanced nutrition and recipe book the Keto Metabolic Breakthrough.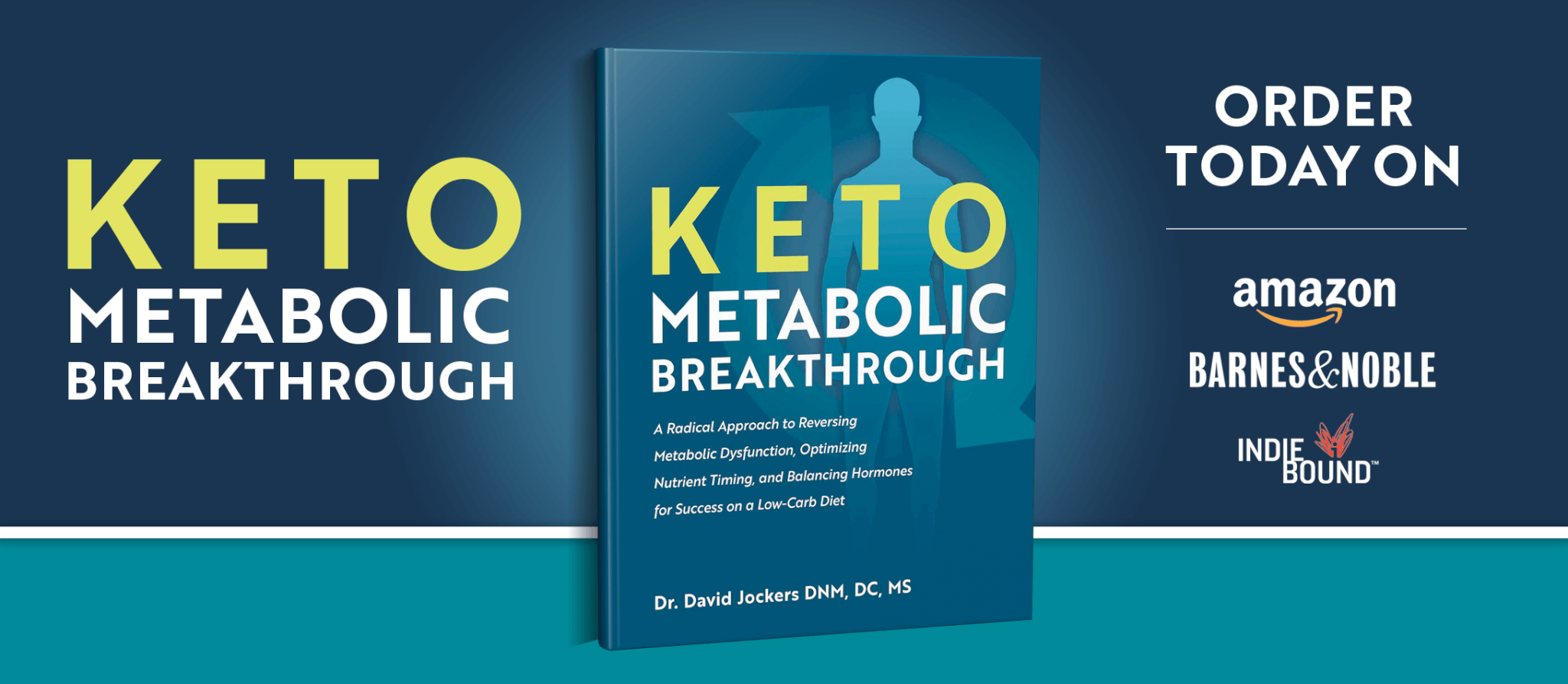 Print
Collagen Keto Chocolate Mousse
Yield 4 Servings
Chocolate Mousse Ingredients
Instructions
Step #1:  Steam cauliflower until soft.
Step #2:  In a high speed blender, blend all ingredients in basic recipe
Step #3:  Then add in whatever else you want (I like to the cauliflower to be warm so it melts the butter/chocolate chips)
Step #4:  Pour into serving cups and refrigerate a few hours until firm. Or you can eat it right away if you can't wait;)
Notes
***The nutrition info for this recipe is based on the linked ingredients above** 
Courses Snack or Dessert
Nutrition Facts
Serving Size 1/4 cup
Amount Per Serving

Calories 93

% Daily Value

Total Fat 7 g

11%

Total Carbohydrates 4 g

1%

Dietary Fiber 2 g

8%

Sugars 1.5 g

Protein 3 g

6%
* Percent Daily Values are based on a 2,000 calorie diet. Your daily values may be higher or lower depending on your calorie needs.

Special Notes
In order to keep this low-carb, I recommend using either liquid stevia or monk fruit as I mention in the recipe above.  Additionally, after you perfect the recipe above, you can try adding in some additional ingredients to change up the flavor and texture in a really cool way!
Here are some good options:
Dr Jockers Comments:
This is a fantastic, micronutrient-dense, fat burning, ketogenic dessert or snack recipe the family will love!  You will really enjoy the unique mousse like texture on this and the collagen protein is great for your gut, hair, skin, joints and nails.
Cauliflower is a great low-carb, keto food that is rich in fiber, B vitamins and anti-cancer agents such as sulforaphane and indole-3-carbonyl that help to support glutathione levels and detoxify bad estrogens.
Dark chocolate or cacao is rich in theobromine and polyphenols that improve circulation throughout the body and support balanced levels of dopamine and serotonin to keep us happy and motivated!!
You will want to make sure you use true gelatin in this recipe, as collagen peptides or bone broth protein will not create the gelatinous like texture that is key to form the chocolate mousse.  Try this recipe out and let us know how you like it in the comments box below!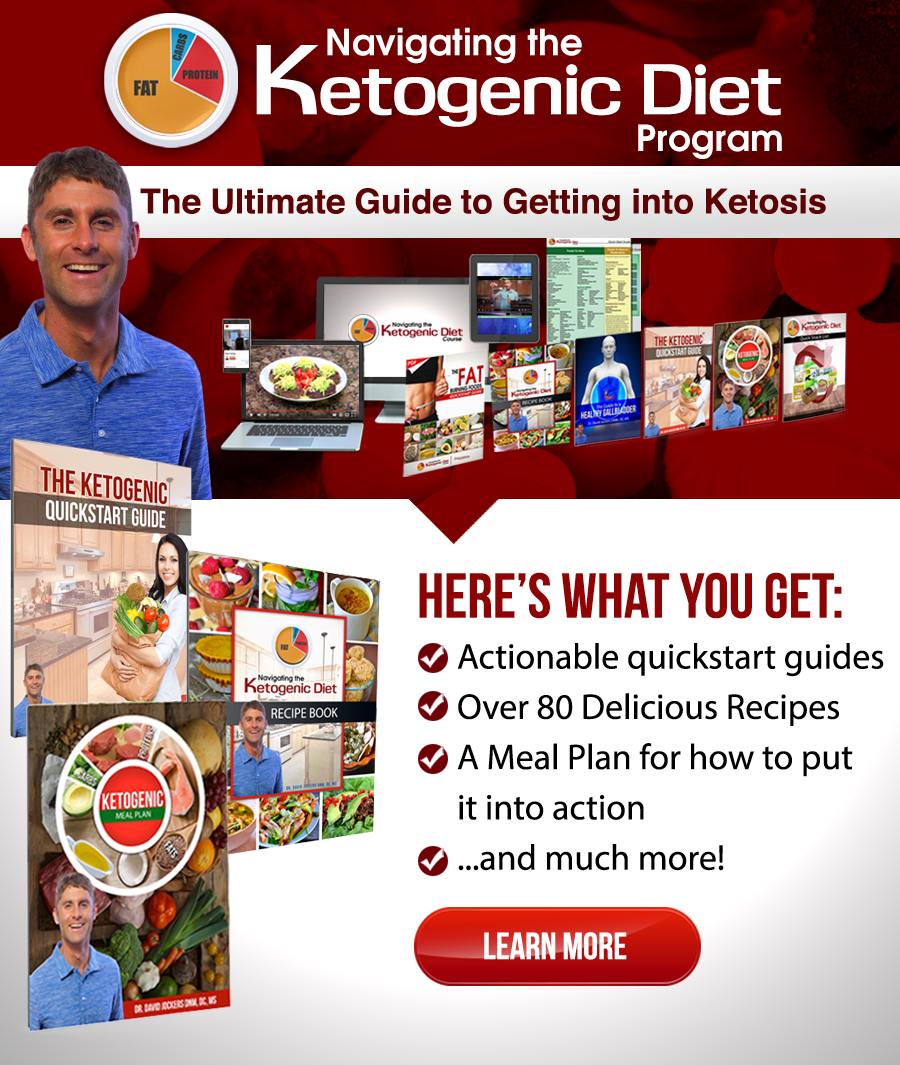 Was this article helpful?