Cordon Bleu Stuffed Chicken
This Keto Cordon Bleu Stuffed Chicken recipe was made by by my wife Angel who loves to make food and home and body care recipes that support people's journey to optimal health.  I love this recipe and I think you guys will really enjoy it!
Check out my wife's website, instagram and facebook page where she shares stories and pics about our life. She also has a great YouTube channel you can check out as well.
If you enjoy recipes like this, you may be interested in my advanced nutrition and recipe book the Keto Metabolic Breakthrough.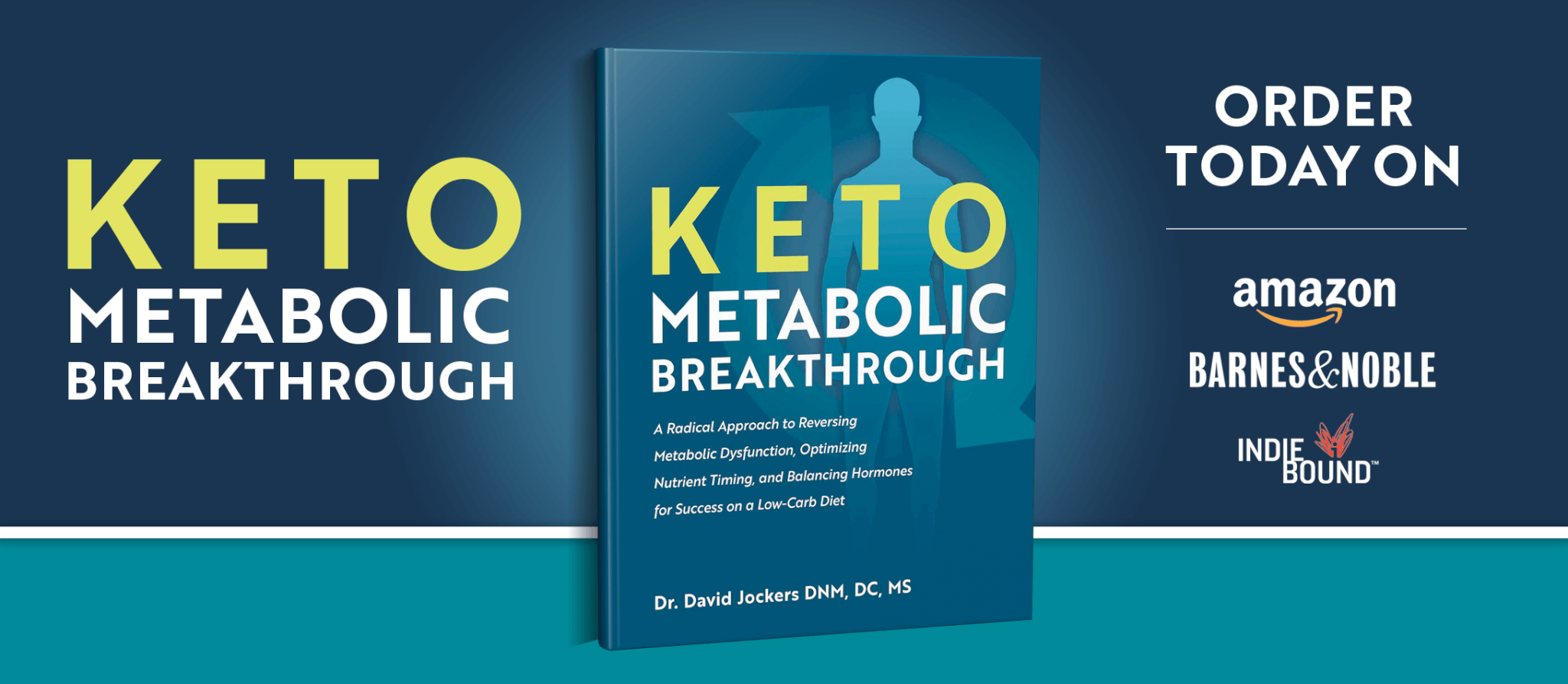 Print
Cordon Bleu Stuffed Chicken
Yield 8 Servings
Ingredients:
(1) 3 to 4 lb. boneless chicken tenderloin
8 oz. (half a package of) frozen chopped spinach, chopped and squeeze dried
8 oz. Swiss cheese, shredded, OR mozzarella, OR dairy-free cheese
6 oz. deli turkey lunchmeat or chicken slices
4 tbsp. extra virgin olive oil
3 tsp. herbs de Provence
1 tsp. sea salt
1/2 tsp. pepper
Sauce:
1/4 cup coconut oil mayonnaise or avocado oil mayo
1/4 cup sour cream / dairy-free sour cream
1 tsp. lemon juice
1/2 tsp. yellow or Dijon mustard
1/8 tsp. paprika
Fresh rosemary for garnish
Instructions:
Step 1: Preheat oven to 350°F.
Step 2: Prepare chicken tenderloin by cutting 1" diagonal cut lengthwise into chicken and from there 1" slices diagonal to the countertop. Continue to cut until you've reached the end and flip over. You should have a rectangle shape now, give or take and should be about 3/4" thick. It won't be perfect shape, but if there are thicker parts, go in with knife and cut out so there is more or less the same thickness.
Step 3: Spread olive oil generously on chicken tenderloin and season both sides with salt and pepper. Lay turkey deli slices on cut side of chicken. They can slightly overlap each other. Sprinkle spinach on top followed by cheese and season with 1 tsp herbs de Provence.
Step 4: Carefully and firmly begin to roll roast, making sure to tuck pieces back in as you go. Once rolled, make ties around the roast to secure and sprinkle remaining herbs de Provence seasoning on top.
Step 5: Place roast in roasting pan or baking tray (making sure to grease pan) and bake for 20–25 minutes per pound or until the center reaches 160°F. Remove from oven and cover with aluminum free foil for 15 minutes.
Step 6: For the sauce, add all ingredients together and in a small bowl and whisk until combined. Heat on low temperature over stove top and serve with roast.
Step 7: Enjoy!
Courses Dinner or Main Course
Cuisine French
Nutrition Facts
Serving Size 1/8 of roast
Amount Per Serving

Calories 463

% Daily Value

Total Fat 28 g

43%

Total Carbohydrates 2 g

1%

Dietary Fiber 1 g

4%

Protein 50 g

100%
* Percent Daily Values are based on a 2,000 calorie diet. Your daily values may be higher or lower depending on your calorie needs.
Special Notes:
This low-carb and Keto friendly recipe is definitely a showstopper and will impress your family and guests. It has very easy step-by-step instructions and you can even prepare a day ahead and roast on the day of your dinner.
If you can't find Swiss cheese, or don't like the taste, mozzarella is a great alternative too use.  How to know if your chicken tenderloin is done ? Use a programmable thermometer or instant-read thermometer and stick in center of meat. If it reaches 160F then it is done.
It's very important to cover with aluminum-free foil after being roasted for at least 15 minutes as it keeps the moisture inside to ensure the meat doesn't become dry.
If you have trouble finding organic and pasture-raised products at your local health food store than try out Wild Pastures where you can the highest quality, grass-fed and pasture-raised animal products.
Dr Jockers Comments
This cordon bleu stuffed chicken recipe tastes amazing and is full of healthy fat burning ingredients.  If you are looking for a healthy French main course, you will love this cordon bleu recipe!
A great main course should have a lot of healthy protein, good fats and polyphenolic antioxidant rich veggies or herbs.  This cordon bleu uses a lot of healthy fats if you get grass-fed dairy along with the extra virgin olive oil.
The herb mix contains sage, thyme, rosemary, basil, tarragon and lavender.  These herbs smell and taste wonderful and are great for digestive health and help to improve immunity and inflammation levels in the body.
Let us know your thoughts on the cordon bleu stuffed chicken recipe in the comments section below.  If you are looking for a more detailed fat burning, keto meal plan and recipes than check our complete Navigating the Ketogenic Diet program here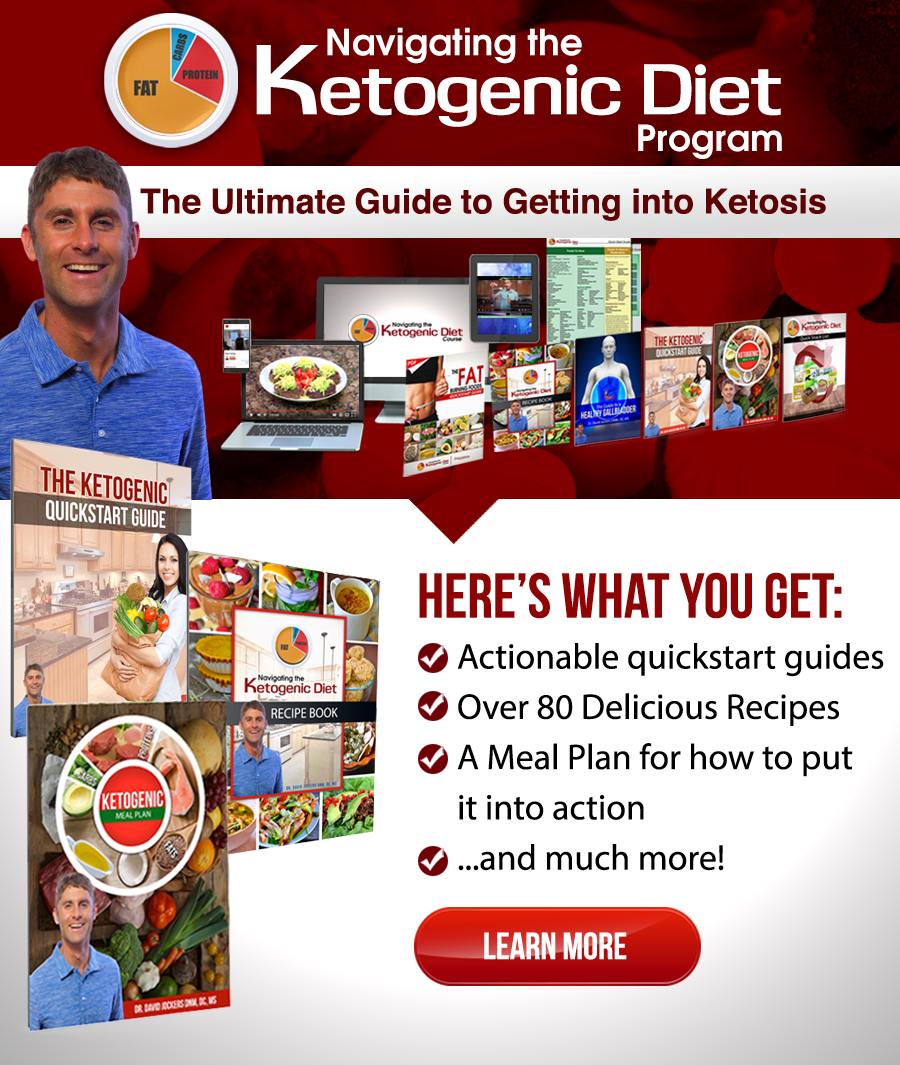 Was this article helpful?