Turmeric Coconut Cream Cups
This cream cups recipe is a slightly modified version from my friend Megan Kelly. She has an incredible site Renewing All Things – Biblically Based Health, Nutrition and Lifestyle specializing in neurobiology, healing, and mental health. Enjoy these tasty turmeric coconut cream cups!
If you enjoy recipes like this, you may be interested in my advanced nutrition and recipe book the Keto Metabolic Breakthrough.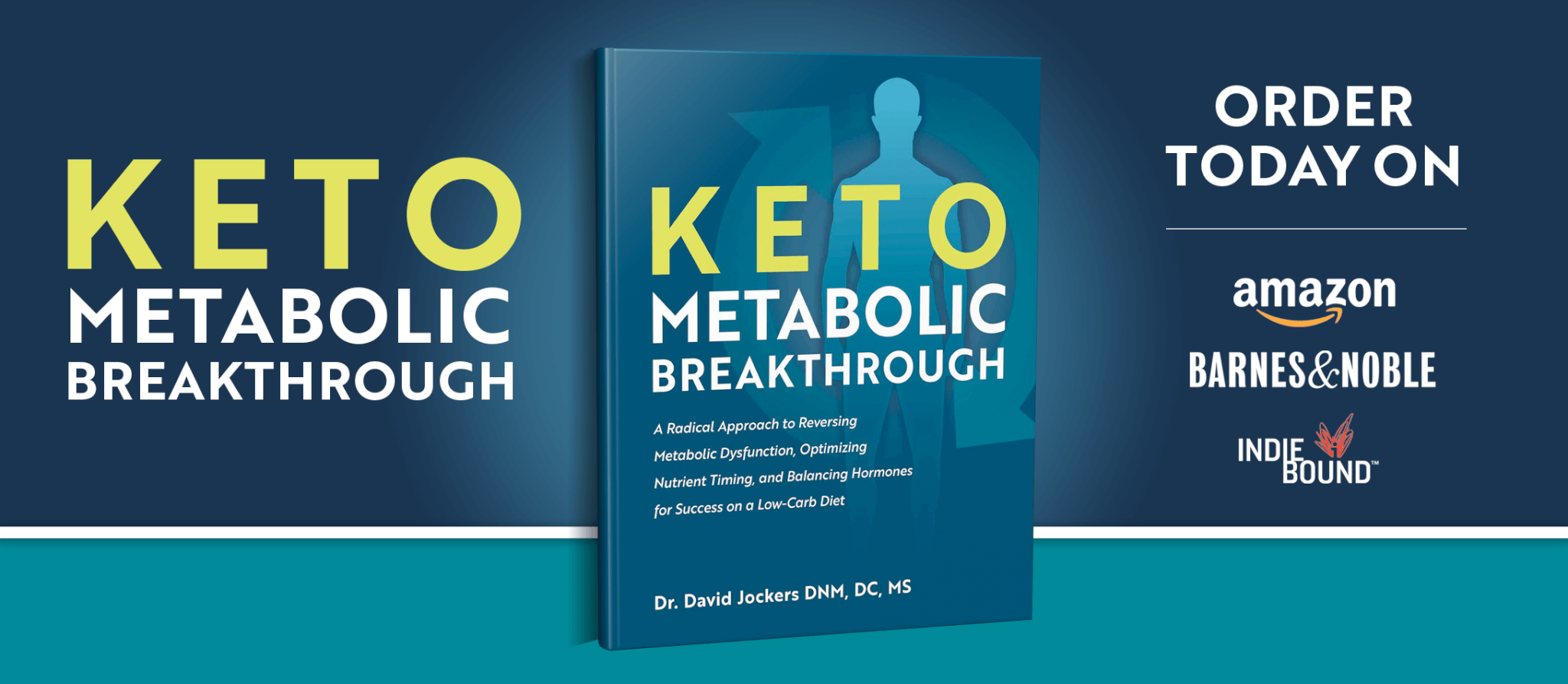 Print
Turmeric Coconut Cream Cups
Yield 12 Cream Cups
Ingredients:
Optional: Can also use 2 tablespoons of raw, local honey or keto maple syrup or 1 tbsp. of xylitol if you don't want to use stevia. Honey does contain sugar however, so the recipe would not be ketogenic if you used this.
Instructions:
Step #1: In a small saucepan over low heat, melt the butter. Add the turmeric and pepper and stir until well combined. Remove from the heat and set aside.
Step #2: Place the shredded coconut, coconut butter, coconut oil, lemon juice, and stevia in a food processor and process until well blended.
Step #3: Using a spoon, place about 2 tablespoons of the coconut mixture into each well of a silicone or metal mini-muffin pan.
Step #4: Pour equal portions of the turmeric butter over the coconut mixture in each well until the coconut is completely covered.
Step #5: Freeze for about 20 minutes, or until the coconut mixture is frozen.
Step #6: Serve or store in a tightly sealed container in the refrigerator for up to a week or in the freezer for up to 3 months.
Notes
***The nutrition info for this recipe is based on the linked ingredients above**
**Nutritional info does not include optional ingredients.
Courses Dessert
Nutrition Facts
Serving Size 1 cup
Amount Per Serving

Calories 291

% Daily Value

Total Fat 30 g

46%

Total Carbohydrates 5 g

2%

Dietary Fiber 3 g

12%

Sugars 1 g

Protein 1 g

2%
* Percent Daily Values are based on a 2,000 calorie diet. Your daily values may be higher or lower depending on your calorie needs.
Dr Jockers Comments
I am always looking for ways to get more turmeric and more coconut fats into my system. This may be my all-time favorite way!
This is a ketogenic recipe in that it is extremely low-carb, is full of healthy fats and has tons of antioxidants and coconut fibers which are a natural prebiotic. The good fats and fibers will provide satiety to where you will not have sugar cravings and they will reduce inflammation and improve digestive function.
Turmeric is one of the most powerful anti-inflammatory, antioxidant rich herbs known to man. Its primary component curcumin is known to improve brain function and protect the body from a myriad of chronic diseases.
Mixing it with good fats such as coconut or grass-fed butter in this recipe as well as black pepper (which contains a curcumin activator called peperine) helps to maximize the overall utilization of the curcuminoids.
You will notice that your skin will feel softer and you will have incredible energy, less bodily pain and improved mental clarity after consuming these on a regular basis. Enjoy!
Was this article helpful?