Creamy Cinnamon Coffee:
This creamy cinnamon coffee recipe is from my wife Angel, who loves to make food and body care recipes that support people's journey to optimal health.  Check out my wife's website, instagram and facebook page where she shares stories and pics about our life.  She also has a great YouTube channel you can check out as well.  You will love this recipe!
If you enjoy recipes like this, you may be interested in my advanced nutrition and recipe book the Keto Metabolic Breakthrough.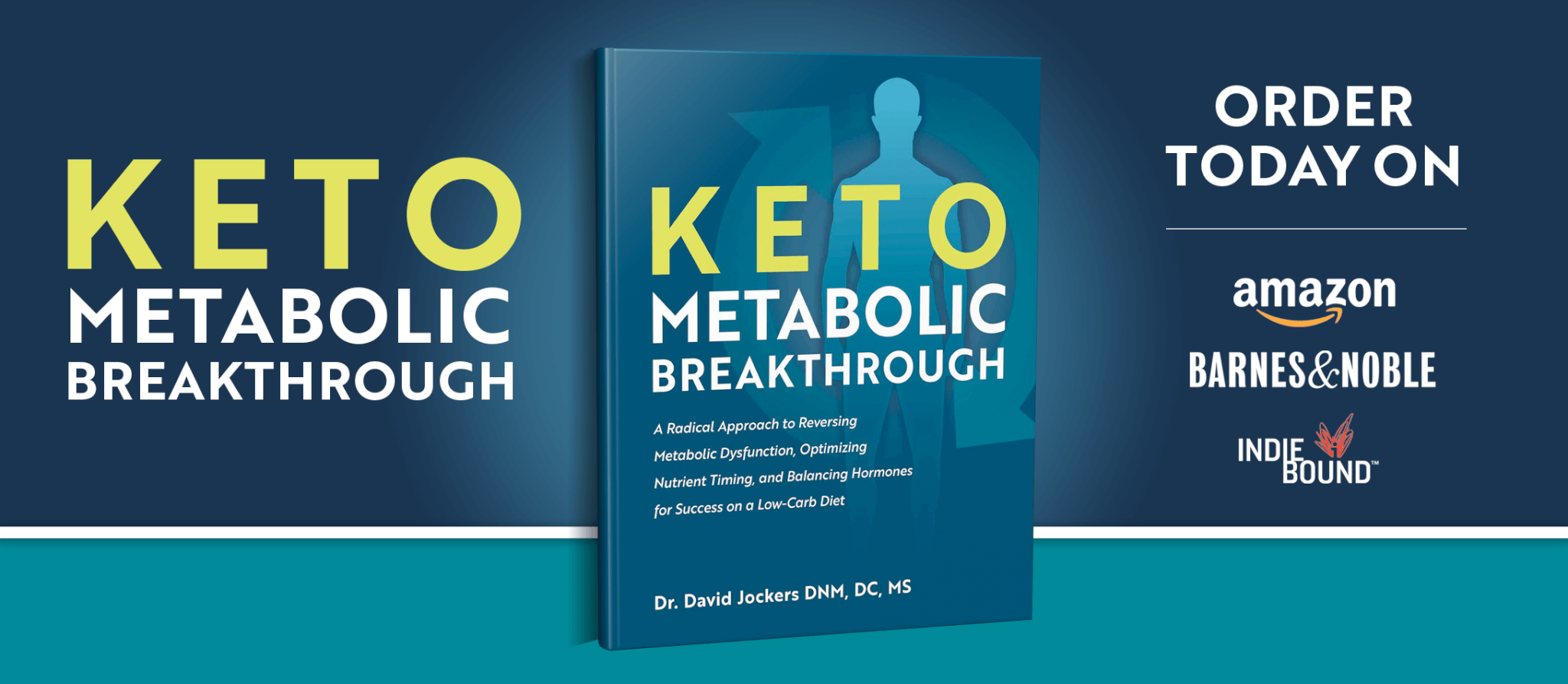 Print
Creamy Cinnamon Coffee
Yield 1 Cup
 Ingredients:
Instructions:
Step #1:  Make coffee as usual (Keurig coffee is fine, but be sure to buy organic, mycotoxin free coffee!)
Step #2:  In a blender, combine coffee, grass-fed butter, organic cinnamon, organic coconut oil, nutmeg, and (optional) cinnamon bark essential oil. Blend together for about twenty seconds.
Step #3:  Pour the coffee into a mug and enjoy!
Notes
***The nutrition info for this recipe is based on the linked ingredients above**  
**Nutritional info does not include optional ingredients. 
Courses Beverage
Nutrition Facts
Serving Size 1 cup
Amount Per Serving

Calories 142

% Daily Value

Total Fat 17 g

26%
* Percent Daily Values are based on a 2,000 calorie diet. Your daily values may be higher or lower depending on your calorie needs.
The Best Coffee:
Every morning over 100 million Americans wake up and indulge in their favorite drink: coffee.  And according to a six-country survey… most people would rather give up SEX than give up their daily coffee fix. We know. Nuts eh?
The good news is that coffee is actually very healthy when you get it from a reliable source. The scientific peer reviewed studies cannot be denied…Coffee can improve your energy levels, make you smarter, help you burn more fat, improve exercise performance, and lower your risk of type II diabetes.
Now for the BAD NEWS: there is a DARK side to coffee (sorry, couldn't help the pun)…Coffee is actually the most heavily chemically-sprayed crop on the planet…
Even if you're buying organic or high end Kona Beans there is a sinister kind of poison lurking inside your coffee. Thankfully, we have found an amazing coffee that's grown, washed, dried, and roasted in a very specific way to achieve all the health benefits listed above.
We've set up a private website for you to learn more about this coffee we love so much so you can start experiencing all the amazing health benefits.  ==> This is truly the most delicious and healthy coffee you'll ever drink.
Dr Jockers Comments:
Coffee is rich in powerful polyphenol antioxidants chlorogenic acid and caffeic acid.  These antioxidants help to preferentially support the development of healthy microbes in the intestines such as Bifidobacterium.  Coconut oil and grass-fed butter help to further support the gut with small and medium chain fatty acids.  These fats help to reduce inflammation in the body, help the thyroid function better and improve brain processing.
Cinnamon and nutmeg help to stabilize blood sugar and improve insulin sensitivity.  The caffeine in the coffee will drive up some adrenal activity and increase blood sugar levels.  By adding in coconut oil and/or grass-fed butter along with cinnamon you help to stabilize blood sugar and give you long-lasting energy, fat burning and improved mood and memory.
A cup of organic coffee daily is a wonderful health recommendation for most individuals.  Using this recipe is the BEST way to maximize the performance enhancing benefits of coffee without the adrenal and blood sugar roller coaster that often occurs with coffee and caffeine consumption.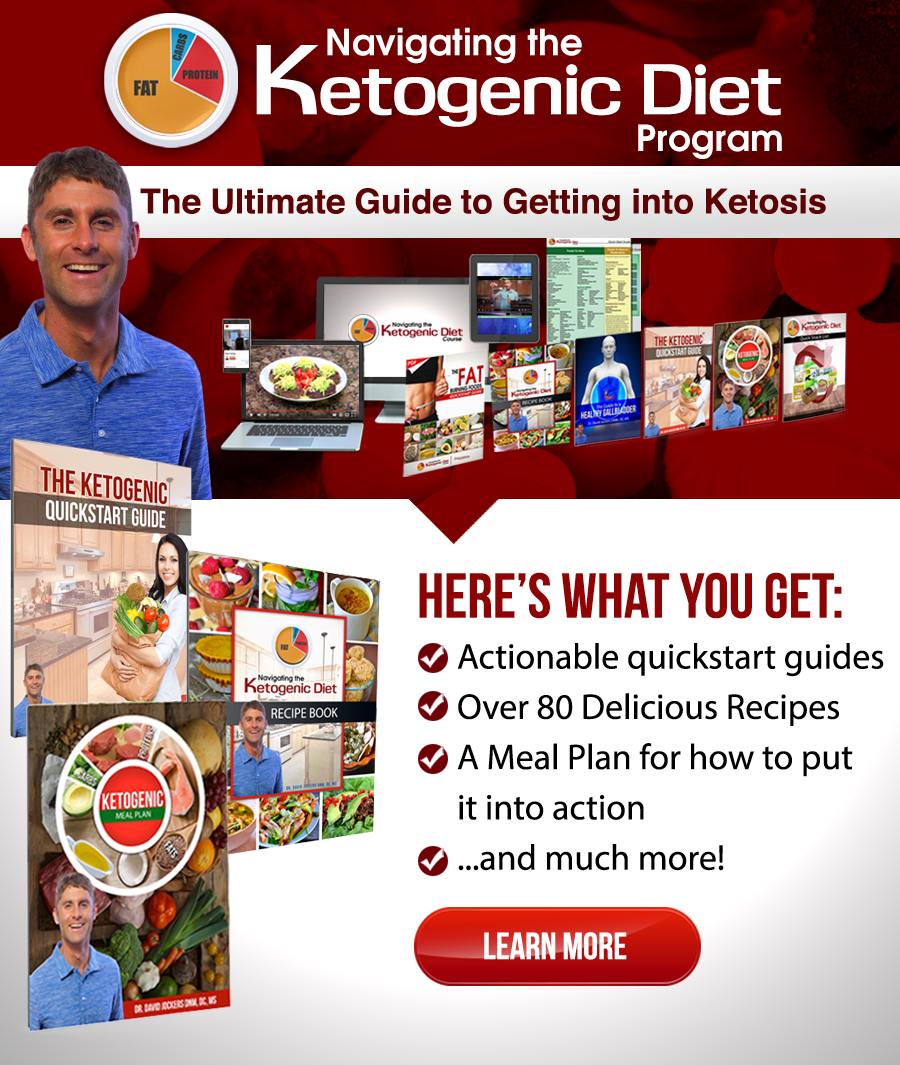 Was this article helpful?