Cucumber Cooler:
This Cucumber Cooler recipe was made by Chené who is our recipe and social media manager from South Africa. Check out my wife Angel's website, instagram and facebook page where she shares stories and pics about our life. She also has a great YouTube channel you can check out as well. We know that you will LOVE this Cucumber Cooler recipe! I love this recipe, and I think you guys will really enjoy it!
If you enjoy recipes like this, you may be interested in my advanced nutrition and recipe book the Keto Metabolic Breakthrough.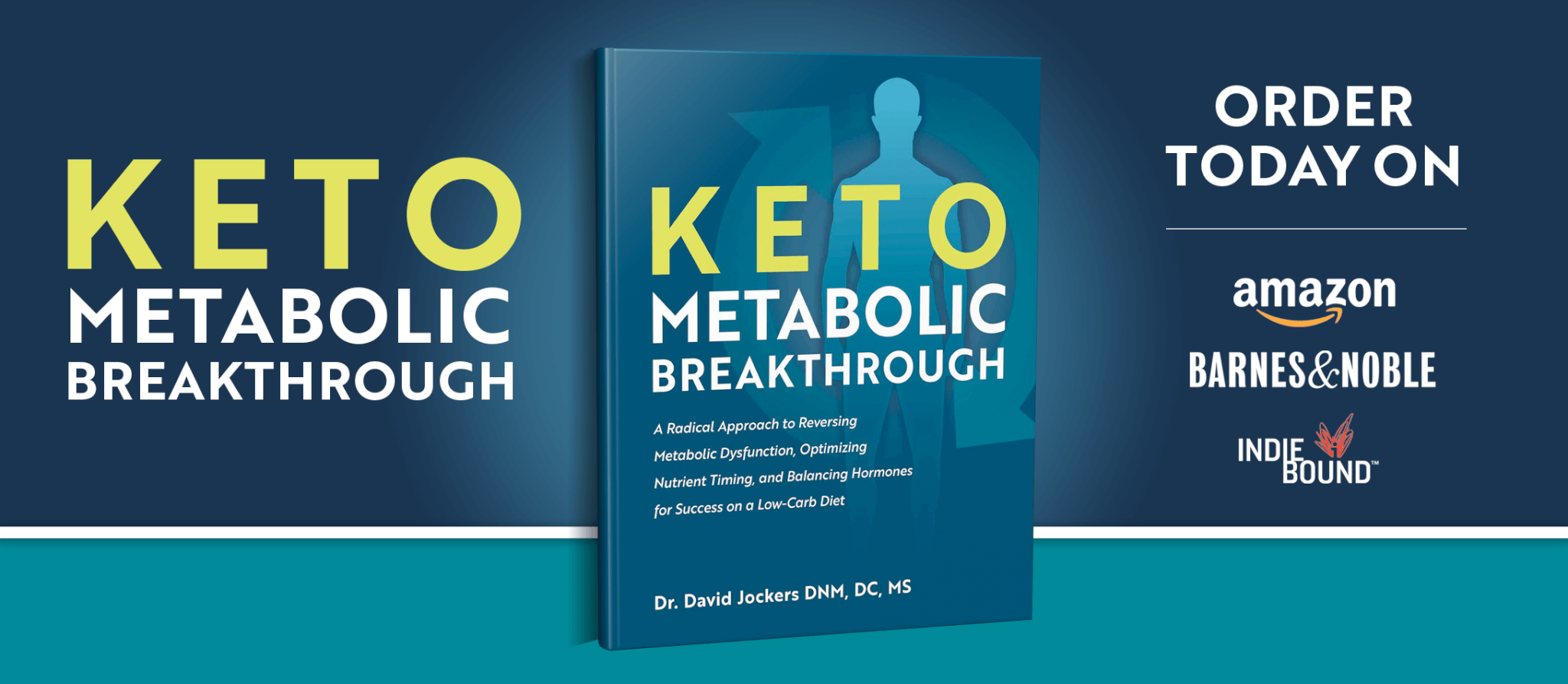 Print
Cucumber Cooler
Yield 2 Cups
Ingredients:
1 cup pineapple
1/3 cup cucumber, sliced
1 cup spinach
1/2 cup chopped kale
1/2 cup coconut milk OR 1 cup nut milk
1 tbsp. MCT oil OR 1/2 frozen avocado
Instructions:
Step 1: Assemble all ingredients.
Step 2: Put all the ingredients in the blender, and mix until smooth and creamy!
Step 3: Enjoy!
Courses Beverage
Nutrition Facts
Serving Size 1 cup
Amount Per Serving

Calories 242

% Daily Value

Total Fat 9 g

14%

Total Carbohydrates 18 g

6%

Dietary Fiber 2 g

8%

Sugars 8 g

Protein 23 g

46%
* Percent Daily Values are based on a 2,000 calorie diet. Your daily values may be higher or lower depending on your calorie needs.
Special Notes:
You can use whatever green veggies you would like. Spinach is full of powerful nutrients but is also high oxalate, so if you want to replace that with romaine or arugula which both have 0 grams of oxalate in a cup serving, you can absolutely do this.
You can make this as a pure green drink that is low calorie or you can make it as a calorie packed meal replacement by adding the protein powder and coconut fats or MCT oil to this recipe. I like using the Keto Brain MCT oil in this which is a pure C8 MCT oil that turns quickly into ketones to support brain health!
Also, if you are looking for a great plant-based protein powder consider using the Gut Healing Protein here. This protein powder contains a full multi-vitamin as well as key herbs and nutrients designed to support liver and gut healing.
Dr Jockers Comments:
This recipe is full of nutrients that support your gut, skin, and liver and help you detoxify and heal! If you are looking for a good homemade green drink, this cucumber cooler is fantastic!
Cucumbers are loaded with the mineral silica, which is an essential component for healthy connective tissue (muscles, ligaments, cartilage, bone, and skin). It is also full of ionic potassium, magnesium, and vitamin C which give it a powerful alkalizing effect within the body. Additionally, cucumbers are particularly rich in fluids that hydrate the skin, joints, and tissues.
The pineapple is rich in proteolytic enzymes and electrolytes to help reduce inflammation and support optimal energy production. Kale and spinach add lots of skin, liver and gut cleansing chlorophyll to help detoxify and reenergize the body!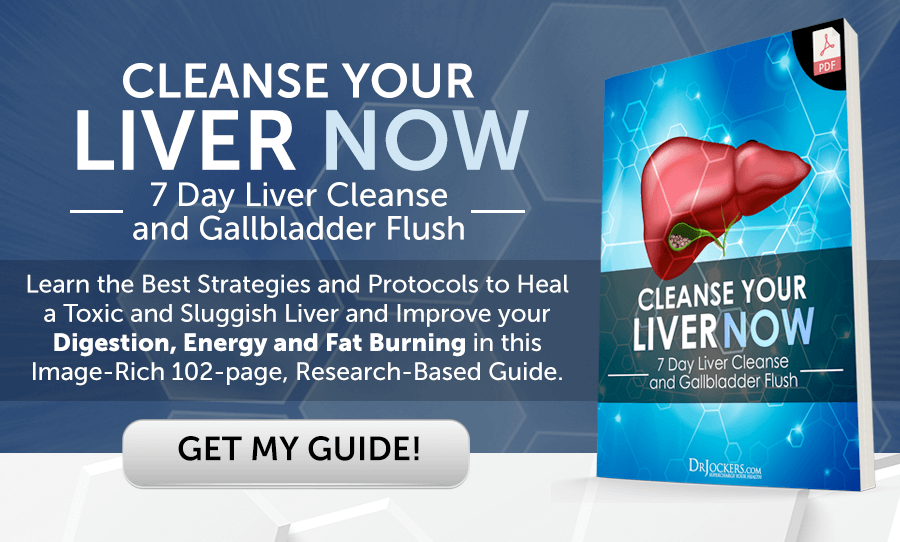 Was this article helpful?