Coconut Dandelion Coffee
This coconut dandelion coffee is a great coffee substitute for individuals with adrenal fatigue or sensitivities to coffee.  If you want to enjoy the great coffee flavor without the caffeine or coffee bean than try this out!
If you enjoy recipes like this, you may be interested in my advanced nutrition and recipe book the Keto Metabolic Breakthrough.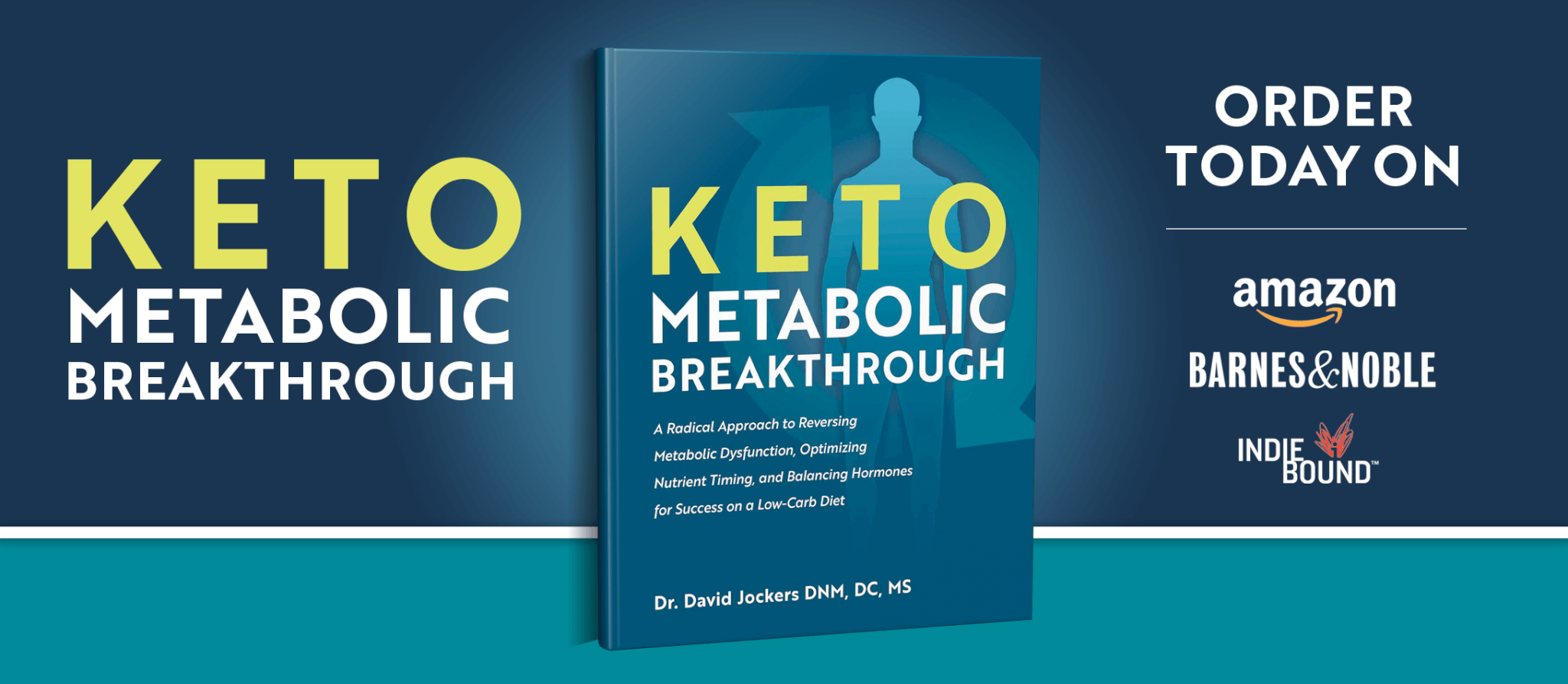 Print
Coconut dandelion Coffee
Yield 1-2 Cups
Ingredients:
Optional:
Instructions:
Step #1:  Gather all the ingredients
Step #2:  Warm filtered water until it is hot and add it to packet of Dandy Blend until the cup is ¾ full.
Step #3:  Then add in ¼ cup of coconut milk
Step #4:  Serve and Enjoy!
Notes
***The nutrition info for this recipe is based on the linked ingredients above**  
Courses Beverage
Nutrition Facts
Serving Size 1 cup
Amount Per Serving

Calories 107

% Daily Value

Total Fat 10 g

15%

Total Carbohydrates 4 g

1%

Sugars 1 g
* Percent Daily Values are based on a 2,000 calorie diet. Your daily values may be higher or lower depending on your calorie needs.
Dr Jockers Comments:
The Dandy Blend instant herbal beverage is made up of the water soluble extracts of roasted barley, rye, chicory root, dandelion root and sugar beetroot.  This is completely gluten-free as the gluten protein is not part of the water-soluble extracts.  So if you have gluten sensitivity, you should have no problems with this at all…in fact, it was made for those who struggle with food sensitivities as coffee can be a common one.
This tastes really good and although I rarely ever drink coffee, this does taste very similar and is very enjoyable.  Organic dark roast coffee has health benefits but some individuals are unable to metabolize it effectively due to a food sensitivity or adrenal fatigue.  In these cases, it is much better to go with the Dandy Tea.
You can make this with a thinner carton variety coconut milk or you can make it into a meal replacement with thick organic coconut milk in the can.  Using the thick coconut milk makes it virtually a breakfast or snack depending upon when you consume it.
You can also try adding different flavors of liquid stevia.  I LOVE chocolate flavored, but you can find grape, vanilla, cinnamon and others.  Enjoy!
Was this article helpful?