Detoxify Your Body with Coffee Enemas:
Coffee enemas have been a key tool to cleanse the colon by many cultures all around the world throughout history.  Organic coffee bean was originally cultivated and used as a powerful liver cleanser by native American tribes.  There are many incredible health benefits of doing coffee enemas.
A common saying in natural health is that "death begins in the colon." The ancient Egyptians, Hindus, Greeks, Romans, Chinese and Sumerians have all used colon cleansing techniques such as enemas to improve their health.  The ancient dead sea scrolls which are said to have been written during Jesus' day detail the importance of regular enemas for good health as well.
In the U.S., up until the 20th century, enemas were known to be one of the most important parts of a healthy lifestyle.  The famed Dr. Kellogg reported to the Journal of American Medicine in 1917 that in over 40,000 cases of individuals with gastrointestinal disease he had seen remarkable results using a regimen of diet, exercises and enemas.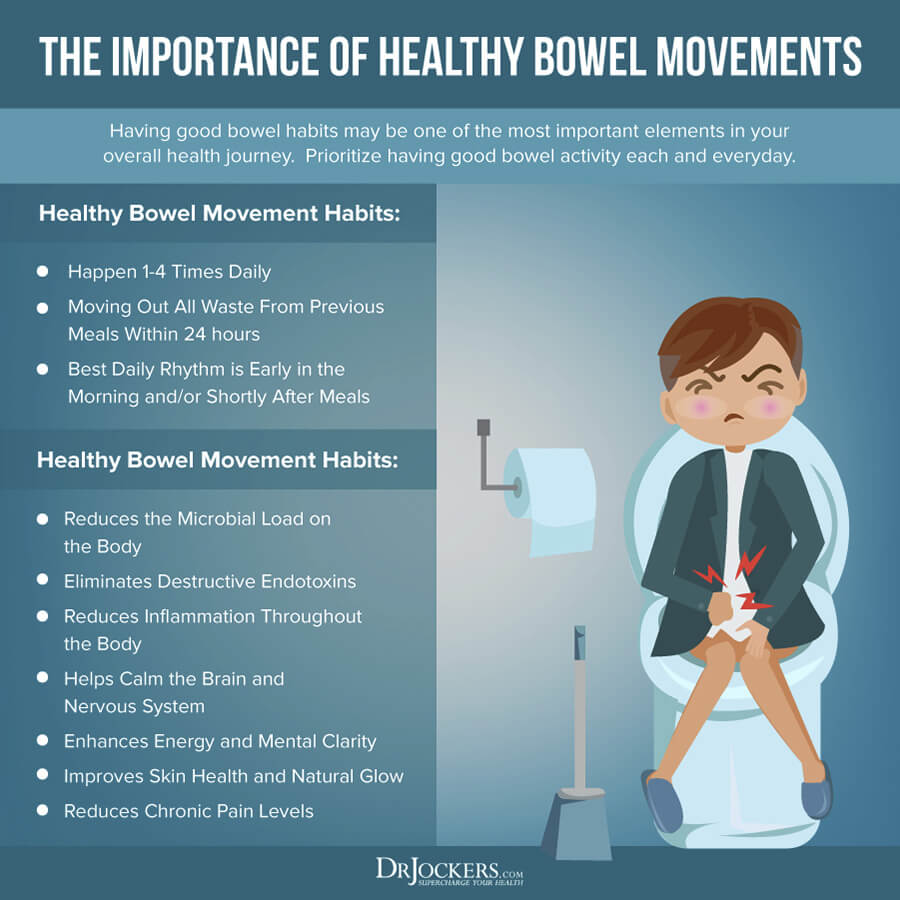 Digestive Health in the 21st Century:
Life in the 21st century is extremely challenging to our liver and colon.  We are inundated with chlorinated and fluoridated water, chemicals everywhere, and antibiotics in everything. Processed foods have very slow transit time and they very often will stick to the sides of the gut and become encased in a mucoid plaque creating toxic ridges in the colon.
These ridges are incredibly tough to remove and they limit the amount of feces moving through the bowel and provide an optimal environment for parasites to thrive.
When food sits in the colon, it rots and putrefies and releases toxins into the bloodstream that make their way to the liver.  The liver does its best to cleanse and purify the bloodstream, but when the gut continues to release toxins it creates an excessive burden on the body.  This eventually leads to a state of disease as the body is accumulating more toxins than it can remove.
The Benefit of Colon Therapies and Enemas:
Colon therapies and enemas help to remove the toxic mucoid plaque around the colon walls and the elimination of parasites in the gut.  They also facilitate better gut motility and frequency of healthy bowel movements.
Coffee enemas give an added benefit over typical water based colonic therapies by stimulating the liver to produce greater amounts of glutathione.  Glutathione is the bodies master antioxidant and helps protect the intracellular DNA and eliminate toxins from within the cells (1, 2, 3).

Glutathione and Your Digestive System:
Studies have found that green coffee bean increased glutathione production in the liver by 600% and by 700% in the small intestine.  The enema is the most potent way to gain these powerful effects because the enzymes of the digestive tract do not interact with the nutrients before they reach the liver (4, 5).
Coffee enemas are known to help individuals with gallstones, liver problems, digestive problems, low energy, autoimmune diseases and cancer.  They are used in almost every natural health retreat center around the world for their remarkable ability to cleanse and detoxify in a short period of time.
How To Do Coffee Enemas:
Individuals with chronic disease often do up to four coffee enemas a day, while those who want to live a healthy lifestyle are encouraged to at least do this weekly to reset the colon and filter out any toxic debris that has been stagnant over the course of the week.
Be sure to use ground organic coffee and boil with pure water (not tap water) for 15 minutes and let cool.  The proper ratio is 3 tablespoons of ground organic coffee to 4 cups of water.  Then pour it into an enema kit and bring to the bathroom.
Lie on your right side with your knees curled up and insert the nozzle about 2 inches inside the rectum and let the water begin to flow.
Additional Recommendations For Coffee Enemas:
Once all the water enters your colon, try to keep the fluid in for 12–15 minutes.  This will be challenging and you will have some major urges to let it out faster.
If coffee cannot be tolerated due to allergy, then one could use a diluted raw, apple cider vinegar or green juice enema.  You could also try an organic tea such as green tea or an assorted blend of organic herbs that the individual is able to tolerate.
The Fasting Transformation Book
If you want to improve your metabolic health and burn fat, improve your brain and overall energy levels…intermittent and extended fasting are incredibly powerful strategies.
That is why I want to introduce you to my best-selling book, The Fasting Transformation.  It goes into the most recent scientific research and strategies for implementing intermittent and extended fasting into your life.
This book is the best book on fasting the world has ever seen and I have read them all!  It is now, my great honor to present this to you and I am deeply appreciative of your support!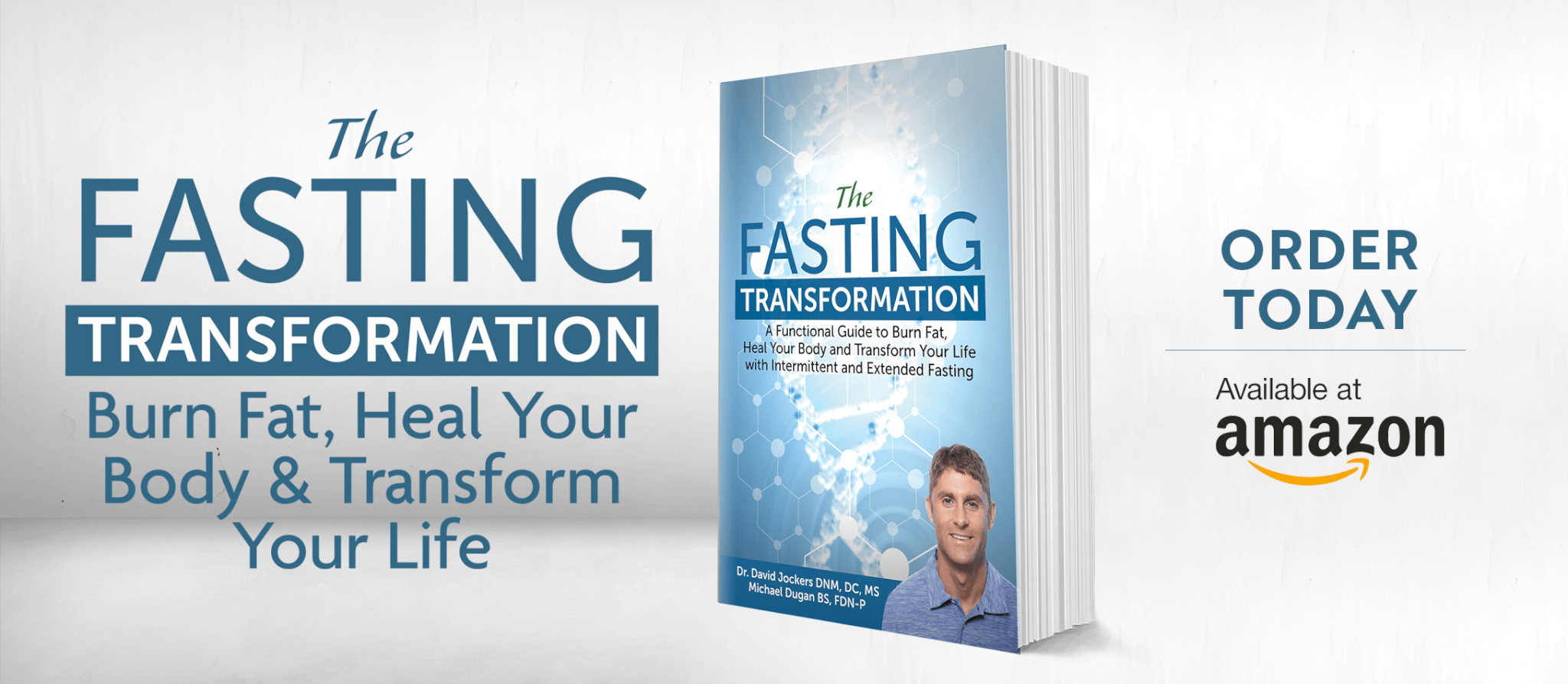 Inflammation Crushing Ebundle
The Inflammation Crushing Ebundle is designed to help you improve your brain, liver, immune system and discover the healing strategies, foods and recipes to burn fat, reduce inflammation and Thrive in Life!
As a doctor of natural medicine, I have spent the past 20 years studying the best healing strategies and worked with hundreds of coaching clients, helping them overcome chronic health conditions and optimize their overall health.
In our Inflammation Crushing Ebundle, I have put together my very best strategies to reduce inflammation and optimize your healing potential.  Take a look at what you will get inside these valuable guides below!

Sources for This Article Include:
1. Reid M, Jahoor F. Glutathione in disease. Curr Opin Clin Nutr Metab Care. 2001 Jan;4(1):65-71. PMID: 11122562
2. Wu G, Fang YZ, Yang S, Lupton JR, Turner ND. Glutathione metabolism and its implications for health. J Nutr. 2004 Mar;134(3):489-92. PMID: 14988435
3. Lu SC. Regulation of hepatic glutathione synthesis. Semin Liver Dis. 1998;18(4):331-43. PMID: 9875552
4. Teekachunhatean S, Tosri N, Sangdee C, Wongpoomchai R, Ruangyuttikarn W, Puaninta C, Srichairatanakool S. Antioxidant effects after coffee enema or oral coffee consumption in healthy Thai male volunteers. Hum Exp Toxicol. 2012 Jul;31(7):643-51. PMID: 22249393
5. Bakuradze T, Boehm N, Janzowski C, Lang R, Hofmann T, Stockis JP, Albert FW, Stiebitz H, Bytof G, Lantz I, Baum M, Eisenbrand G. Antioxidant-rich coffee reduces DNA damage, elevates glutathione status and contributes to weight control: results from an intervention study. Mol Nutr Food Res. 2011 May;55(5):793-7. PMID: 21462335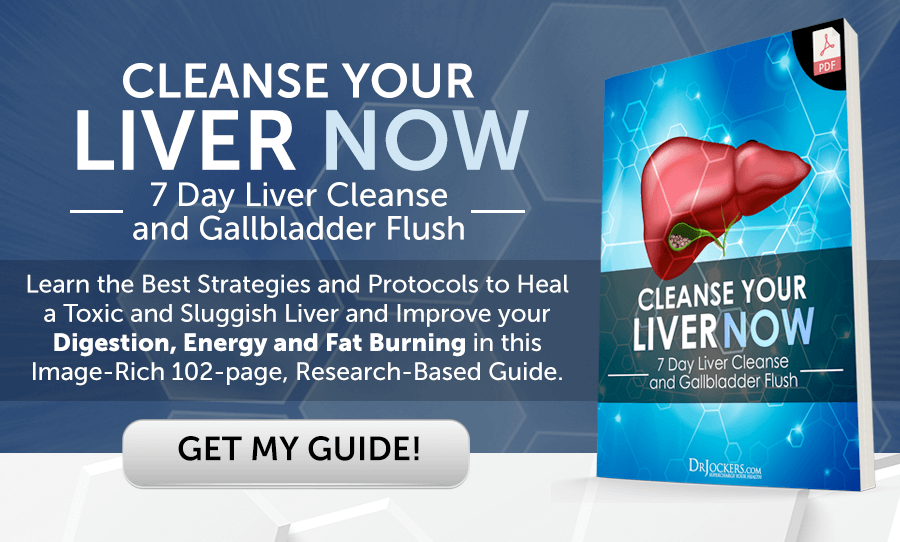 Was this article helpful?