Fat Burning Gluten Free Crepes:
This gluten free crepes tasty recipe made by Chené who is our recipe and social media manager from South Africa. I loved this recipe and I think you guys will really enjoy the gluten free crepes.

If you enjoy recipes like this, you may be interested in my advanced nutrition and recipe book the Keto Metabolic Breakthrough.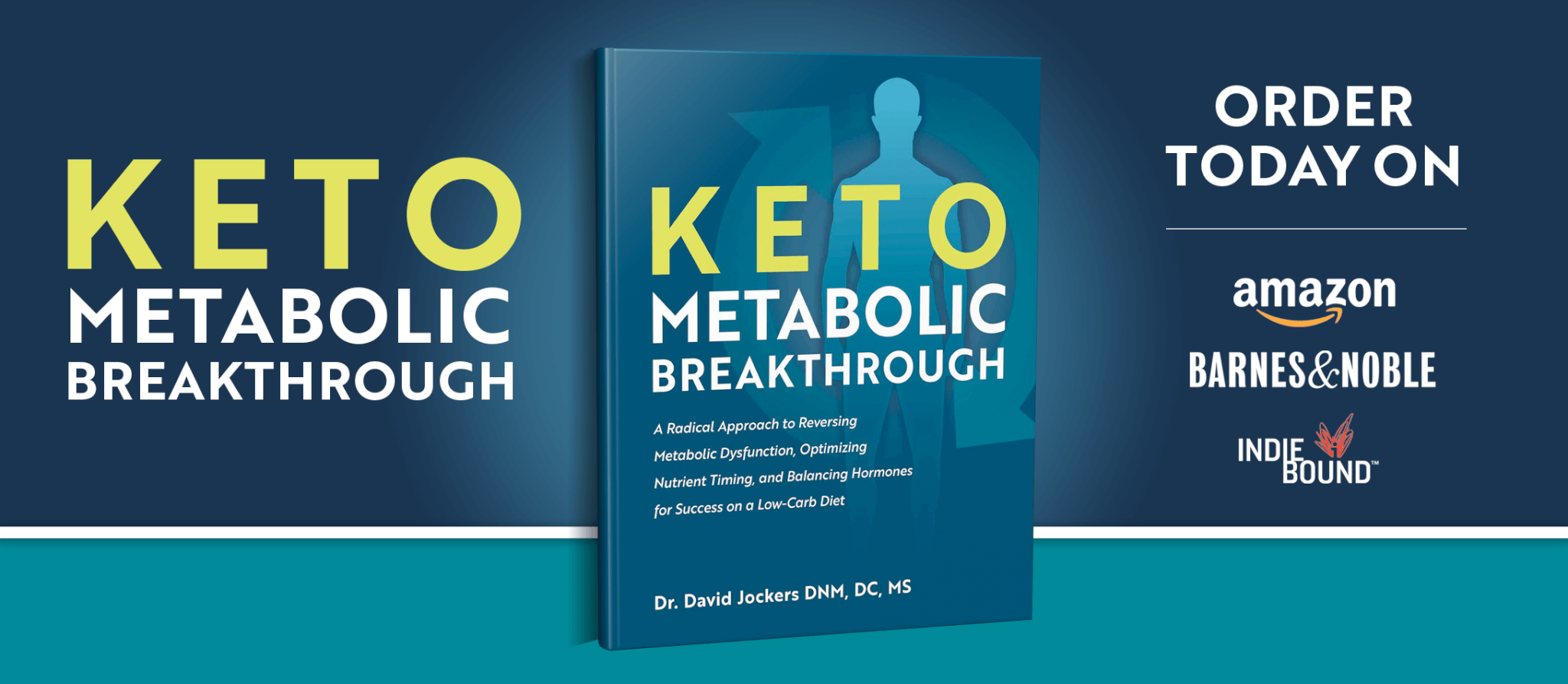 Print
Fat Burning Gluten Free Crepes
Yield 2 Crepes
Ingredients
2 pasture-raised eggs
1 tbsp. coconut oil
1 tbsp. pasture-fed butter
2 tbsp. coconut flour
1/3 cup coconut milk
1/8 tsp. pink salt
Servings: 2 Crepes
Optional Ingredients:
Low carb - Use 1/2 cup of keto maple syrup
You could also use 1/2 cup of honey or maple syrup if you didn't want it to be low carb.
Instructions:
Step #1: In a mixing bowl, mix together the eggs, oil, salt and sweetener
Step #2: Blend in the coconut flour and finally the coconut milk.
Step #3: In a small crepe pan, stainless steel or iron skillet, add 1/4 of the batter and cook for a few minutes, until the crepe is bubbly and cooked around the edges.
Step #4: Flip the crepe over and finish cooking.
Ready in 15 min.
Top with grass-fed yogurt or coconut milk with berries.
***Nutritional info does not include optional ingredients.***
***The nutrition info for this recipe is based on the linked ingredients above**
Courses Breakfast
Nutrition Facts
Serving Size 1 crepe
Amount Per Serving

Calories 285

% Daily Value

Total Fat 26 g

40%

Total Carbohydrates 5 g

2%

Dietary Fiber 3 g

12%

Protein 8 g

16%
* Percent Daily Values are based on a 2,000 calorie diet. Your daily values may be higher or lower depending on your calorie needs.

Gluten Free Crepes Side Notes
I love this recipe with the unsweetened coconut yogurt or grass-fed yogurt, berries or coconut milk on top of it! You can also do pecan or walnut pieces which tastes great as well.
This makes 2 thick crepes. If you want to make thinner crepes this recipe will make 4 of those and you just have to manipulate the batter on your pan in such a way to make 4 thin ones.
Dr Jockers Comments:
When people begin on my anti-inflammatory nutrition plan they often times miss the pancakes, croissants, muffins, crepes and other baked goods. However, we have many recipes on this site that demonstrate these traditional favorites made in a low-carb, toxin-free, superfood loaded and even more delicious way.
What is awesome about these is that they taste amazing and every ingredient is a superfood. Coconut and pasture-fed butter are rich in small and medium chain fatty acids that improve our hormones, brain function and metabolism. The butter and pasture-raised eggs are rich in choline and carotenoid antioxidants that improve our hormones and complexion (softer and shinier skin and hair).
I think you will enjoy this recipe as much as my family and I and would love to know your thoughts in the comments box below. If you are looking for more great keto meal ideas than check out our complete Navigating the Ketogenic Diet program here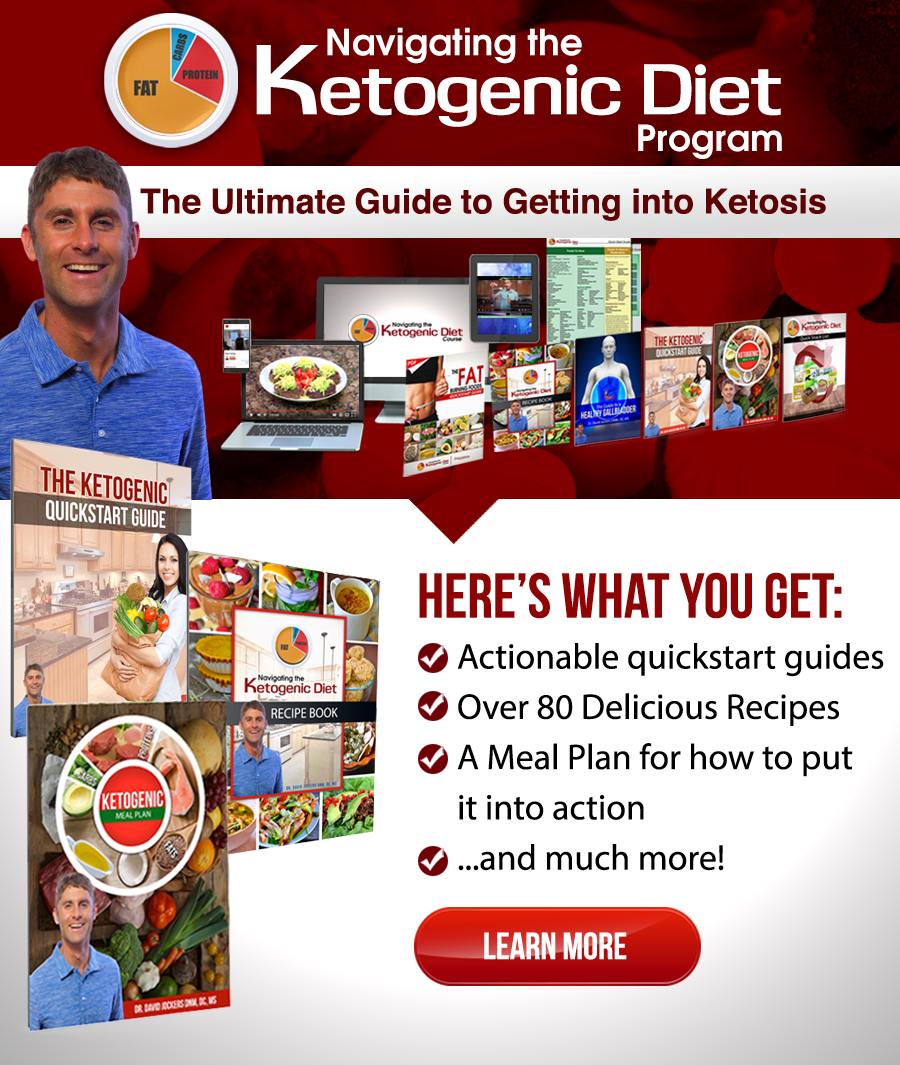 Was this article helpful?