Grain Free Cocoa Puff Cereal
This grain-free cocoa puff cereal recipe is a slightly modified version from my friend Megan Kelly. She has an incredible site Renewing All Things – Biblically Based Health, Nutrition and Lifestyle specializing in neurobiology, healing, and mental health.
If you enjoy recipes like this, you may be interested in my advanced nutrition and recipe book the Keto Metabolic Breakthrough.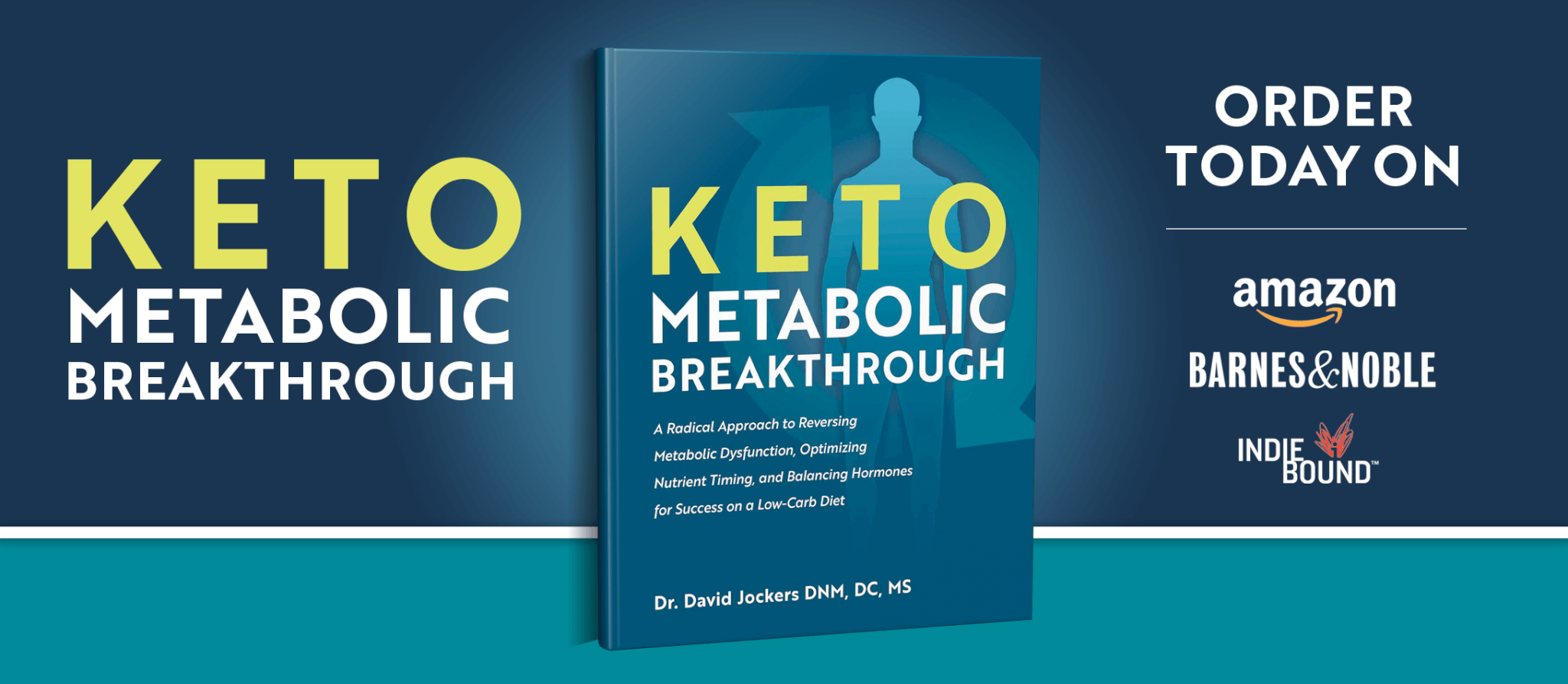 Print
Grain Free Cocoa Puff Cereal
Yield 2 Servings
Ingredients:
½ cup of cassava flour
¼ cup of cacao powder
1 pasture-raised egg
2 tbsps. of coconut oil (melted)
10-15 drops of chocolate stevia
1 tsp of vanilla
Pinch of pink salt
Instructions:
Step #1: Preheat oven to 375 degrees.
Step #2: Add ingredients into a mixing bowl- begin to stir and mix with a spatula
Step #3: Continue until the dough is just coming together- it will look crumby but will hold together when you form it.
Step #4: Start to take some batter and roll into little balls or roll into a big ball flatten with rolling pin or hands. Cut into squares or any shape you would like.
Step #5: Bake for 15 minutes.
Step #6: Let cool and enjoy!
***Nutritional info does not include optional ingredients.***
***The nutrition info for this recipe is based on the linked ingredients above**
Courses Breakfast or Snack
Nutrition Facts
Serving Size 1 serving
Amount Per Serving

Calories 395

% Daily Value

Total Fat 21 g

32%

Total Carbohydrates 36 g

12%

Dietary Fiber 5 g

20%

Sugars 1 g

Protein 9 g

18%
* Percent Daily Values are based on a 2,000 calorie diet. Your daily values may be higher or lower depending on your calorie needs.
Dr Jockers Comments:
I grew up eating bowl after bowl of cereal. Today, I don't eat grains because of the inflammatory effect they have on our gut lining. This recipe is completely grain-free, low in sugar and loaded with antioxidants, healthy fats and clean proteins.
Cassava is an excellent prebiotic fiber that helps to feed our natural microflora. Raw cacao is rich in antioxidants and helps to boost key neurotransmitters in the brain such as dopamine which helps us have more energy and drive and serotonin which balances our mood.
This is an excellent way to start the day or a good daytime snack. I wouldn't recommend consuming this at night as chocolate can have a stimulating effect and keep you from sleeping well. Enjoy!
Was this article helpful?