Grain Free Coconut Flour Donuts:
This coconut flour donuts recipe is from my wife Angel, who loves to make food and home and body care recipes that support people's journey to optimal health. Check out my wife's website, instagram and facebook page where she shares stories and pics about our life. We know that you will LOVE this grain free coconut flour donuts.
If you enjoy recipes like this, you may be interested in my advanced nutrition and recipe book the Keto Metabolic Breakthrough.
Print
Grain Free Coconut Flour Donuts
Yield 4 Servings
Ingredients:
Optional Ingredients:
Instructions:
Step #1: Pre-heat oven to 350°.
Step #2: Combine ingredients in a mixing bowl or blender and mix until blended into dough.
Step #3: If you do not have a donut formed baking pan, you can just make donut balls instead. Do this by setting up a muffin tin with muffin liners. Roll small amounts of the dough into little balls and place in the muffin liners. OR scoop batter into donut formed baking pan if you have it.
Step #4: Bake for about 10 minutes. Remove from the oven and let cool.
For the Toppings:
Step #5: Melt 3 tablespoons butter and set aside. Combine coconut sugar and cinnamon on a plate.
Step #6: Take each donut ball or donut and brush with a little bit of butter . Roll the donut ball in the cinnamon sugar. If you are going keto, avoid the coconut sugar...it tastes great without it anyways!!
Notes
***The nutrition info for this recipe is based on the linked ingredients above**
Courses Snack or Dessert
Nutrition Facts
Serving Size 2 Donut holes
Amount Per Serving

Calories 211

% Daily Value

Total Fat 16 g

25%

Total Carbohydrates 18 g

6%

Dietary Fiber 15 g

60%

Protein 4 g

8%
* Percent Daily Values are based on a 2,000 calorie diet. Your daily values may be higher or lower depending on your calorie needs.
Dr Jockers Comments:
We are talking beautiful, tasty and HEALTHY donuts. This recipe is gluten free, no refined sugar, plus you get all the health benefits of coconuts! You can enjoy these babies for breakfast or dessert and unlike traditional donuts, they will give you energy all day long!
This is a much healthier version of donuts that you could enjoy on a daily basis. Coconut flour is rich in metabolism boosting medium-chain fats. Pasture-raised butter or ghee are fantastic for your skin and immune system as they have tons of vitamin A – retinol, CLA and vitamin E. They are also a rich source of butyrate which helps the intestinal tract and reduces inflammation in your arterioles.
This will be a recipe your whole family will love and enjoy and a great thing to bring to parties!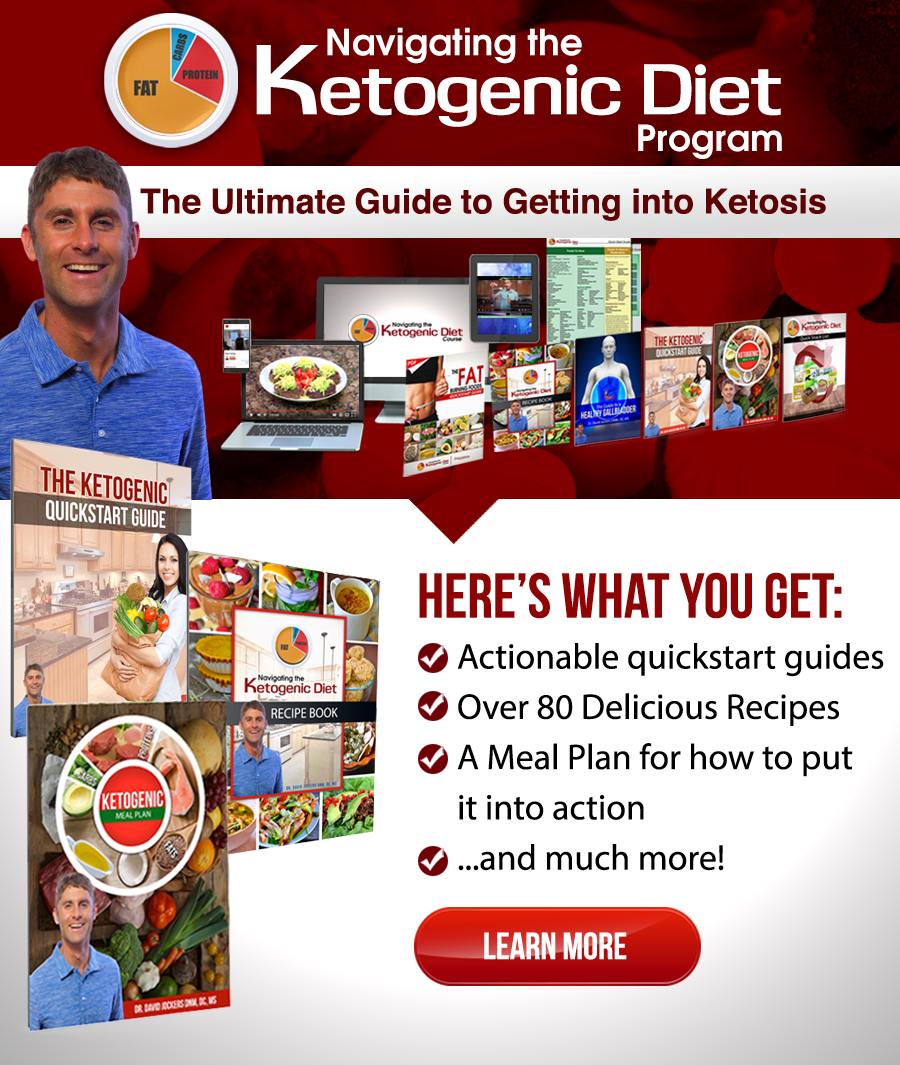 Was this article helpful?