Grain Free Oatmeal
Grain free oatmeal is a great recipe from my friend Kimberly Fuller who was looking for a way to enjoy the warmth thickness of oatmeal without the inflammatory impact of the oats! Enjoy this grain free oatmeal recipe!
If you enjoy recipes like this, you may be interested in my advanced nutrition and recipe book the Keto Metabolic Breakthrough.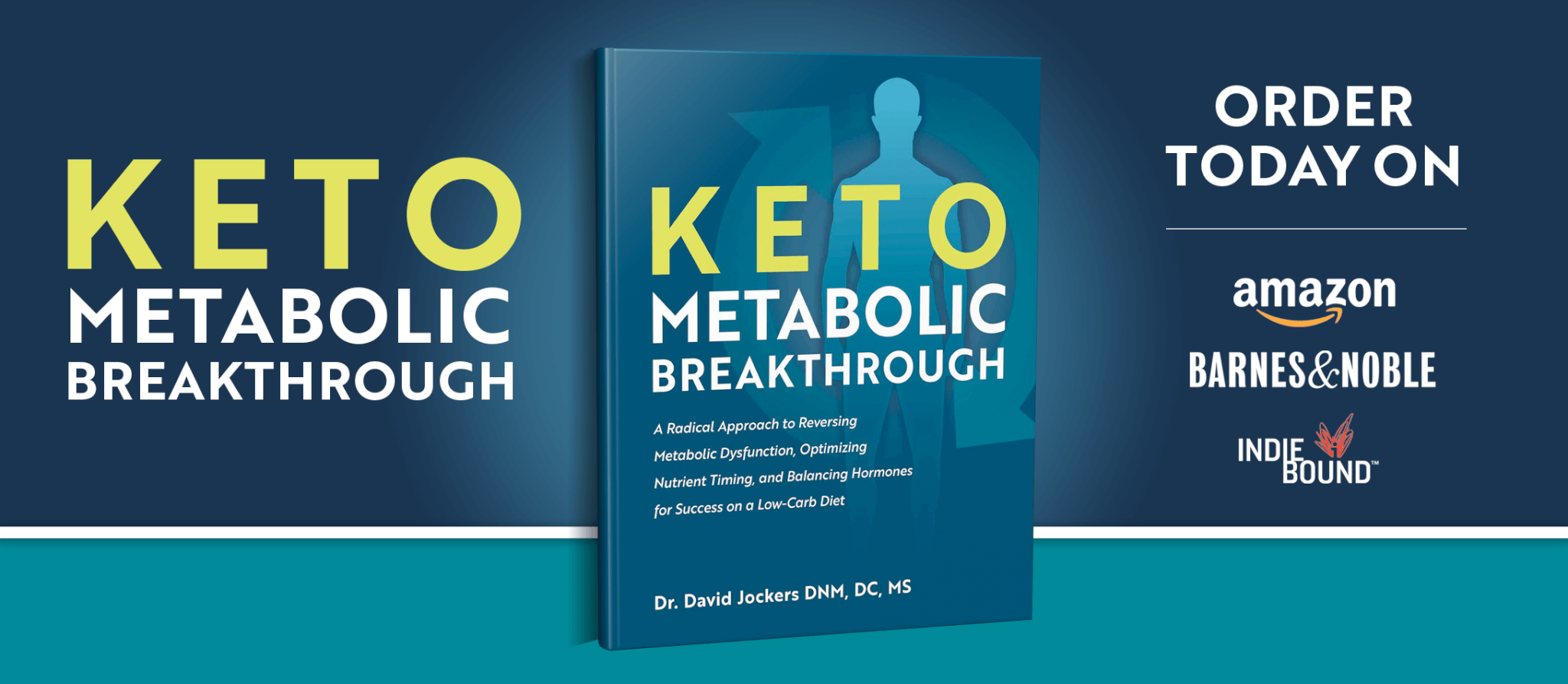 Print
Grain Free Oatmeal
Yield 2 Bowls
Ingredients:
1 c. *Riced Cauliflower, Packed
1/3 c. Canned Organic Coconut Milk
2/3 c. Filtered Water
2 Large Organic Pasture-Raised Eggs
2 Tbsp. Ground Flax or Chia Seed
2-3 tsp. Cinnamon
Choice of Mix-Ins (raisins, raw honey, banana, fresh blueberries, etc)
Directions:
Step #1: *First things first, you need to "rice" your cauliflower. If you have a box grater, simply grate the cauliflower down to the stem.
Step #2: To a medium saucepan, add riced cauliflower, eggs, coconut milk and water.
Step #3: Over medium heat, bring to low boil and cook until cauliflower is tender, about 10 minutes or so.
Step #4: Remove from heat and whisk in flax, cinnamon and raisins. (or other mix-ins)
***Nutritional info does not include optional ingredients.***
***The nutrition info for this recipe is based on the linked ingredients above**
Courses Breakfast
Nutrition Facts
Serving Size 1 bowl
Amount Per Serving

Calories 219

% Daily Value

Total Fat 26 g

40%

Total Carbohydrates 10 g

3%

Dietary Fiber 6 g

24%

Protein 10 g

20%
* Percent Daily Values are based on a 2,000 calorie diet. Your daily values may be higher or lower depending on your calorie needs.
Dr Jockers Comments:
We were always told to believe that oatmeal is healthy but the grains are highly inflammatory and cause blood sugar dysregulation. This is a low-carb, anti-inflammatory version that tastes great!
This is loaded with healthy fats from the coconut milk and the pasture-raised eggs. The good fats along with the fiber and prebiotics from the flax/chia seeds and the cinnamon help to maintain healthy blood sugar signaling patterns and reduce inflammation.
Let us know your thoughts on the grain free oatmeal in the comments section below. If you are looking for a more detailed fat-burning keto meal plan and recipes then check our complete Navigating the Ketogenic Diet program here.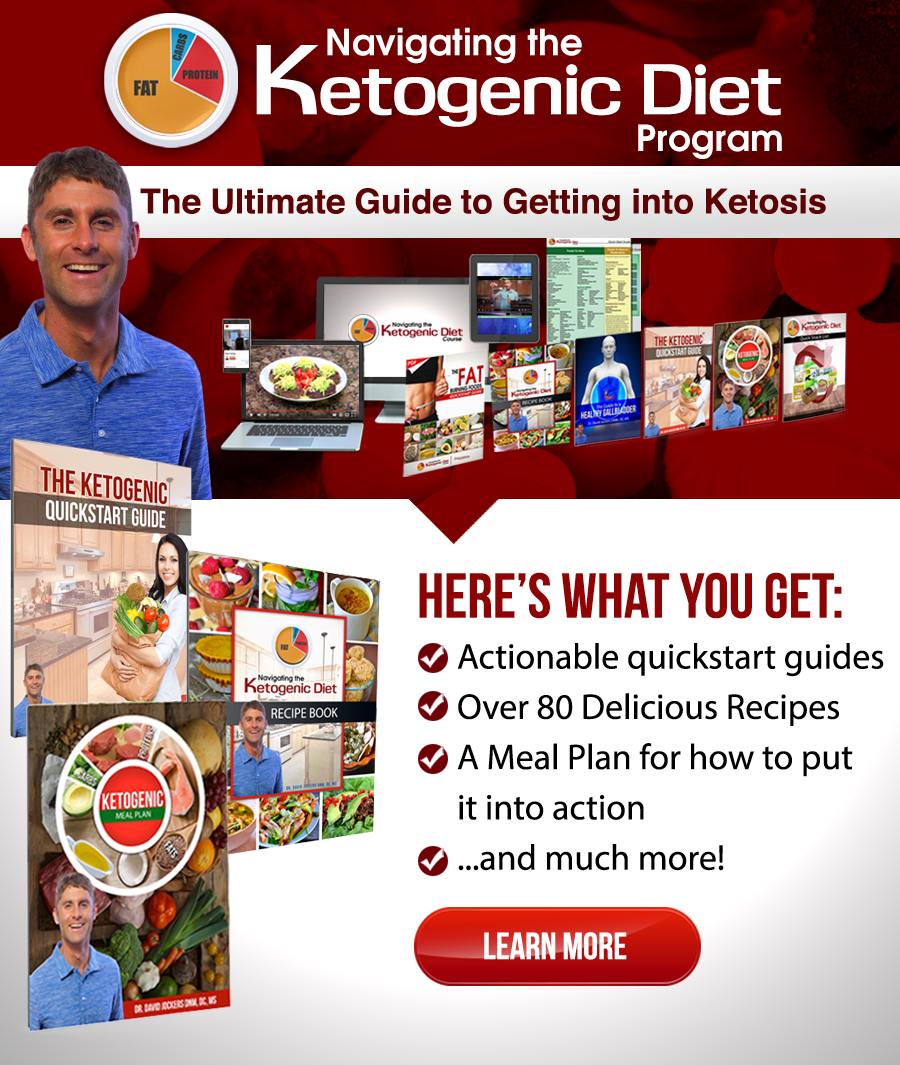 Was this article helpful?