High Protein Keto Cookie Dough
This keto cookie dough is a modified recipe from my friend Megan Kelly. She has an incredible site Renewing All Things – Biblically Based Health, Nutrition and Lifestyle specializing in neurobiology, healing, and mental health.  You will enjoy this great keto cookie dough recipe!
If you enjoy recipes like this, you may be interested in my advanced nutrition and recipe book the Keto Metabolic Breakthrough.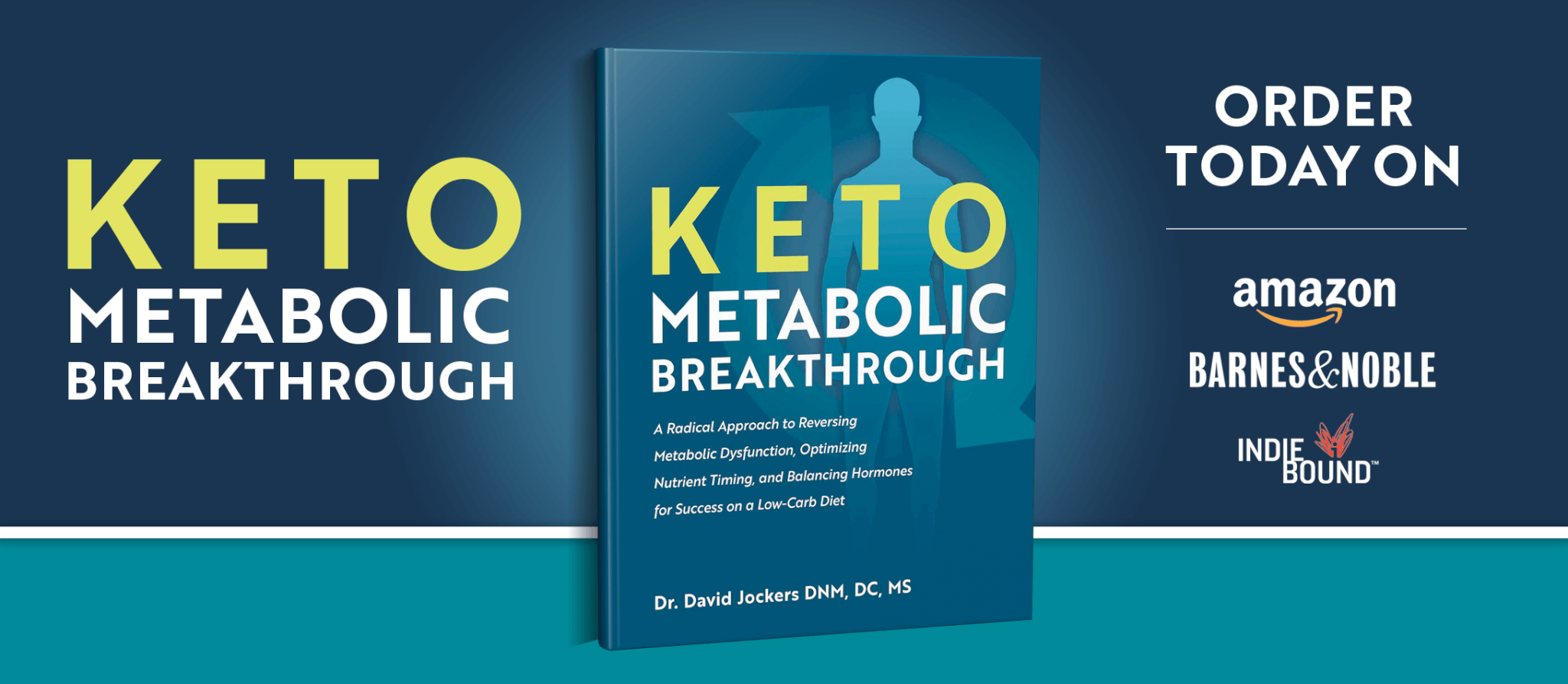 Print
High Protein Keto Cookie Dough
Yield 12 Servings
Ingredients:
Instructions:
Step #1:  Mix nut butter, coconut milk and protein powder (and sweetener if using) until combined. If it is too runny, stir in another 1-2 Tablespoons protein powder.
Step #2:  If it is too dry, add more nut butter or liquid sweetener, or milk of choice.
Step #3:  Fold in the chocolate chips.
Step #4:  Enjoy with a spoon OR Scoop 1 Tablespoon portions and roll into balls.
Notes
Use any nut or seed butter you like (almond, peanut, cashew, sunflower, pumpkin etc.)
Because different protein powders and nut butter have difference consistencies, add more protein powder if too wet, and more nut butter, liquid sweetener, or milk of choice if too dry.
Notes
***The nutrition info for this recipe is based on the linked ingredients above**  
Courses Dessert
Nutrition Facts
Serving Size 1 1/4 cup serving
Amount Per Serving

Calories 442

% Daily Value

Total Fat 46 g

71%

Total Carbohydrates 11 g

4%

Dietary Fiber 7 g

28%

Protein 3 g

6%
* Percent Daily Values are based on a 2,000 calorie diet. Your daily values may be higher or lower depending on your calorie needs.
Dr Jockers Comments
If you love a great cookie dough that is sugar-free, grain-free and low-carb than you will want to try this recipe.  This recipe is full of healthy ingredients that are fantastic for your body and is great for someone on an anti-inflammatory or ketogenic diet plan.
I like to use almond butter for this recipe and then our best-selling Bone Broth Protein.  Bone broth protein is full of collagen protein which is rich in proline, glycine and L-glutamine.  This protein helps to strengthen the gut lining and is great for the skin, hair, nails and immune system.  Our bone broth protein is flavored with stevia and tastes absolutely amazing!
I love the Lily's chocolate chips, which are sugar-free and flavored with stevia and erythritol.  These are both sugar-free sweeteners that do not affect your blood sugar.  Some individuals have issues with gas and bloating when consuming erythritol.  If you notice than reduce the amount of chocolate chips in the batter.
You and your family will love this recipe!
Was this article helpful?