Keto Brownie Cookie Recipe
Keto brownie cookie is a tasty recipe made made by my wife Angel.  I loved this recipe and I think you guys will really enjoy the keto brownie cookie recipe!
Check out Angel's website, and instagram where she shares stories and pics about our life. She also has a great YouTube channel you can check out as well.
If you enjoy recipes like this, you may be interested in my advanced nutrition and recipe book the Keto Metabolic Breakthrough.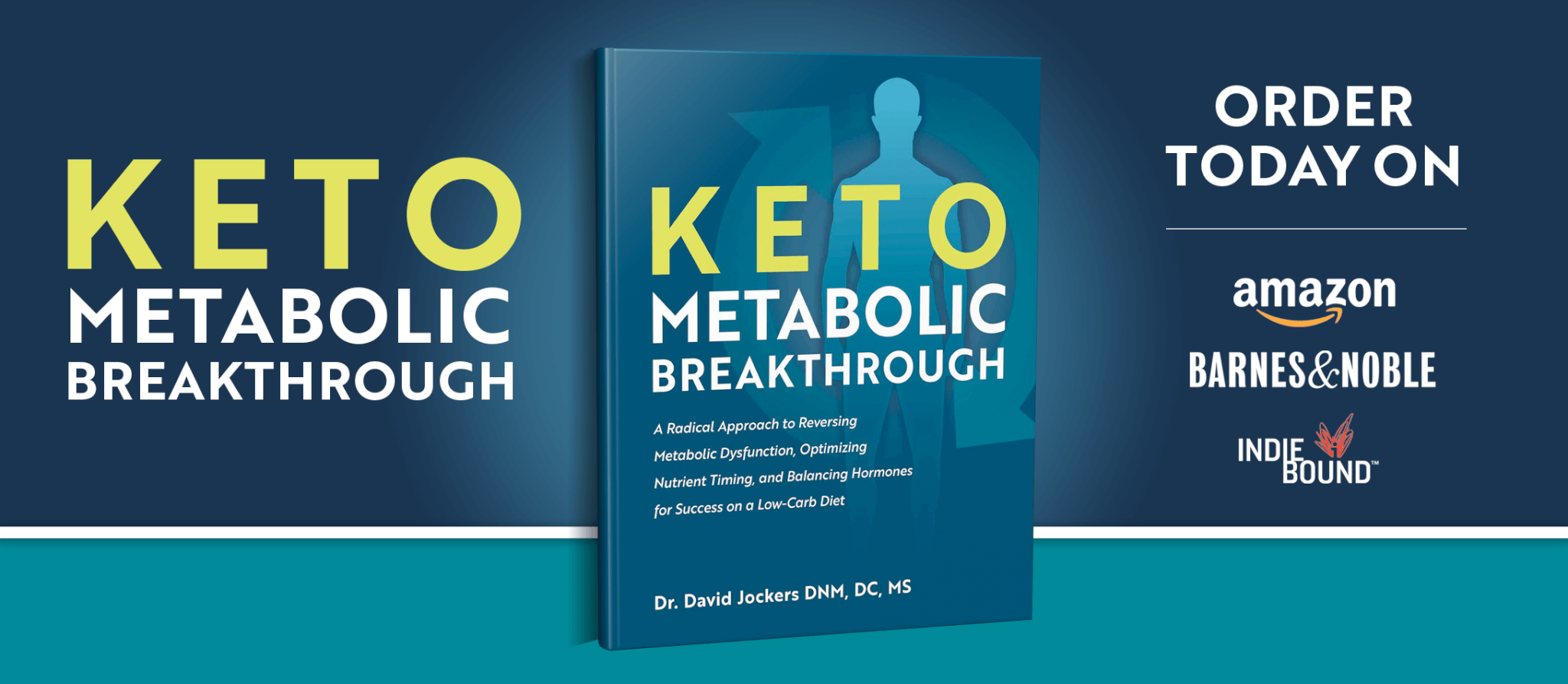 Print
Keto Brownie Cookie Recipe
Yield 12 Cookies
Ingredients:
2 Tablespoons butter, softened
1 pasture-raised egg
2 Tablespoons stevia, powdered
1 teaspoon vanilla extract
7 Tablespoons sugar free chocolate chips
1 Tablespoon butter
6 tablespoon almond flour
1 tablespoon raw cacao powder
1/8 teaspoon baking powder
1/8 teaspoon pink salt
1/4 teaspoon xanthan gum
1/4 Cup chopped pecans
Instructions:
Step #1:  In a medium bowl, using a hand mixer, beat together 2 tbsp. butter, egg, sweetener, and vanilla until well combined.
Step #2:  In a separate bowl, heat up 6 tbsps. of chocolate-chips and the 1 tbsp. of butter until melted.
Step #3:  Beat the melted chocolate into your egg/butter mixture until smooth.
Step #4:  Stir in the rest of the dry ingredients just until combined and then fold in the pecans and the final tbsp. of chocolate-chips.
Step #5:  Place your batter in the freezer for 7-8min and preheat your oven to 350*F.
Step #6:  Spray or grease a large baking sheet with oil. Drop the batter by heaping tbsp.'s onto the cookie sheet.  Lightly flatten each with the back of an oiled spoon.
Step #7:  Bake for 8-10min. (The should still be a bit soft when they come out! Do not over-bake). Let the cookies sit on the tray to cool for 10-15 min before moving onto a wire rack.
Step #8:  Enjoy immediately or store in an air-tight container on the counter or in the freezer for a quick snack later on!
Courses Dessert
Nutrition Facts
Serving Size 1 cookie
Amount Per Serving

Calories 88

% Daily Value

Total Fat 9 g

14%

Total Carbohydrates 4 g

1%

Dietary Fiber 2 g

8%

Protein 2 g

4%
* Percent Daily Values are based on a 2,000 calorie diet. Your daily values may be higher or lower depending on your calorie needs.
Special Notes:
This recipe uses stevia which is an all natural sweetener that does not impact blood sugar levels.  If you don't like stevia, you can also try this monk fruit sweetener which doesn't impact blood sugar at all.  Other sweetener options include honey, coconut nectar and organic sugar but all of these impact your blood sugar and insulin levels and are not keto.
If you are sensitive to almonds, you can try using coconut flour, but I would increase your eggs to 4 for the same amount of flour as coconut flour is very dry and you need a lot of liquid and sticky substances like eggs to absorb it.
Dr Jockers Comments
If you are looking for a sugar-free, keto treat than try out this brownie cookie recipe.  It tastes amazing and is full of nutrient dense ingredients that help you burn fat for fuel.
A ketogenic nutrition plan is high in healthy fats, contains a moderate amount of protein and is very low in net carbs.  You calculate net carbs by taking the total carbs – fiber.  Fiber has no impact on blood sugar levels for most people and it helps support the microbiome.  A properly formulated ketogenic diet is relatively high in fiber but it is low in overall net carbs.
Non-processed chocolate is called cacao and this food is rich in polyphenolic antioxidants and theobromine which help support blood flow into the brain.  Chocolate is also very high in natural PEA's that support neurotransmitters such as serotonin and dopamine.  These neurochemicals help us to feel good, stay focused and be happy!
Enjoy this fantastic brownie cookie recipe and if you are looking for other good keto dessert recipes than check out this run down.  If you want a detailed training on how to get into a fat burning state of ketosis, than check out my entire keto program here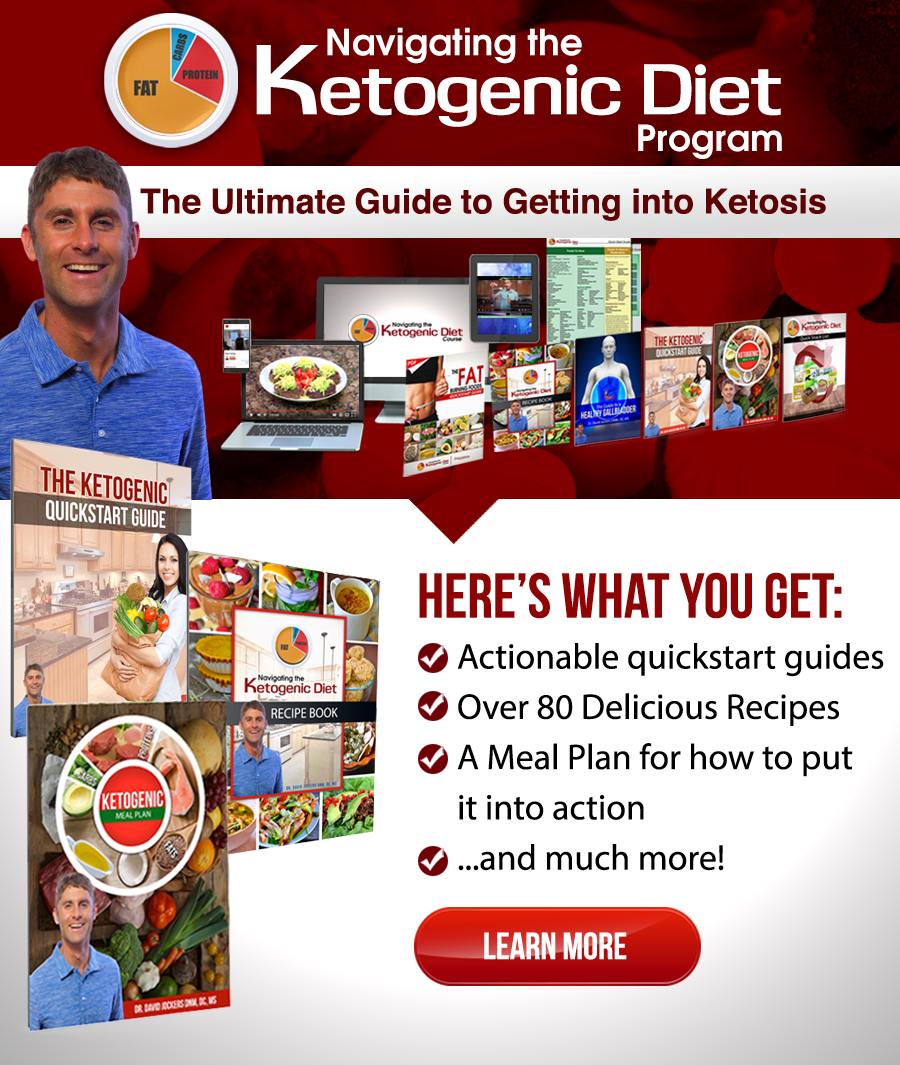 Was this article helpful?